Interested in becoming a Community Partner in Education? Already a CPIE? Join us for our annual Luncheon and Kickoff event!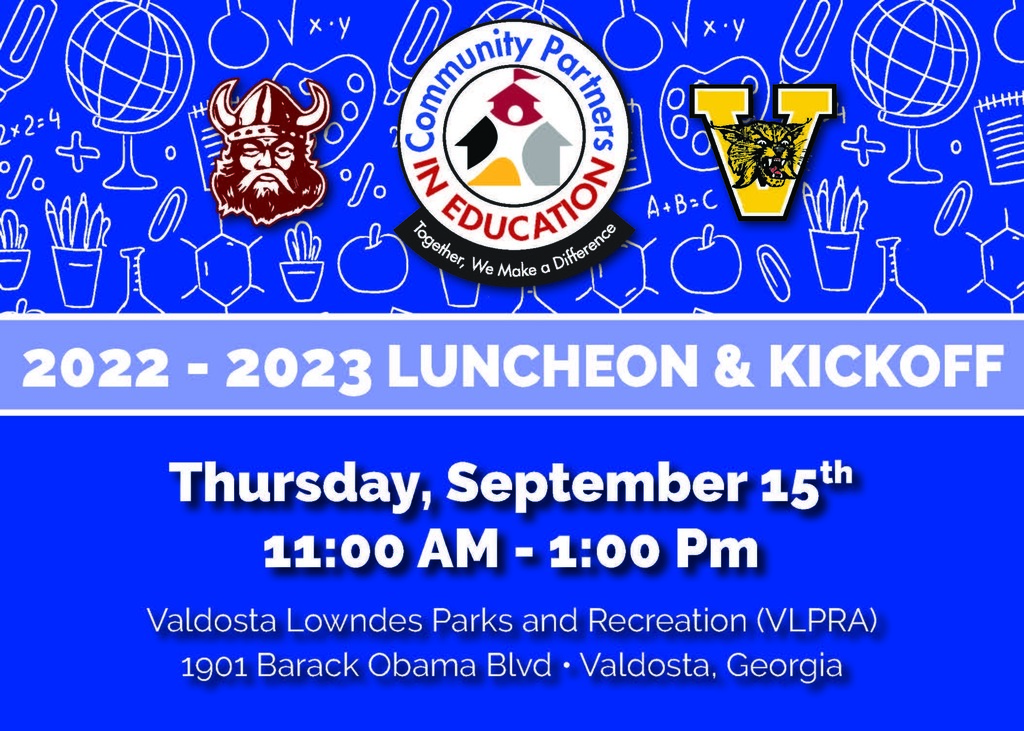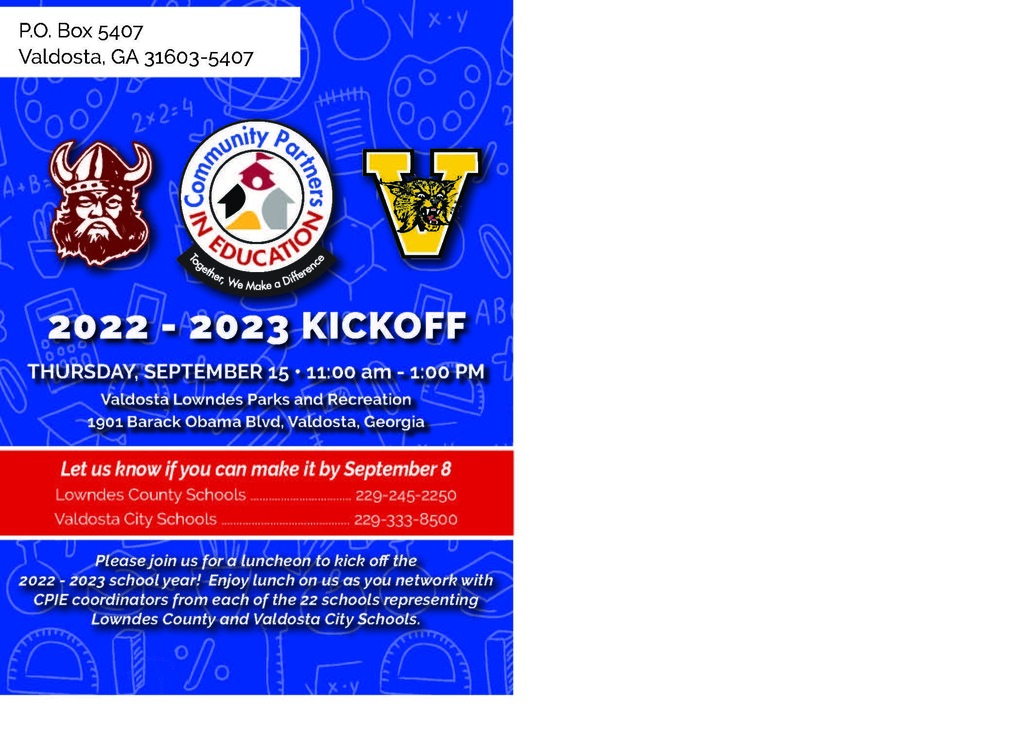 There will be a meeting of the Valdosta Board of Education's Facilities Committee on Tuesday, September 6, 2022 at 12:30 pm in the boardroom of the Superintendent's Office located at 1204 Williams Street. Committee members are Mrs. Brittney Coons-Long, Mr. Warren Lee, Dr. Tad Moseley and Mr. Trey Sherwood. This meeting will be live streamed through the Valdosta City Schools Facebook page. Today's agenda can be seen here (
https://bit.ly/3RBM11C
).

A public hearing will be held Thursday, Sept 29, 2022, in the board room located at the Valdosta City Schools Board Office at 1204 Williams Street. The hearing will be from 12:00 to 1:00 PM and will allow public comment on the existing Internet Safety Policy and protection measures.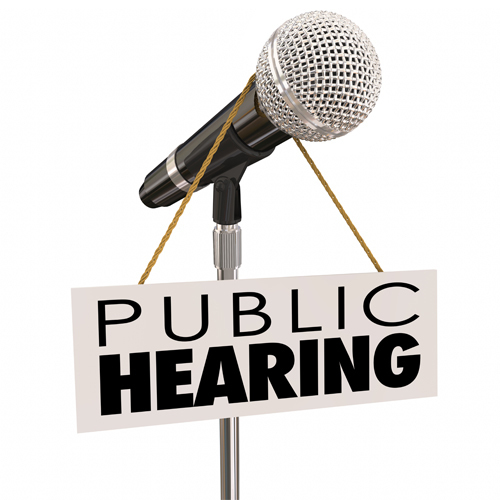 Banneker Trojans vs. Valdosta Wildcats Ticket Information - Click here to purchase general admission tickets (
https://bit.ly/3AxgLtB
).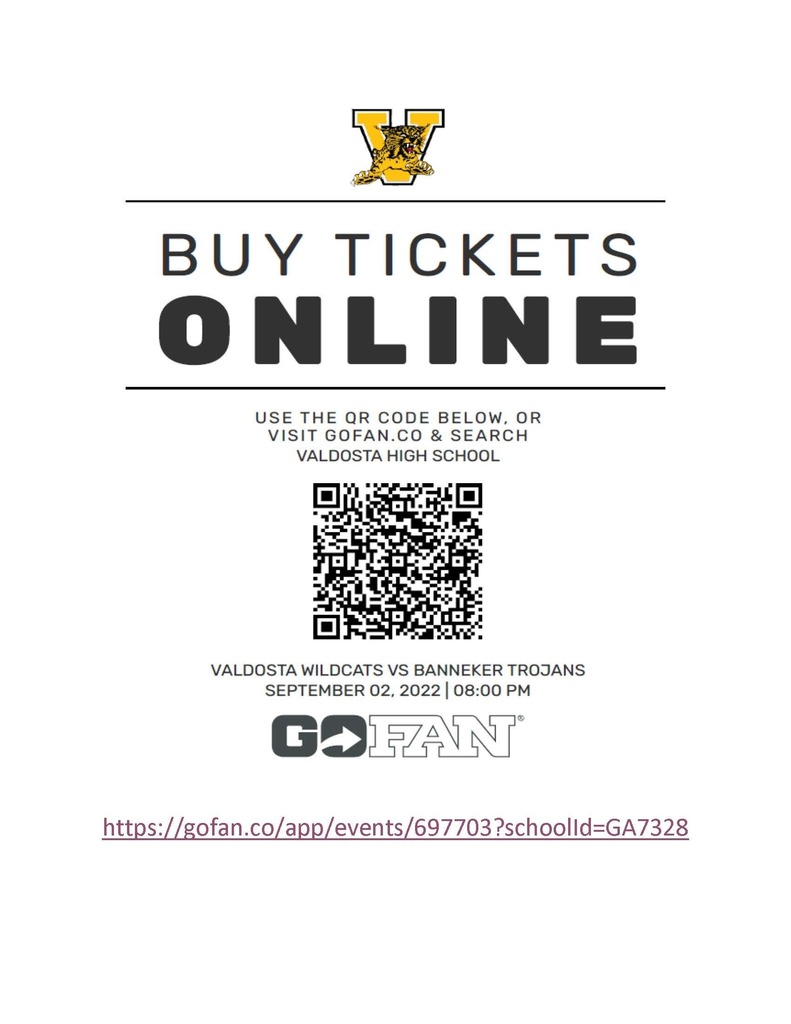 Tonight's game against the Cook County Hornets will be a blackout! Wildcat fans are encouraged to wear all black! #GoCats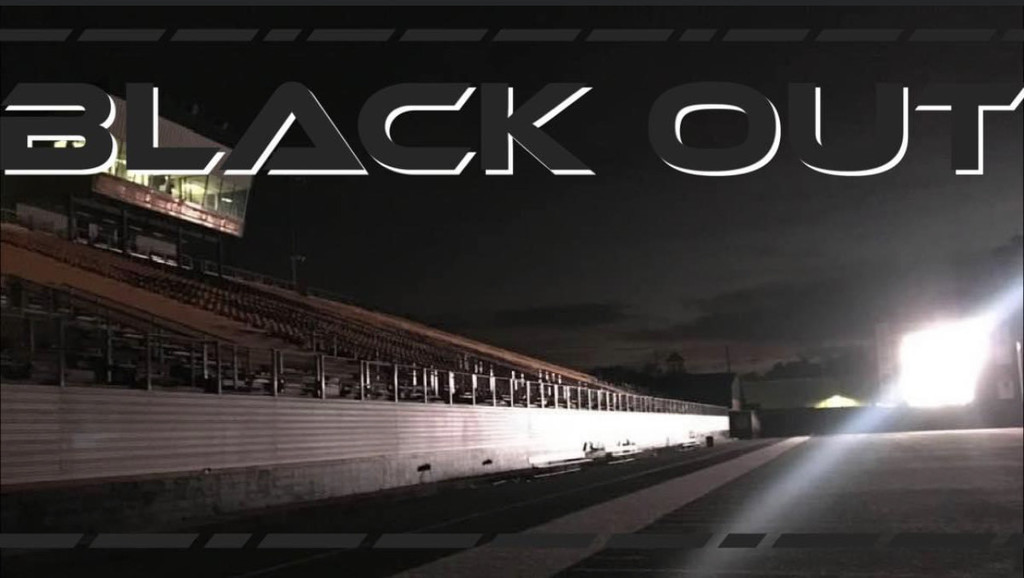 Lowndes 4-H We know there has been a lot of community talk about "4-H HYPE" recently 💪🏻 Join us at next month's County Council to see what the 4-H hype is all about! Our first meeting of the new year will take place on Thursday, September 8 from 5:45 to 7 p.m. 🍀 RSVP by calling us at the 4-H Office, (229) 333-5185, by Tuesday, September 6 📱 County Council monthly meetings are open to all 4th through 12th graders in Lowndes County Schools and Valdosta City Schools 😎 #EducateEngageElevate #LoCo4H

Interested in participating in the 2022 VHS Homecoming Parade? Click here to download an entry form (
https://bit.ly/3PPXfOV
).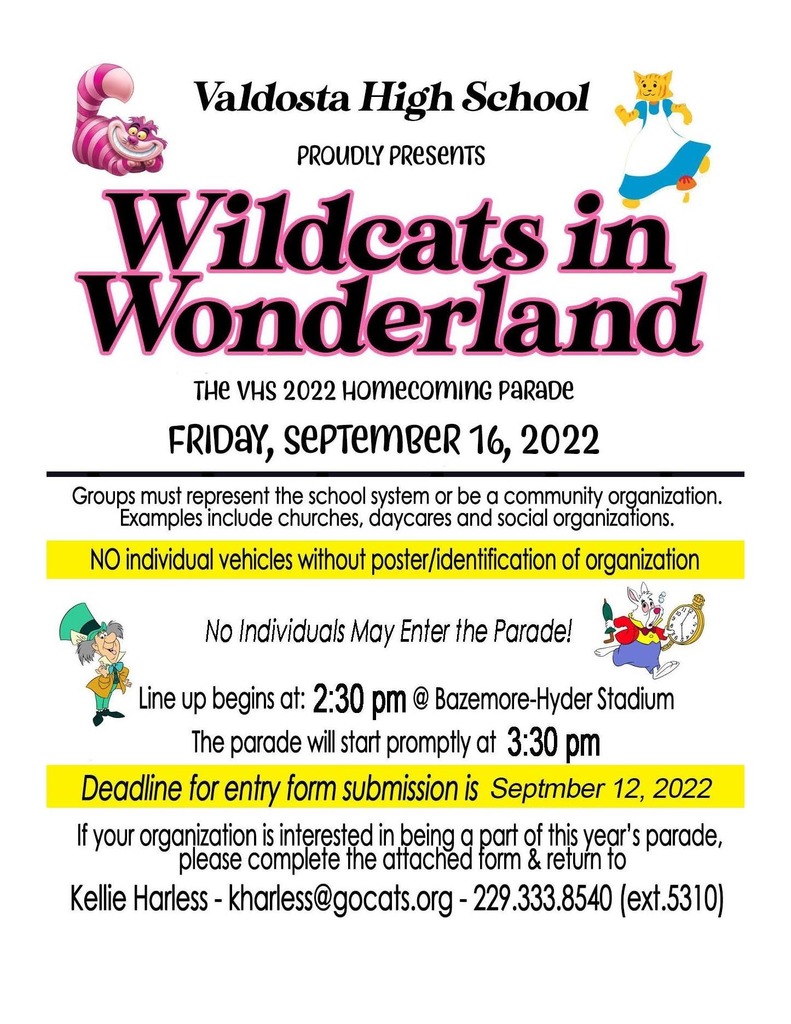 Interested in voluntary school insurance for your student? Click here for more information (
https://bit.ly/3dJD47B
).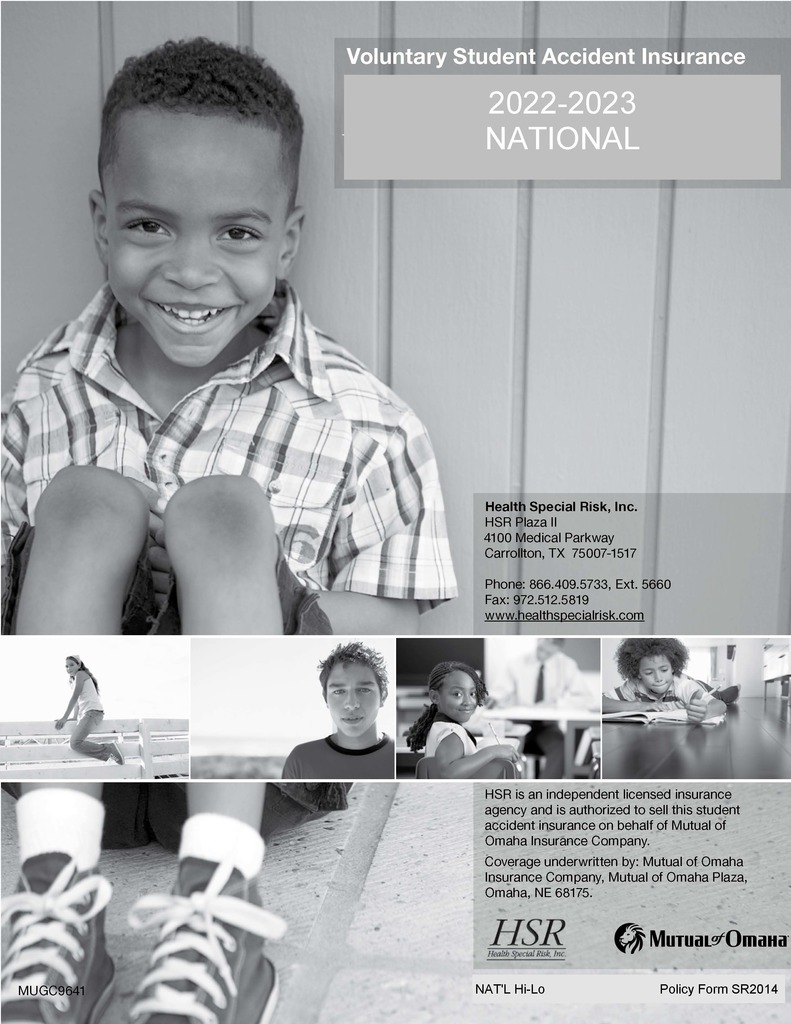 Download the Here Comes the Bus app tonight!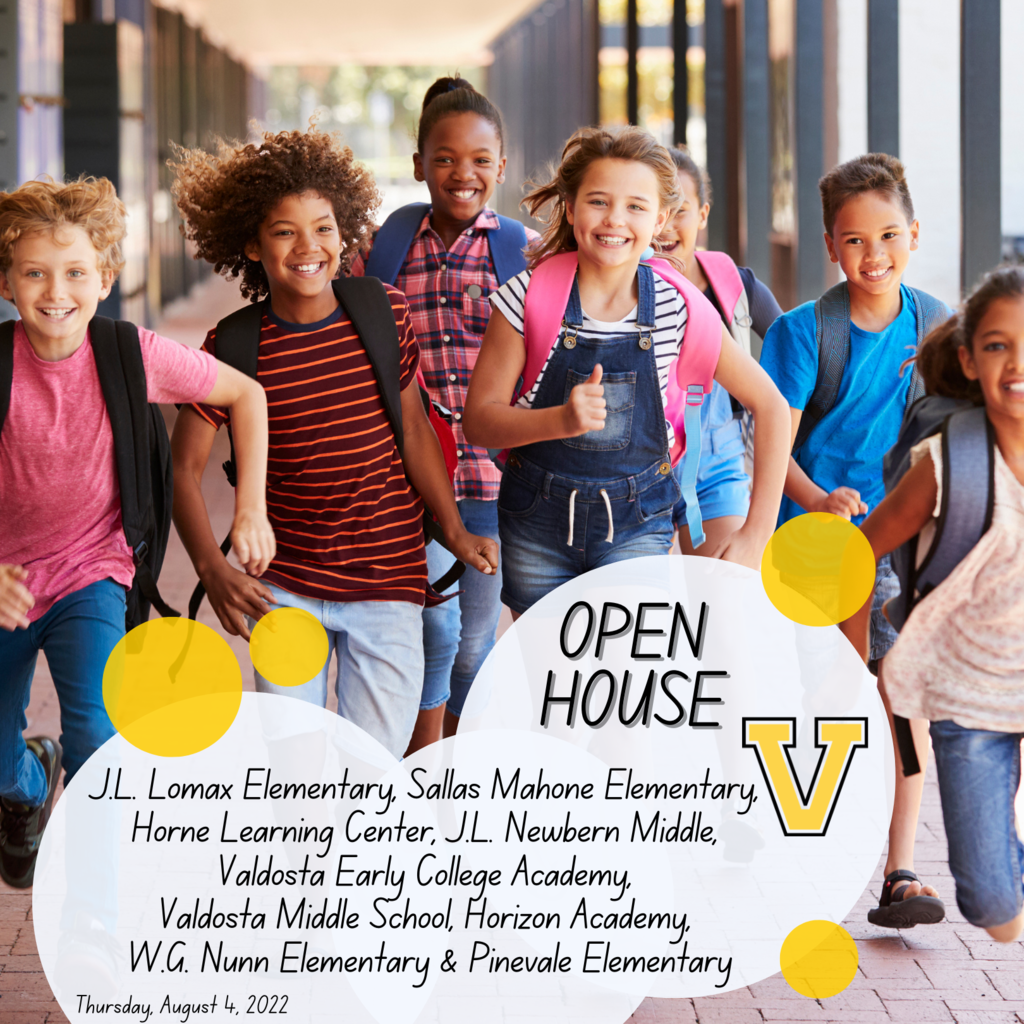 Watch your mailbox for the annual Back to School information!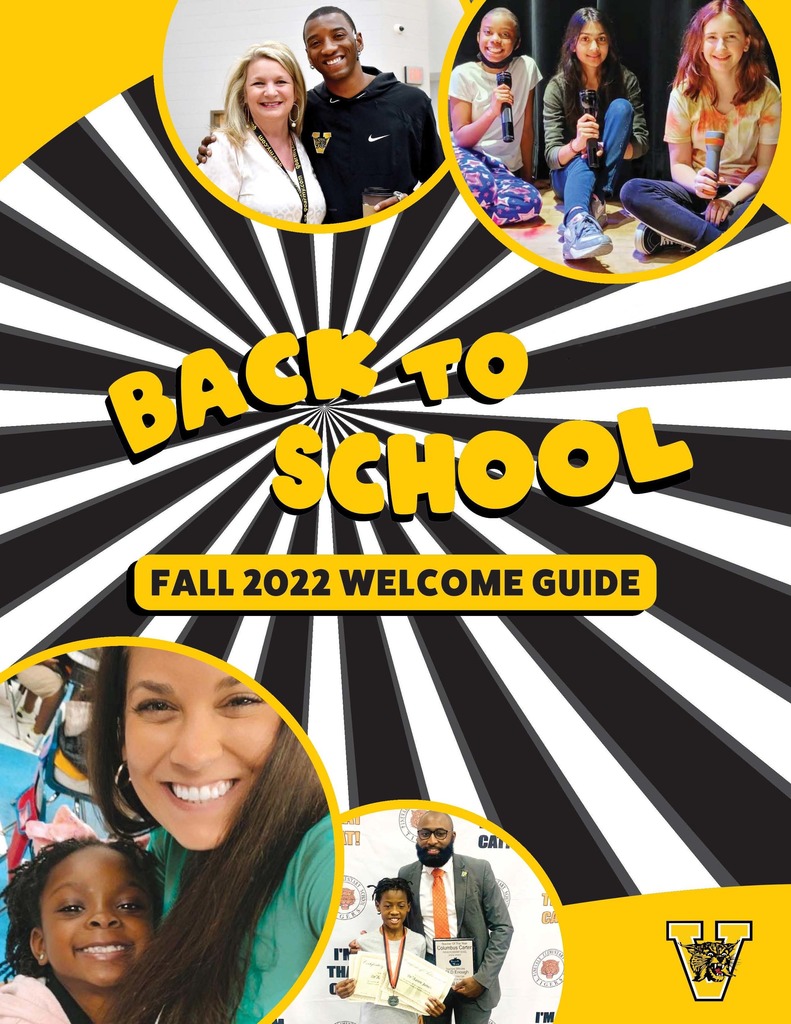 Congratulations to Dr. Virginia Crowell! She has been named the new principal of Horne Learning Center.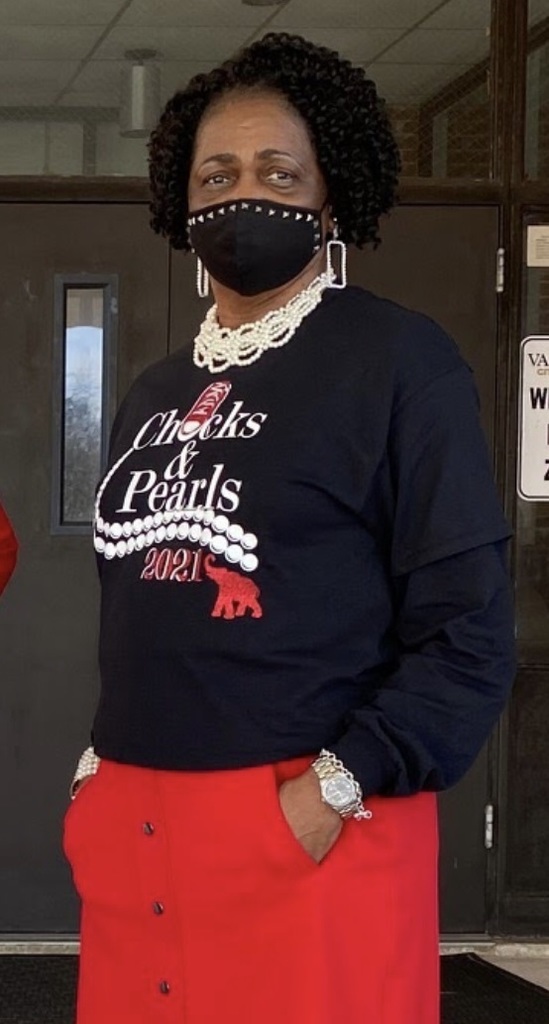 Lane Smith (Valdosta Middle) just came in 3rd at the National History Bee!!!!!!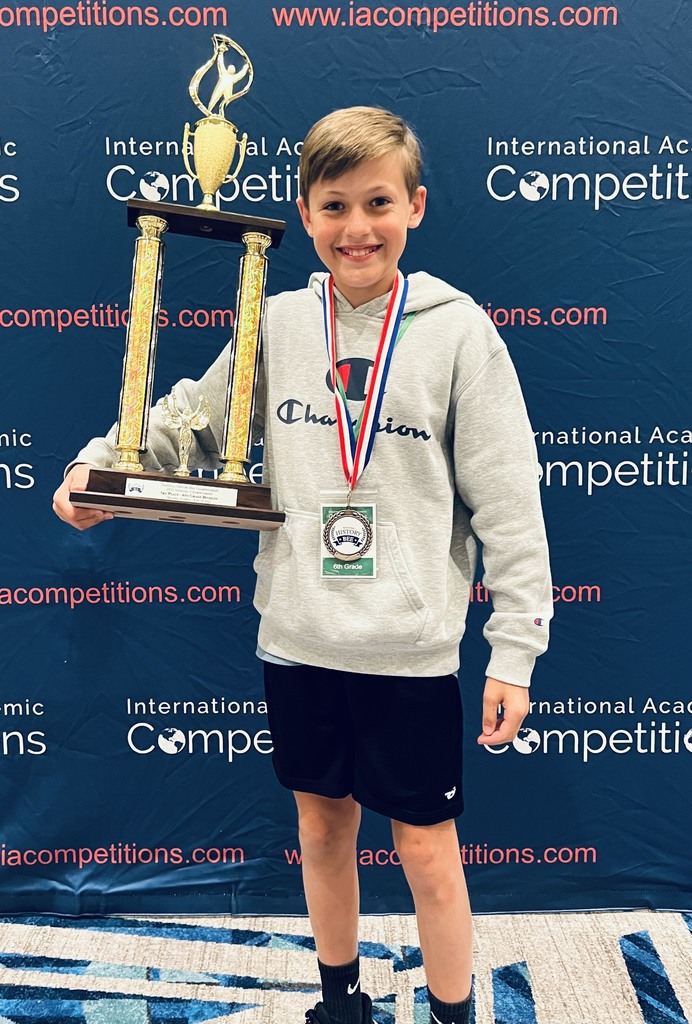 Congratulations Valdosta graduating class of 2022! We wish you the best of luck!