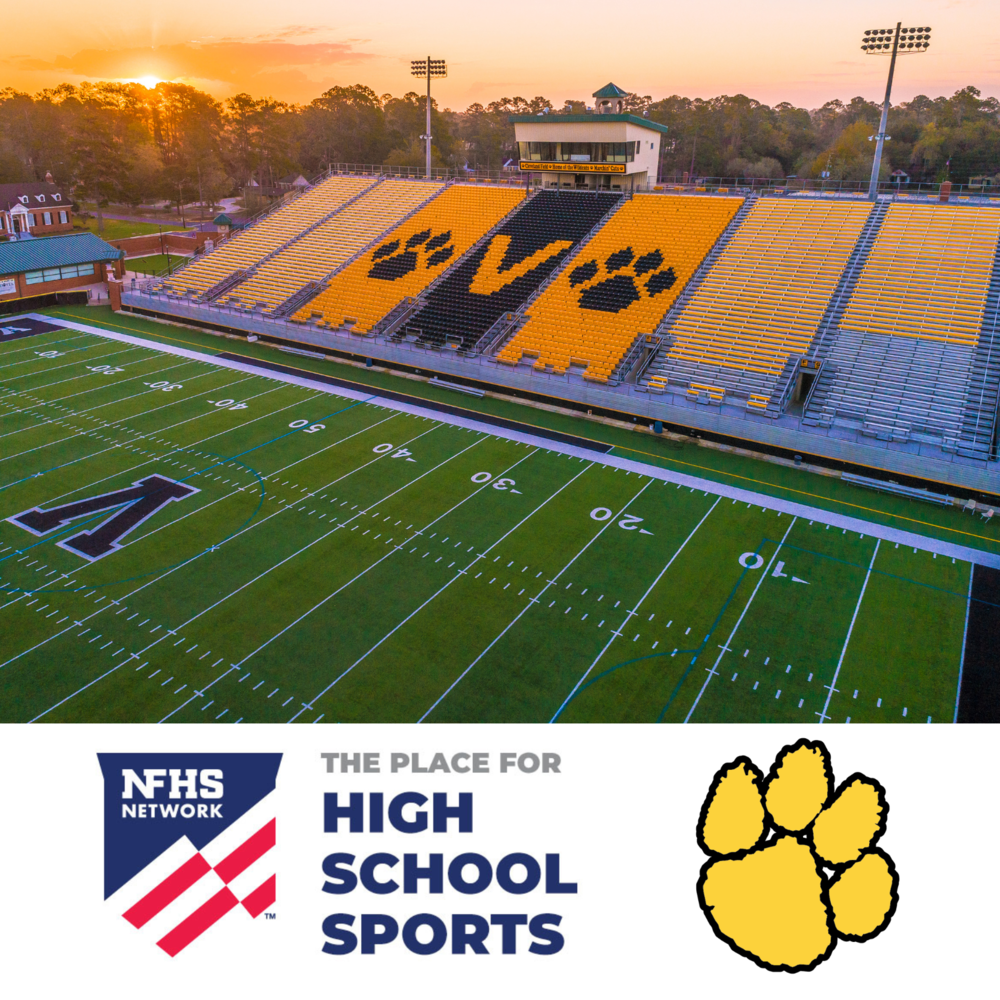 The Valdosta City Schools athletics programs will now use the NFHS Network to offer streaming services of athletic events. Streaming packages start at $11.99 monthly or subscribe...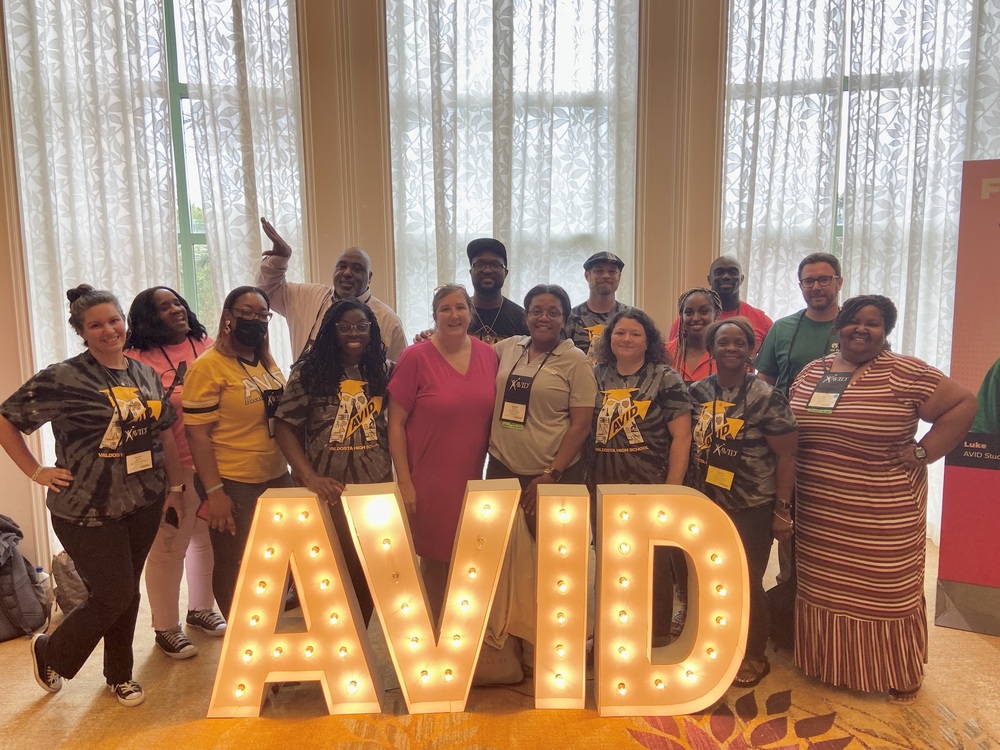 Valdosta City Schools imagined the possibilities as 25 secondary teachers and District Director Dr. Alex Alvarez attended the 2022 AVID Summer Institute in Orlando, Florida. Advanc...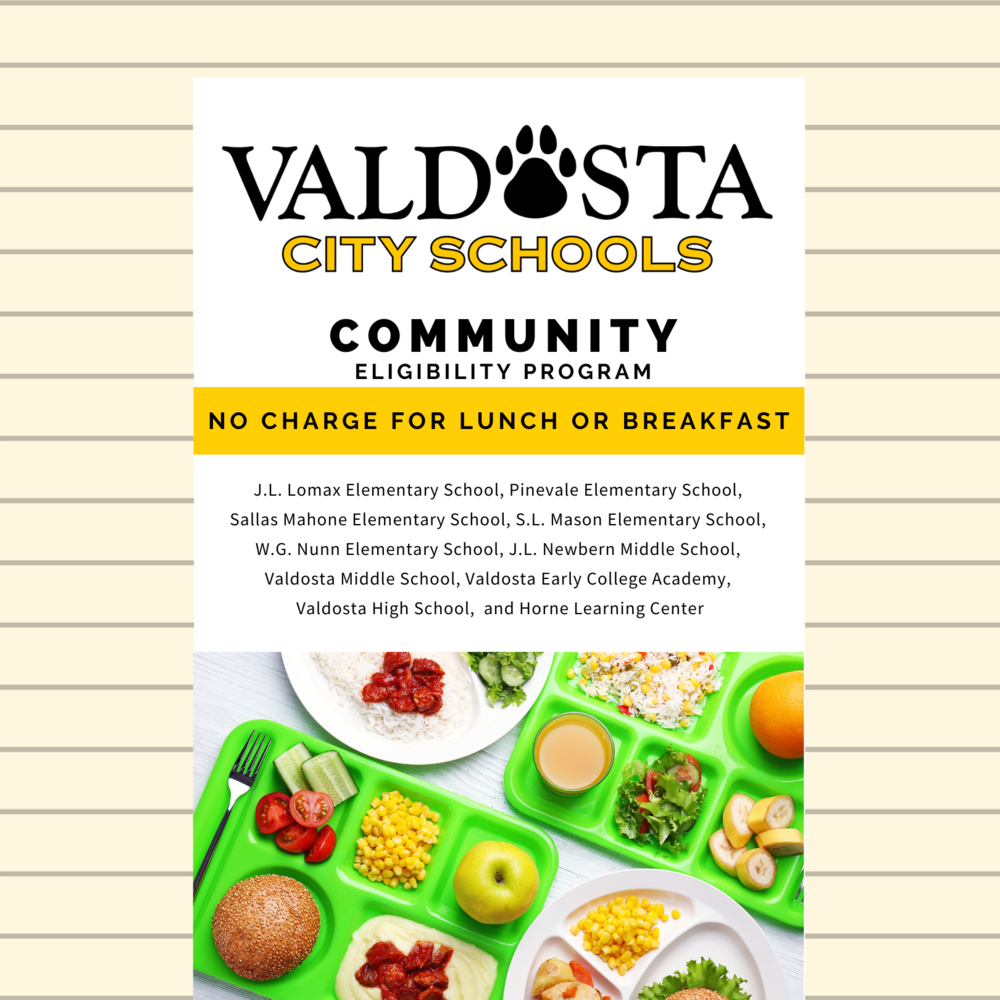 By participating in the Community Eligibility Provision (CEP) and eliminating the need for meal applications, Valdosta City Schools will reduce administrative and printing costs. F...