Download the Here Comes the Bus app tonight!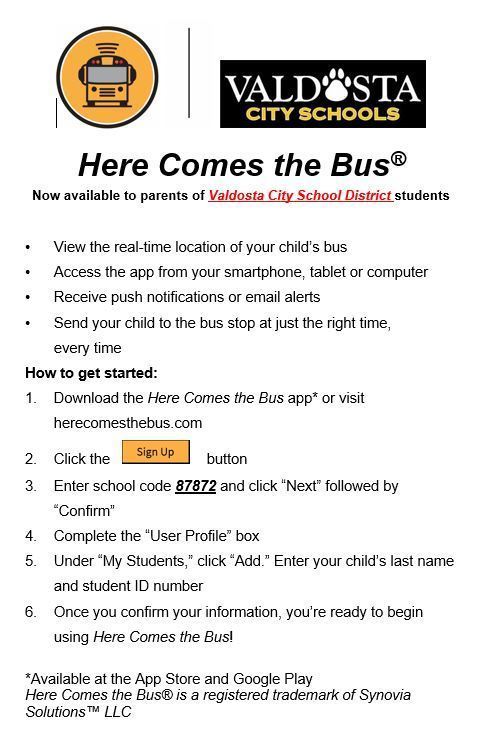 Watch your mailbox for the annual Back to School information!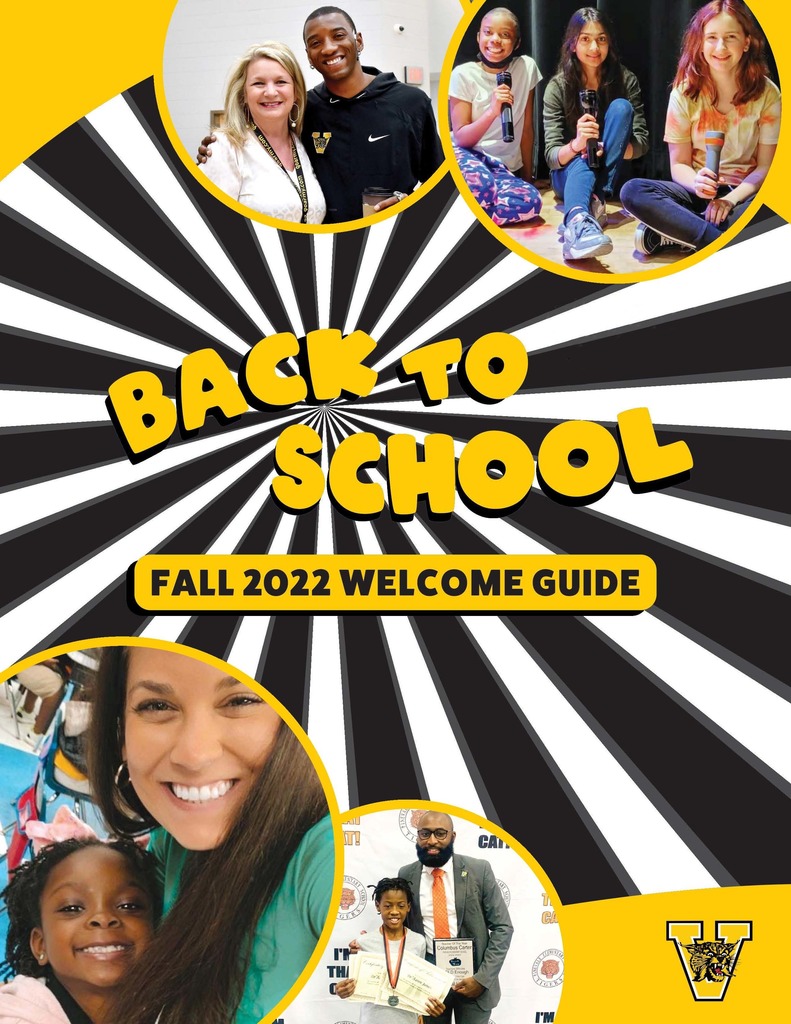 All schools in VCS will be participating in Community Eligibility Provision and provide meals at no charge to children.
S.L. Mason is going to miss Mrs. Doyle but she will have a constant reminder of the best school in the universe to hang in her new office.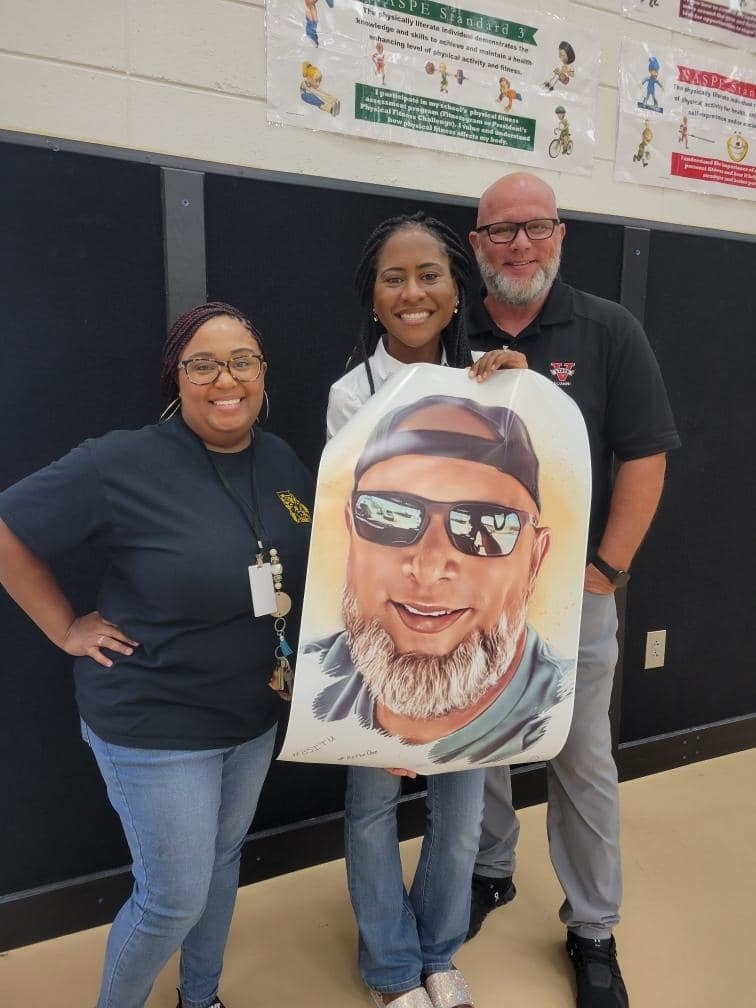 Lane Smith (Valdosta Middle) just came in 3rd at the National History Bee!!!!!!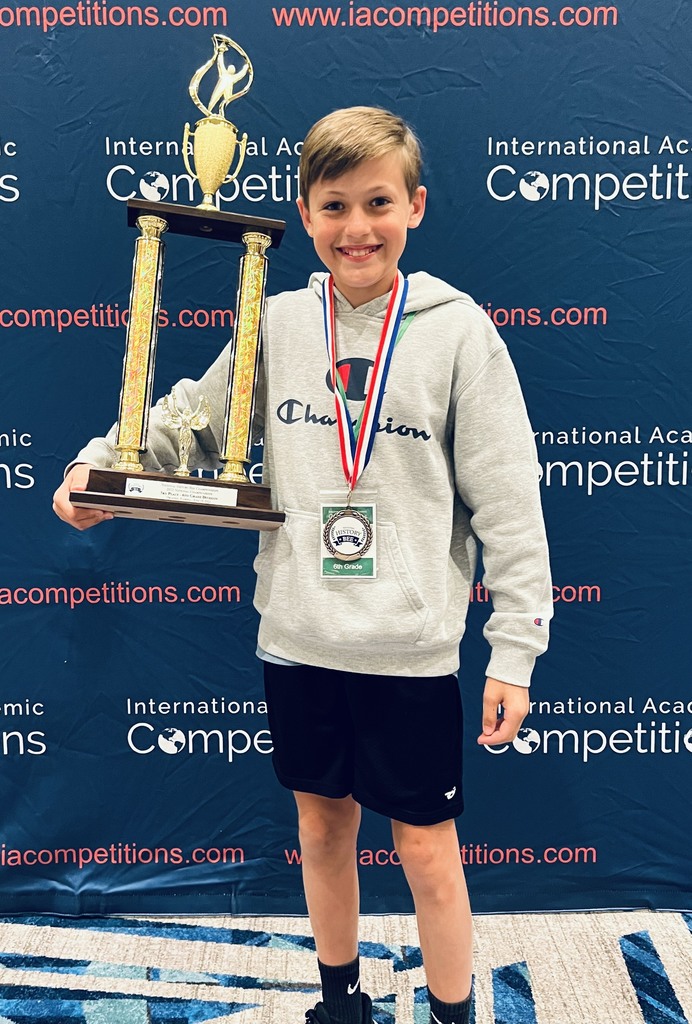 Congratulations Valdosta graduating class of 2022! We wish you the best of luck!