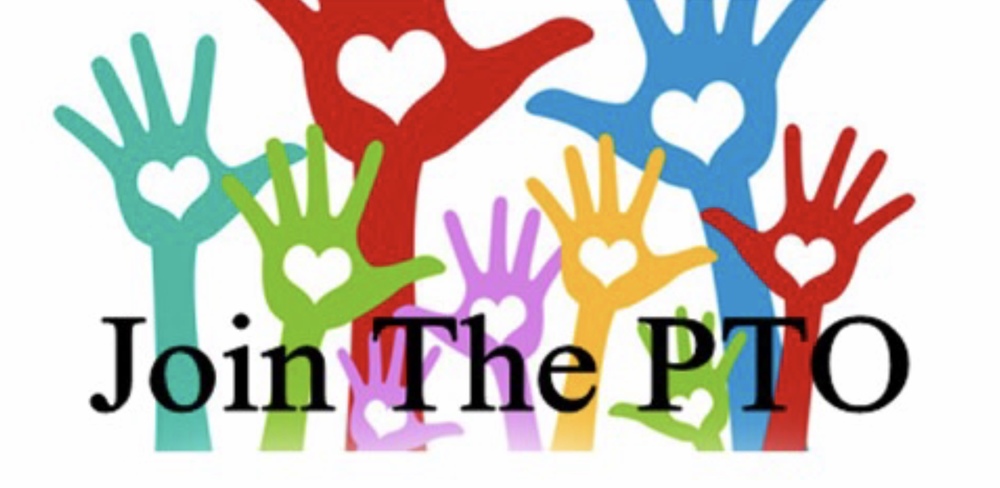 With wonderful parents and incredible teachers, we'll have the best year yet TOGETHER!Sign up at https://docs.google.com/.../1FAIpQLSd9tdywfre692.../viewform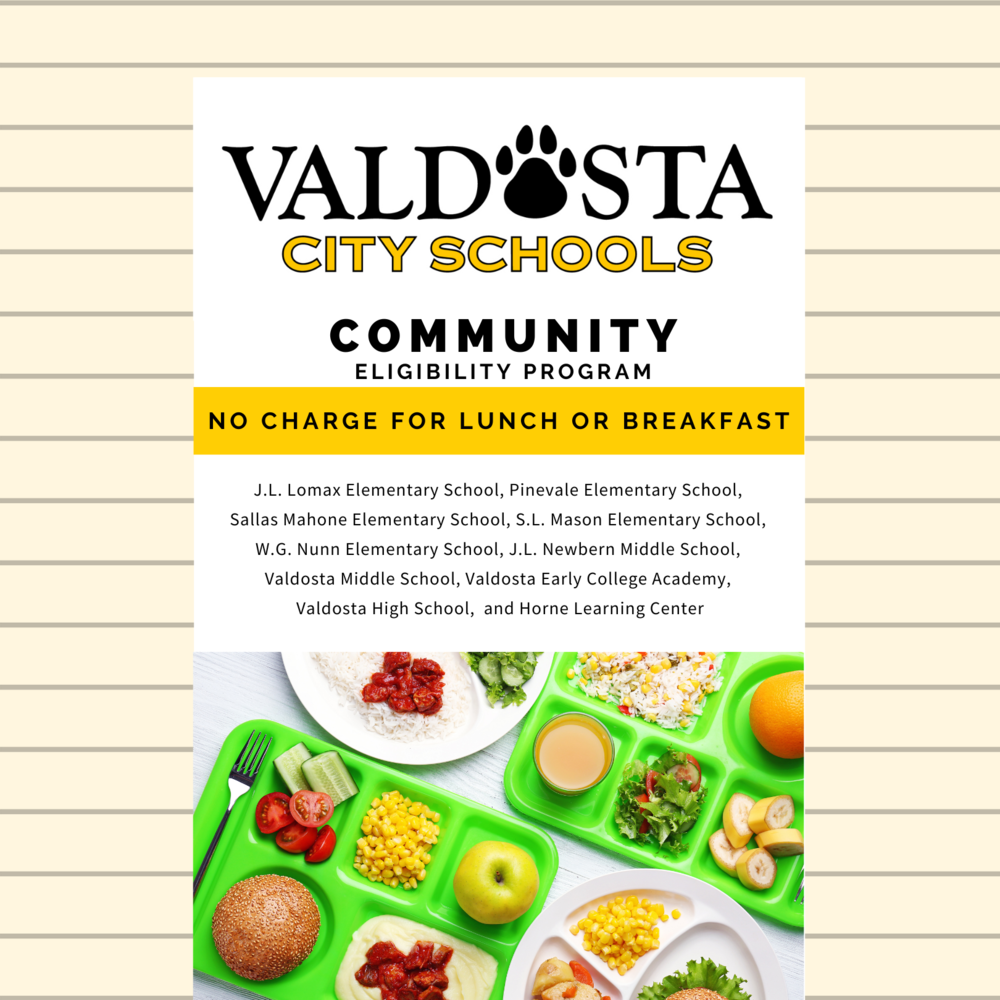 By participating in the Community Eligibility Provision (CEP) and eliminating the need for meal applications, Valdosta City Schools will reduce administrative and printing costs. F...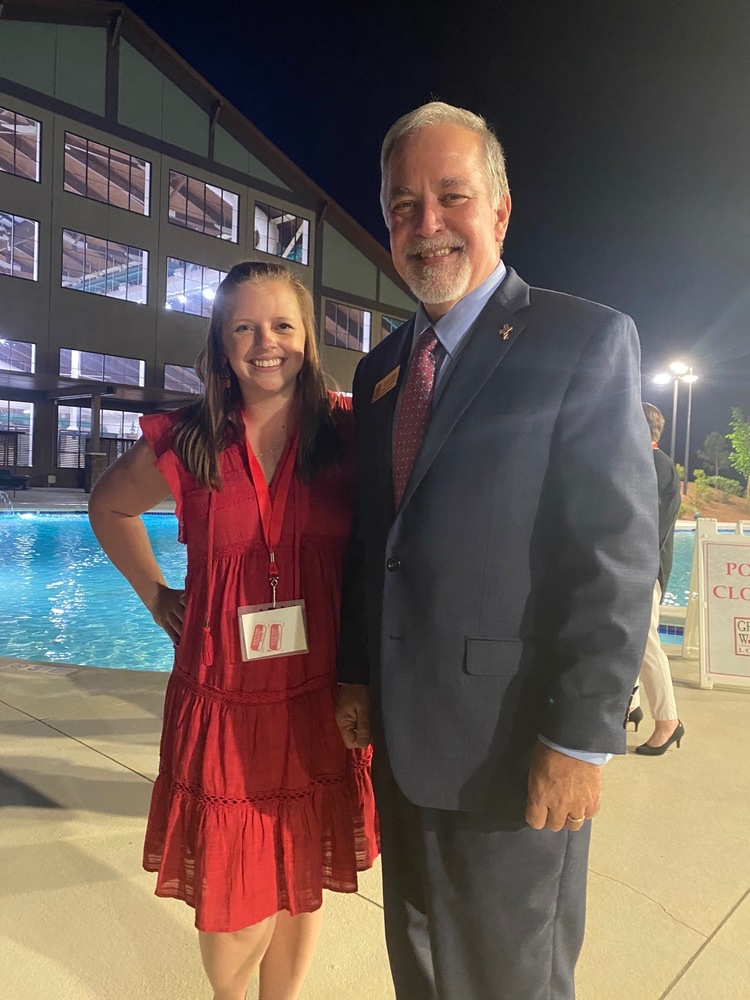 Mrs. Holly Penland, first grade teacher at Sallas Mahone Elementary School recently represented Valdosta City Schools at the State Teacher of the Year Conference. She was named Sa...