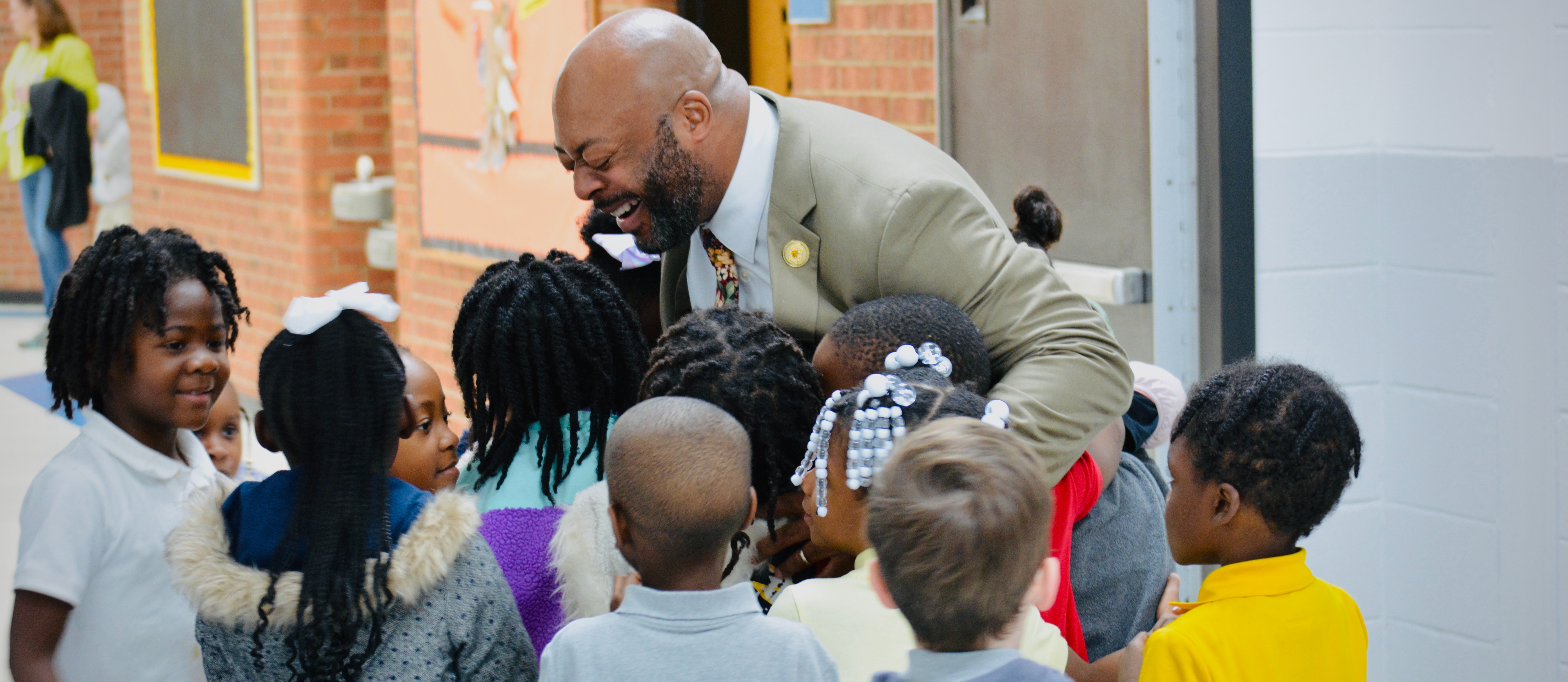 95.3% GRADUATION RATE
2022 cohort graduation rate for Valdosta High School
INTERNATIONAL BACCALAUREATE PROGRAMME
VHS is one of only 39 schools in Georgia
VALDOSTA WILDCATS
Home of the winningest high school football program in the USA
VALDOSTA MIDDLE SCHOOL STEM ACADEMY
National STEM Accreditation by Cognia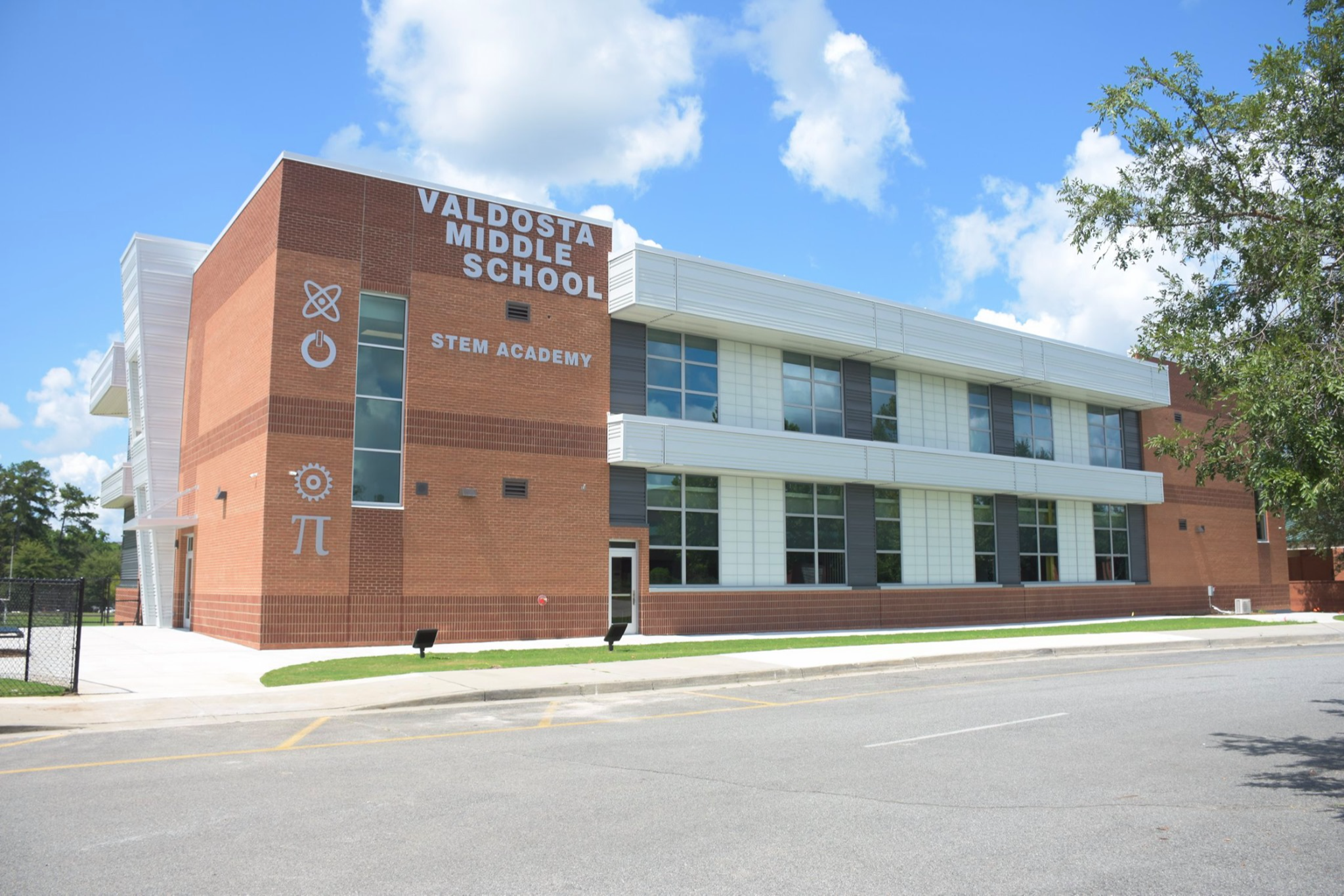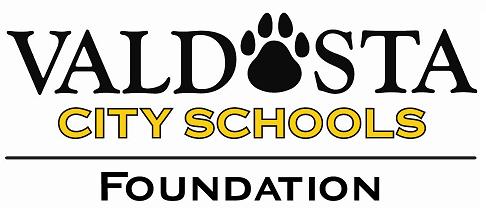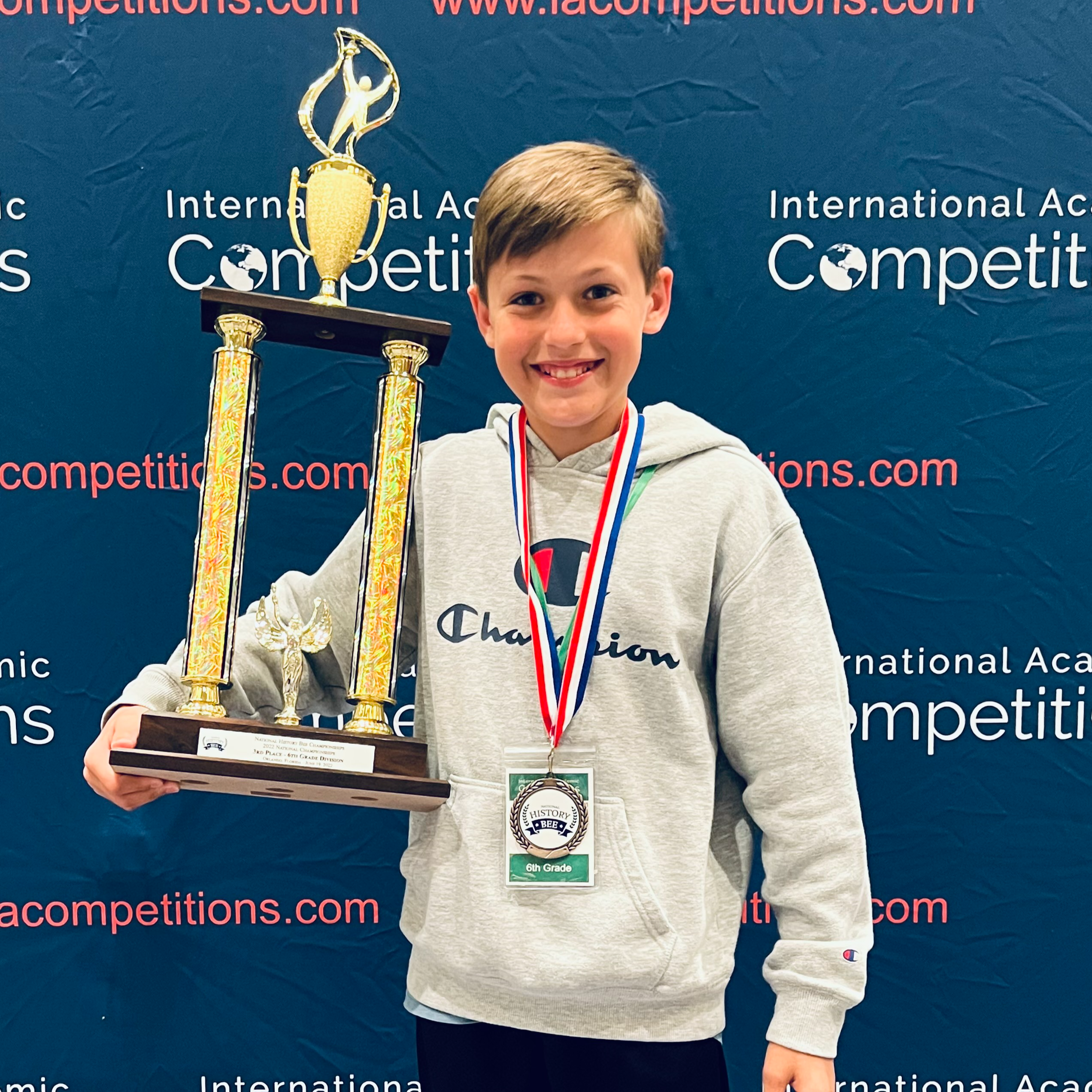 A different kind of trophy to bring back to Winnersville… VMS STEM Academy 7th grader is the 3rd place winner at the National History Bee!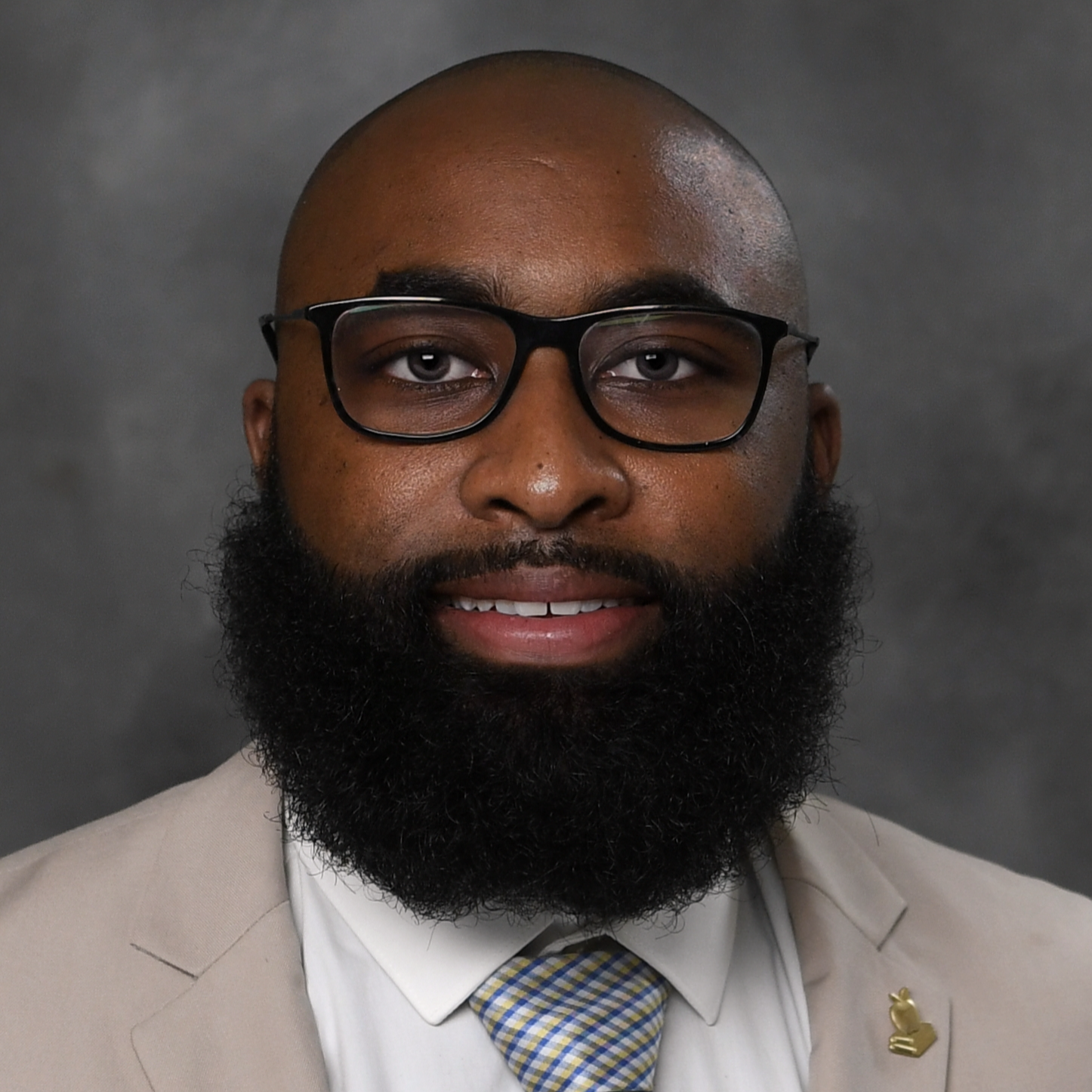 "I do not take the role of 'School Dad' lightly. Being a consistent role model in their lives who holds them accountable is what they need."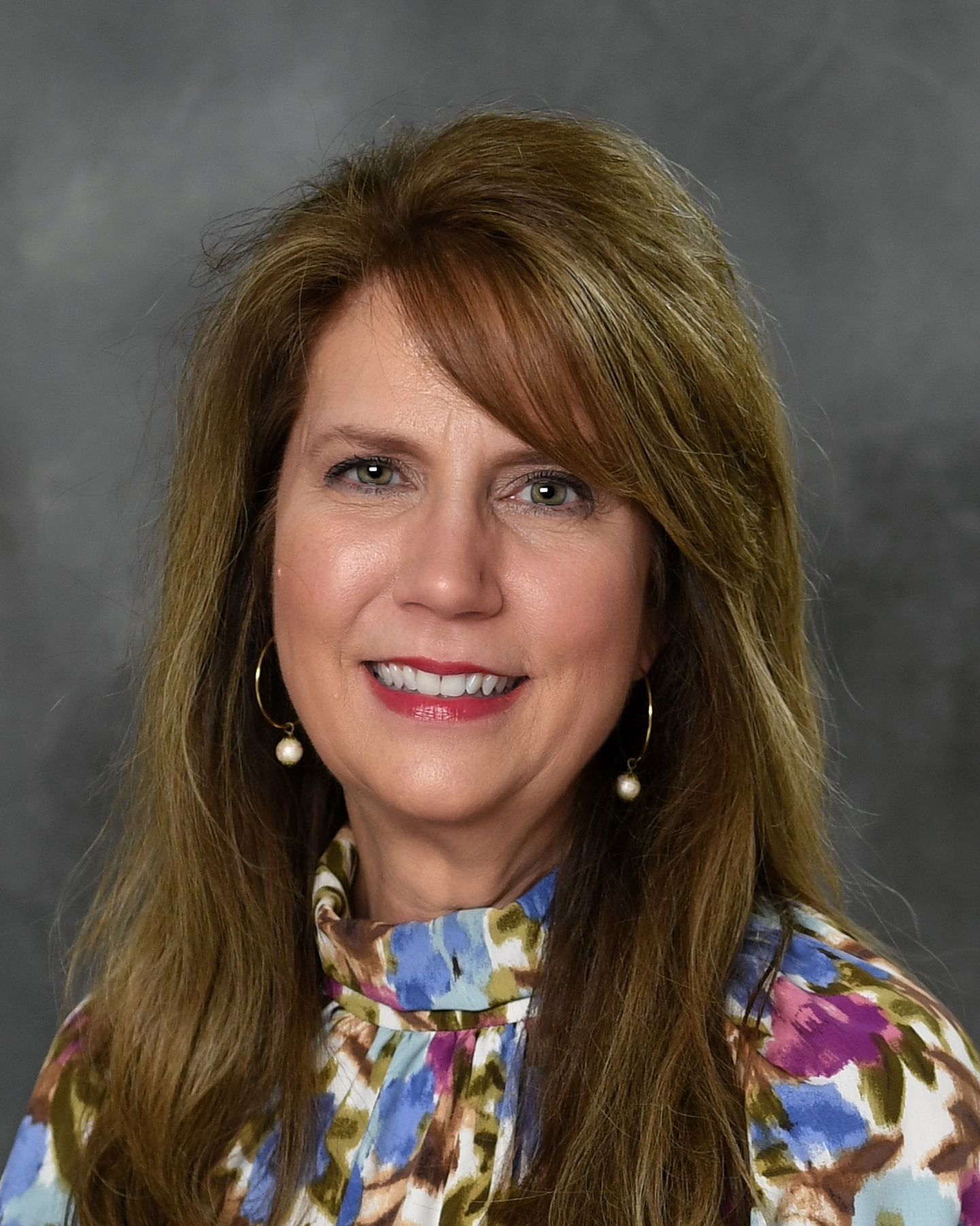 "I have been a Wildcat all my life, so Valdosta City Schools will always be a part of me. GO CATS!!"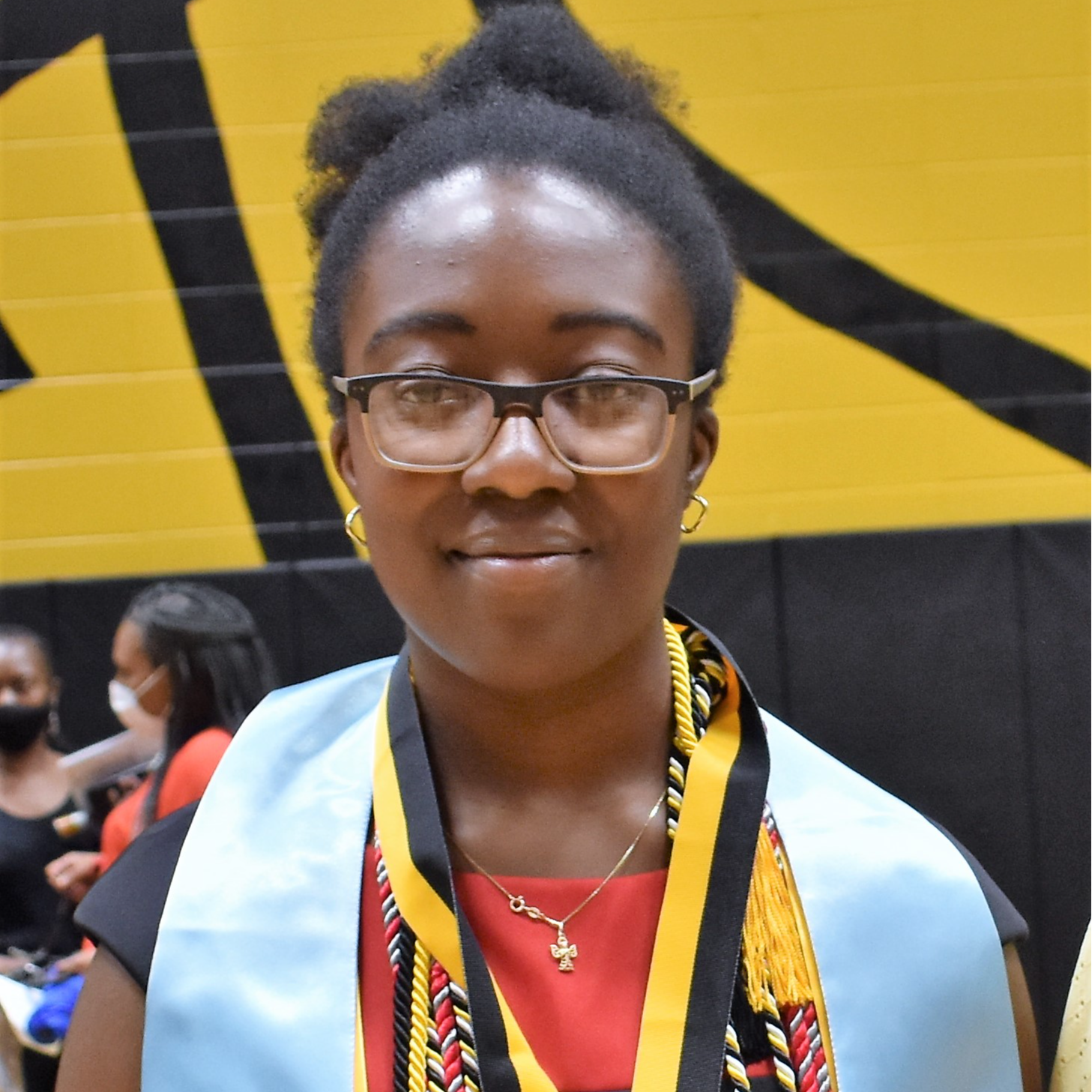 "Give 100% in everything—academics obviously, but also with family, friendships, and your passions and hobbies. You may not get the results you expect, but if you try your hardest, you will never fail."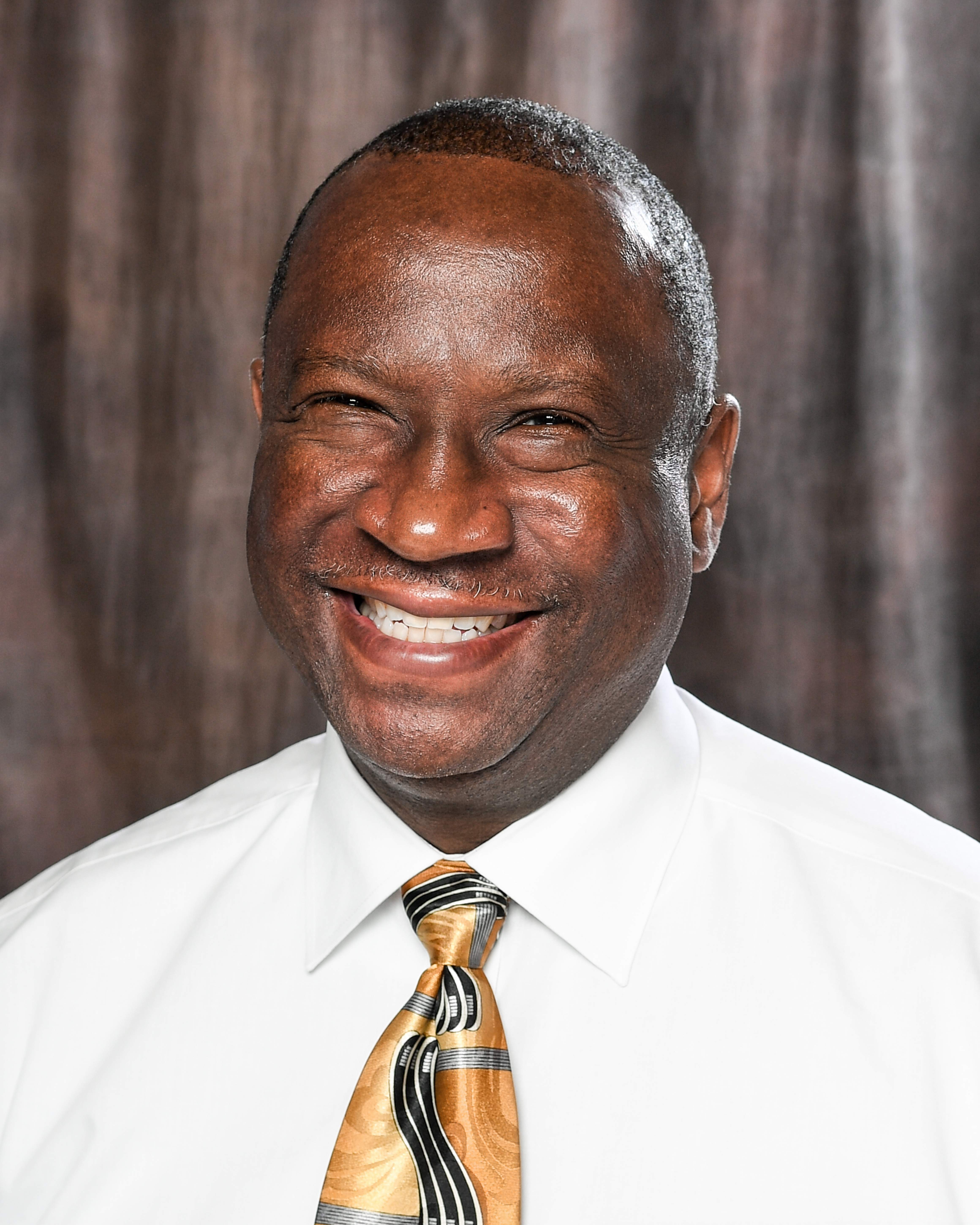 "Having your coworkers recognize the work that I do, the work that naturally comes from my heart, is very special to me."