The Valdosta City Schools family mourns the loss of two beloved Wildcats, Mr. Roosevelt Lowther and Mrs. Diane Smith.
Mr. Lowther spent his entire career in Valdosta City Schools. He began in August of 1979 serving one year at Valdosta High School. In 1980, he moved to Valdosta Junior High School and spent 14 years teaching in the science department. During the summer of 1994 he moved back to Valdosta High School where he completed 21 more years teaching various science courses. Lowther retired in May of 2014 but came back for one year as a part-time science teacher. Following that year, he has remained a constant on the campus of VHS as a long-term and day to day substitute teacher. He loved his Friday night responsibilities as the "on-duty" teacher for the VHS student section at Bazemore-Hyder Stadium.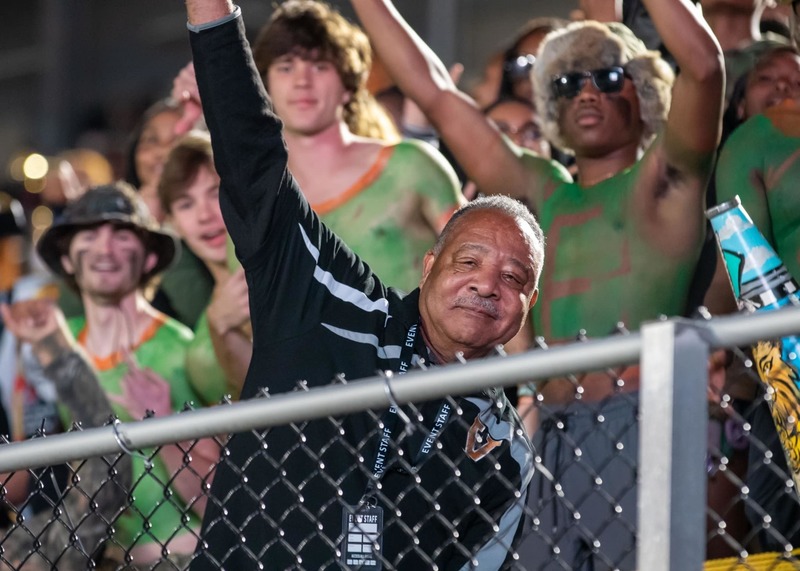 Mrs. Diane Smith has worked for over a decade in Valdosta City Schools with the Custodial Department. She has served as head custodian for many of our schools and was most recently the head custodian for the Central Office Complex on Williams Street. She was chosen by her co-workers for the 2020-21 CATS Award. Her supervisor, Mrs. Greta Smith said, "She was always smiling, always happy, and always exhibited a 'let's get it done' attitude. Even throughout the COVID pandemic, Mrs. Diane showed up for work every day, always got her job done and never, ever complained."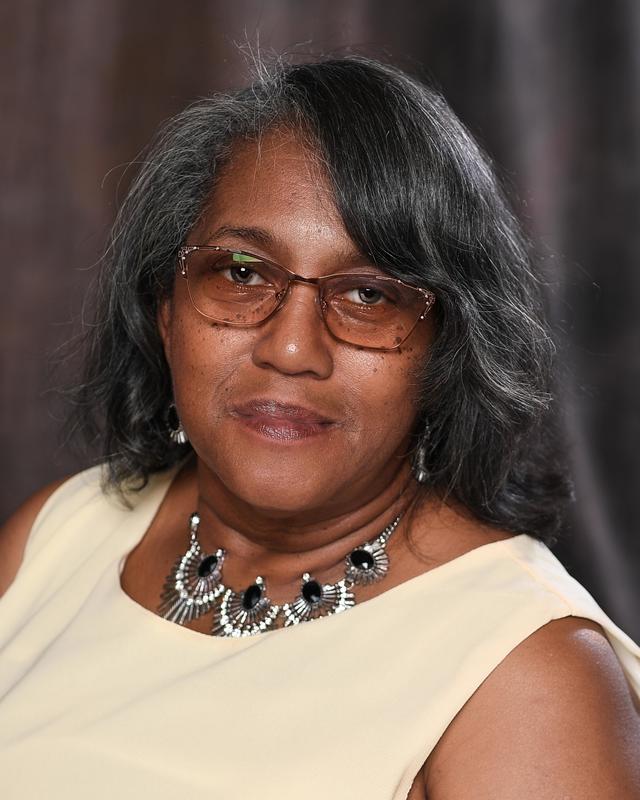 We are incredibly grateful for the impact Mr. Lowther and Mrs. Smith had on our students, staff and families of Valdosta City Schools. Our hearts are broken by the sudden loss of each of these amazing individuals. We share our heartfelt condolences with all who knew and loved Mr. Lowther and Mrs. Smith.