Come out and support these awesome young ladies as they compete in the Big 5 Conference Finals!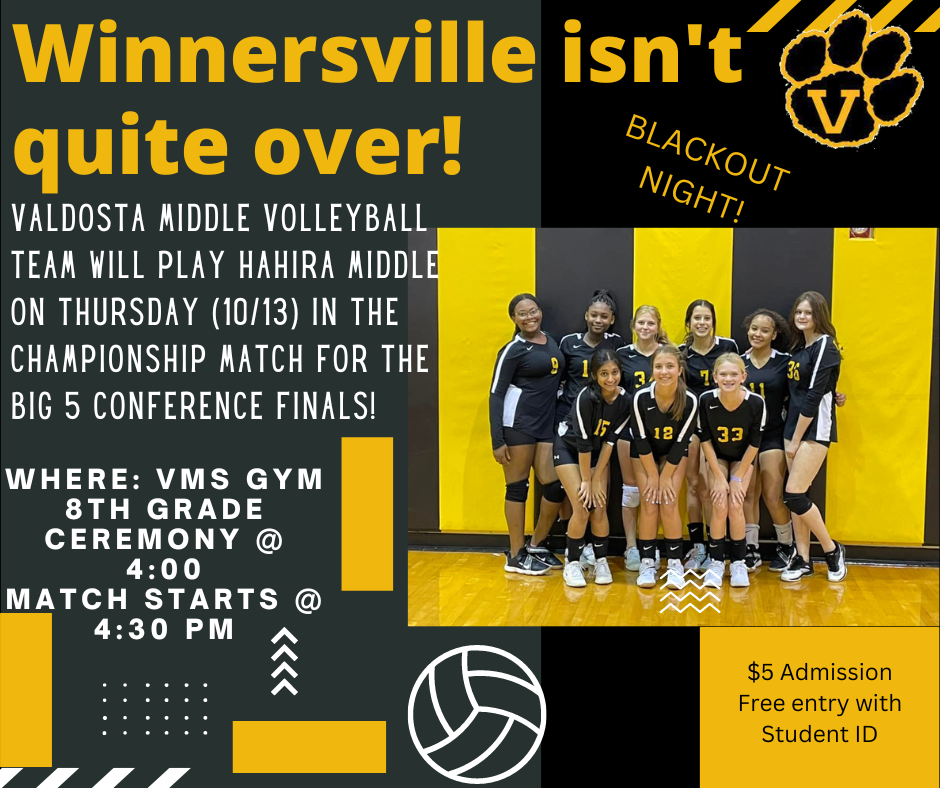 Attention Valdosta Wildcat fans - our tickets are officially SOLD OUT!!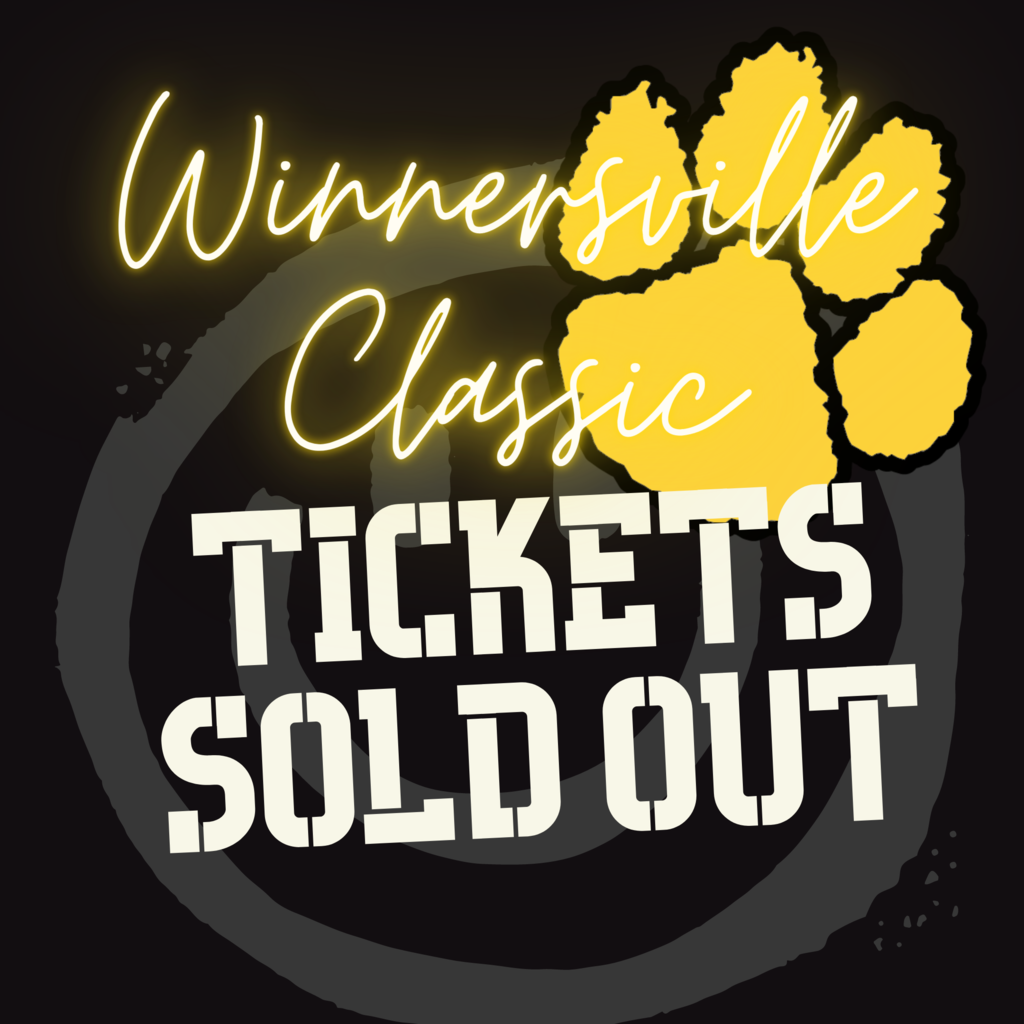 Join us for a called meeting of the Valdosta Board of Education on Wednesday, October 5 at 12:30 pm to discuss the search for a new superintendent. This meeting will be streamed live on the VCS Facebook page.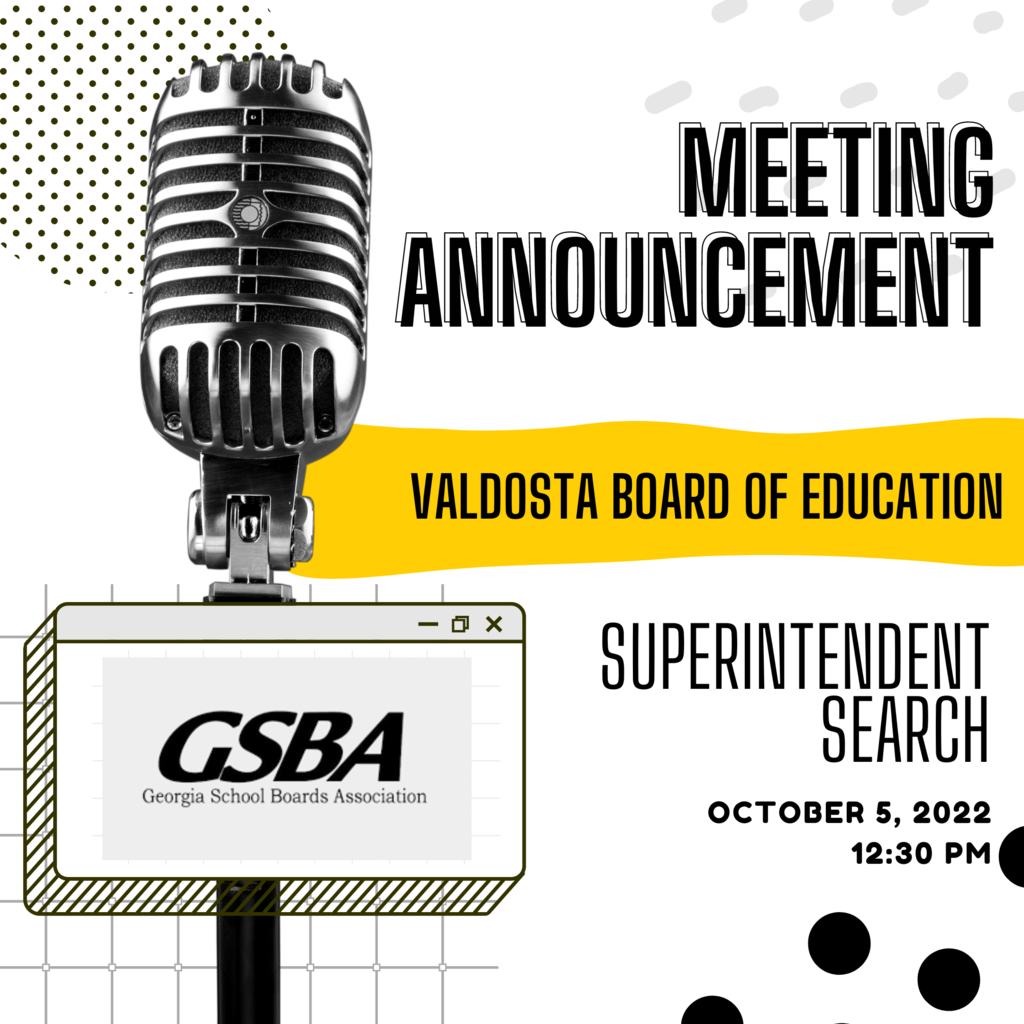 All schools and departments within Valdosta City Schools will be closed on Thursday, September 29, 2022 due to Hurricane Ian. Our district was already scheduled to be closed for Fall Break from Friday, September 30 through October 3, 2022. Schools will reopen on Tuesday, October 4, 2022. Please stay tuned to local media outlets or the EMA Lowndes Facebook page for updates on Hurricane Ian's landfall and impacts for our area. Stay safe VCS families!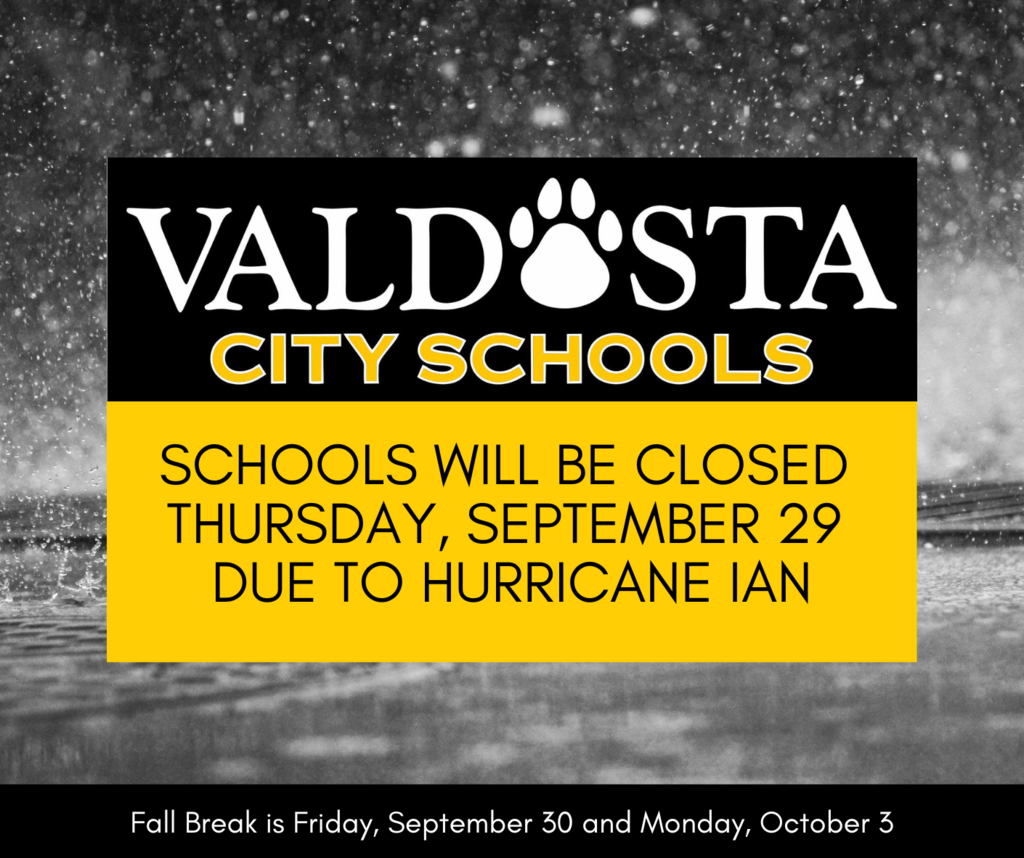 2022 VHS Wildcat Cheerfest - make plans to attend!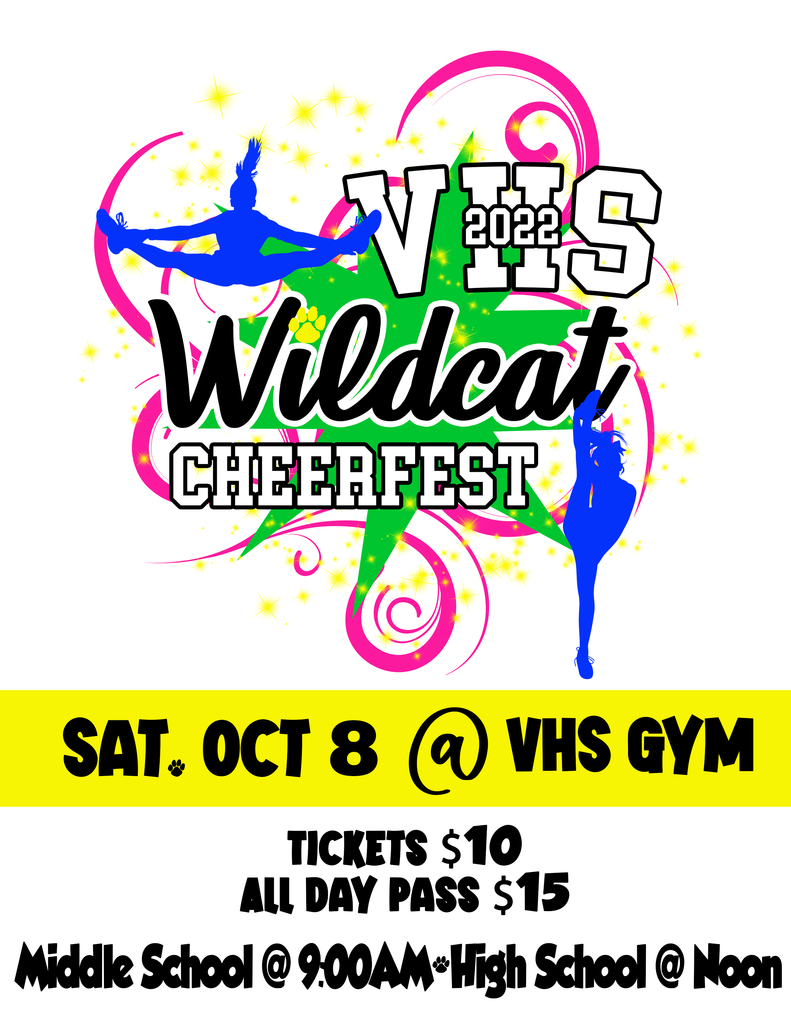 Interested in becoming a Community Partner in Education? Already a CPIE? Join us for our annual Luncheon and Kickoff event!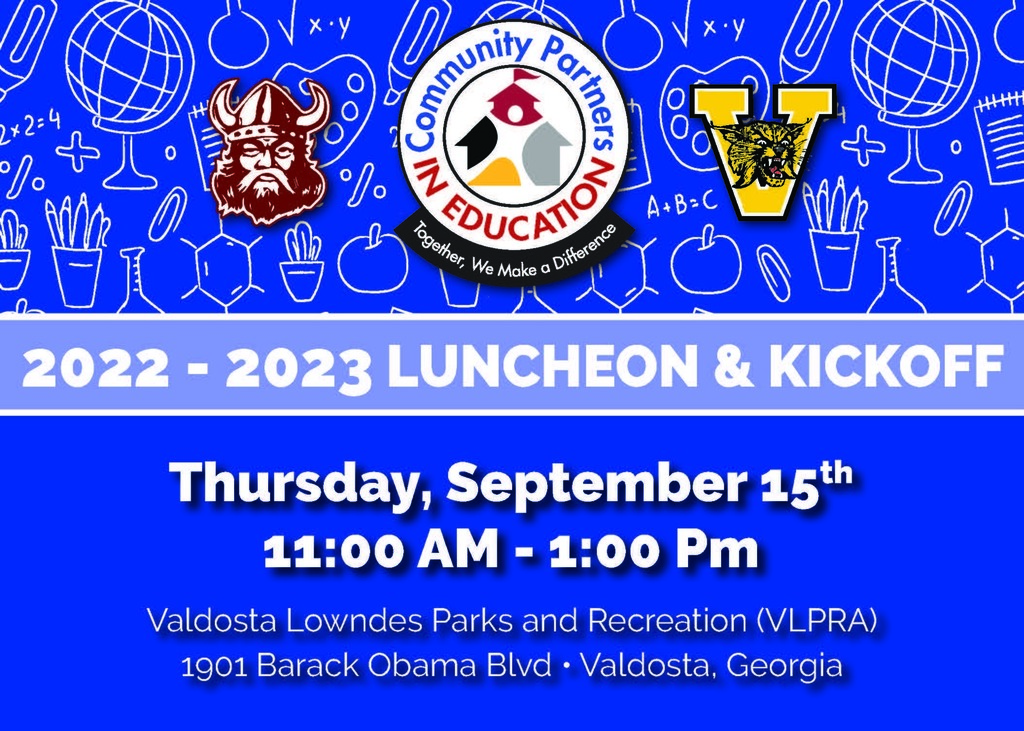 Valdosta Wildcat Soccer middle and high school interest meeting is coming soon! Join us Monday, September 12 at 6:30 pm in the VHS Cafeteria to learn more about our teams.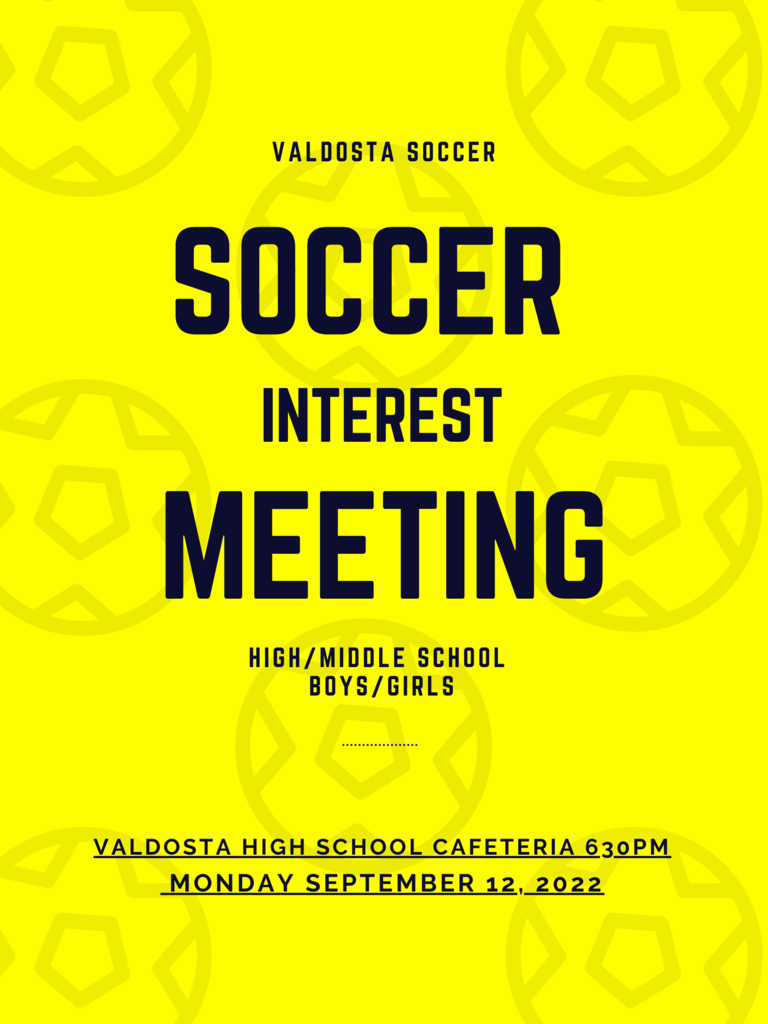 The Valdosta HS & MS Bands Mattress Fundraiser is coming soon. There will be 25+ different styles of beds on display for customers to try. The beds are new, brand name, made to order, available in all sizes, and cost less than retail stores. In addition to beds, there will also be premium pillows, luxury sheets and even adjustable power bases!! Please share this information with family and friends! Here is the link to the Facebook event, where we will post about our products, payment options, and other event information and be sure to click "GOING"! "INVITE" your friends! "SHARE" our posts!
https://www.facebook.com/events/1596550407414365/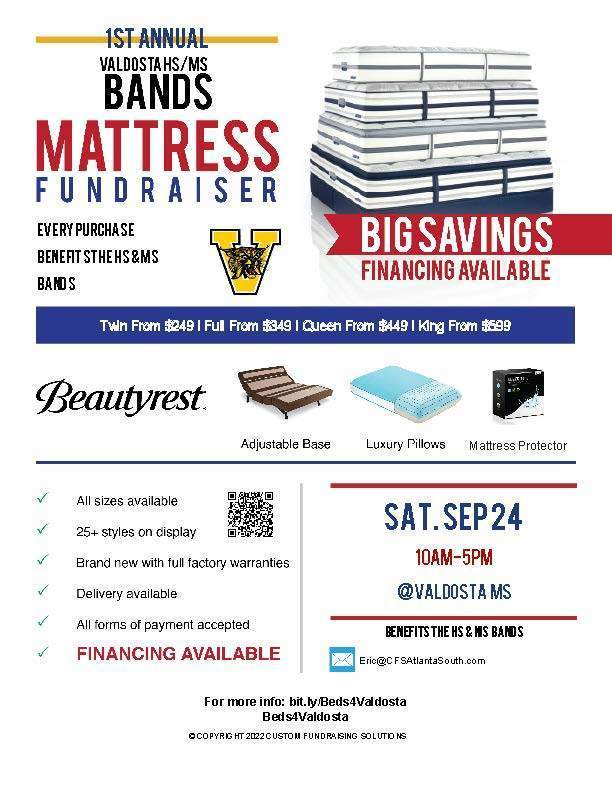 There will be a meeting of the Valdosta Board of Education's Facilities Committee on Tuesday, September 6, 2022 at 12:30 pm in the boardroom of the Superintendent's Office located at 1204 Williams Street. Committee members are Mrs. Brittney Coons-Long, Mr. Warren Lee, Dr. Tad Moseley and Mr. Trey Sherwood. This meeting will be live streamed through the Valdosta City Schools Facebook page. Today's agenda can be seen here (
https://bit.ly/3RBM11C
).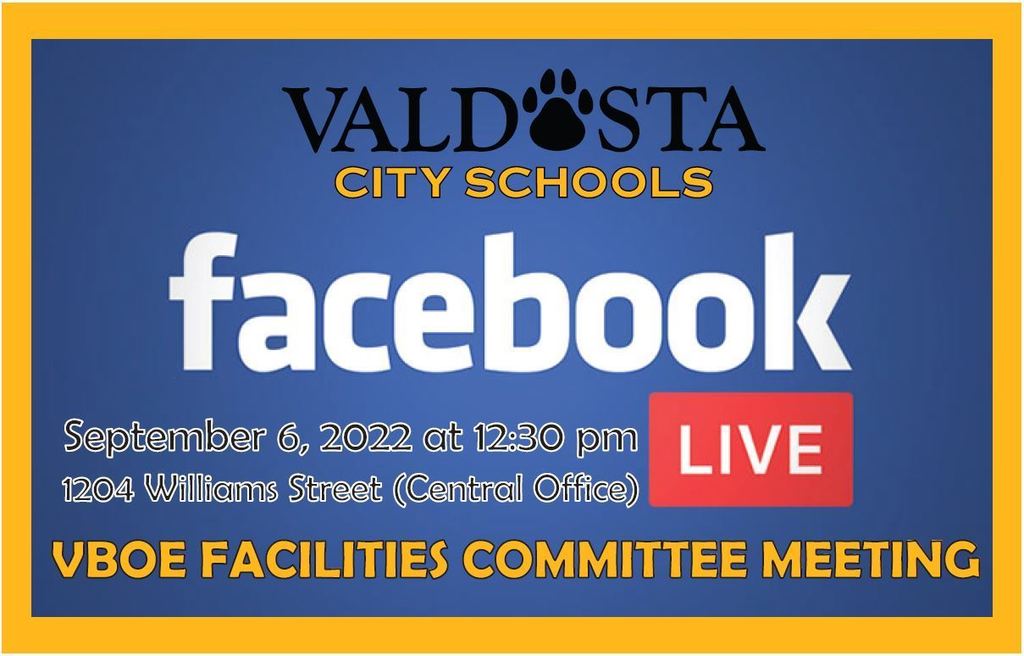 A public hearing will be held Thursday, Sept 29, 2022, in the board room located at the Valdosta City Schools Board Office at 1204 Williams Street. The hearing will be from 12:00 to 1:00 PM and will allow public comment on the existing Internet Safety Policy and protection measures.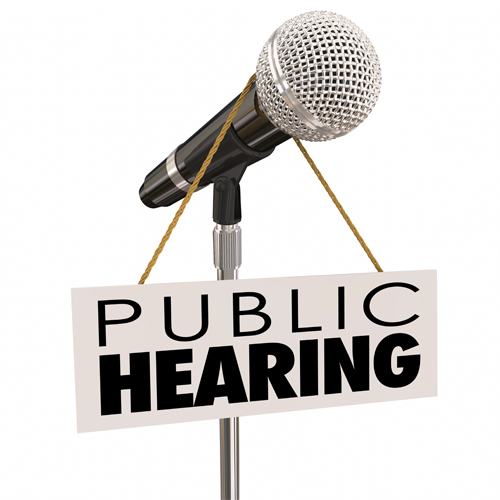 Thursday's 9th Grade Football game against Ware County has been moved from Bazemore-Hyder Stadium over to J.L Newbern Middle School's field. The game begins at 5 pm and no live stream will be available. Sorry for the inconvenience!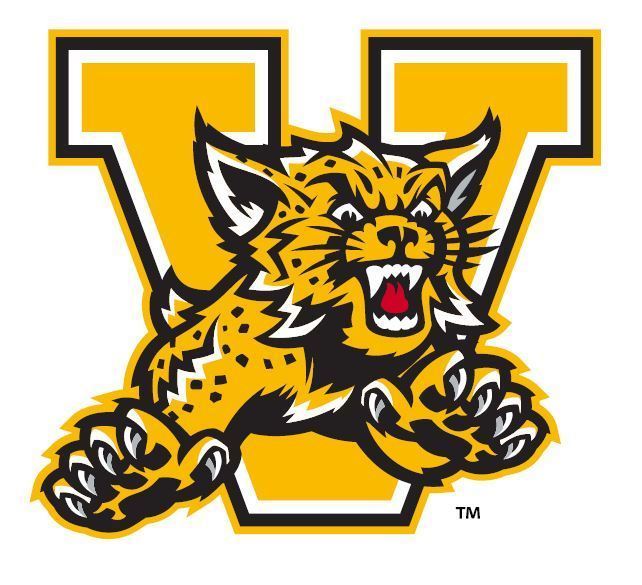 Banneker Trojans vs. Valdosta Wildcats Ticket Information - Click here to purchase general admission tickets (
https://bit.ly/3AxgLtB
).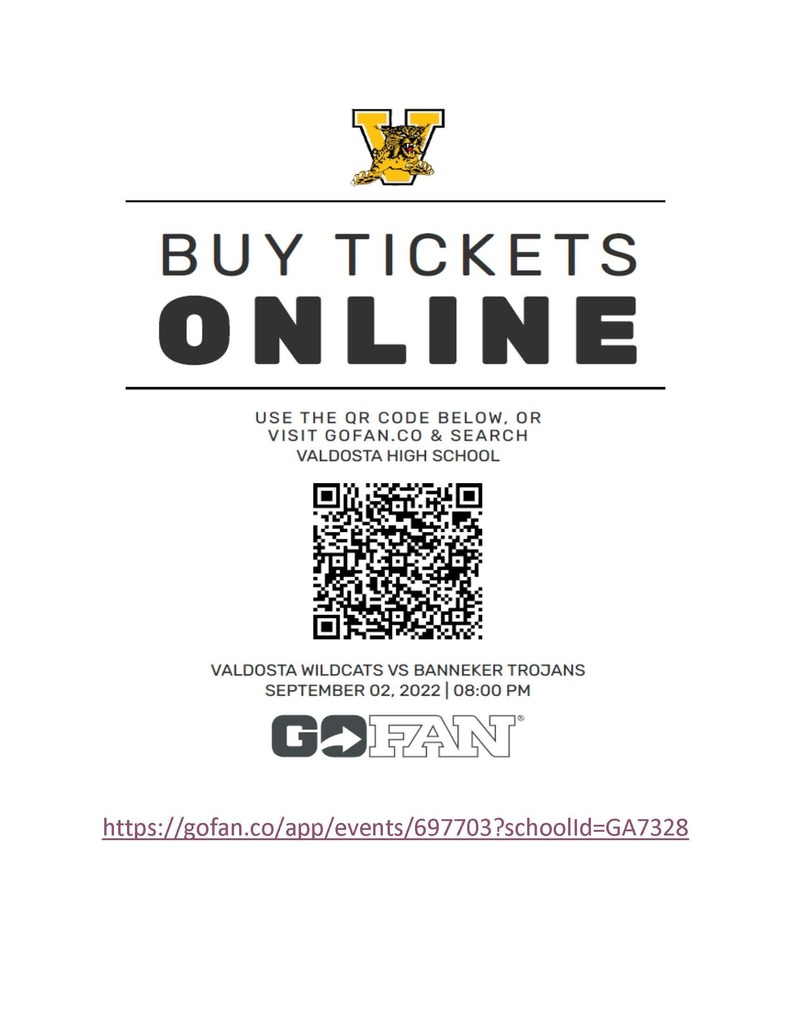 Tonight's game against the Cook County Hornets will be a blackout! Wildcat fans are encouraged to wear all black! #GoCats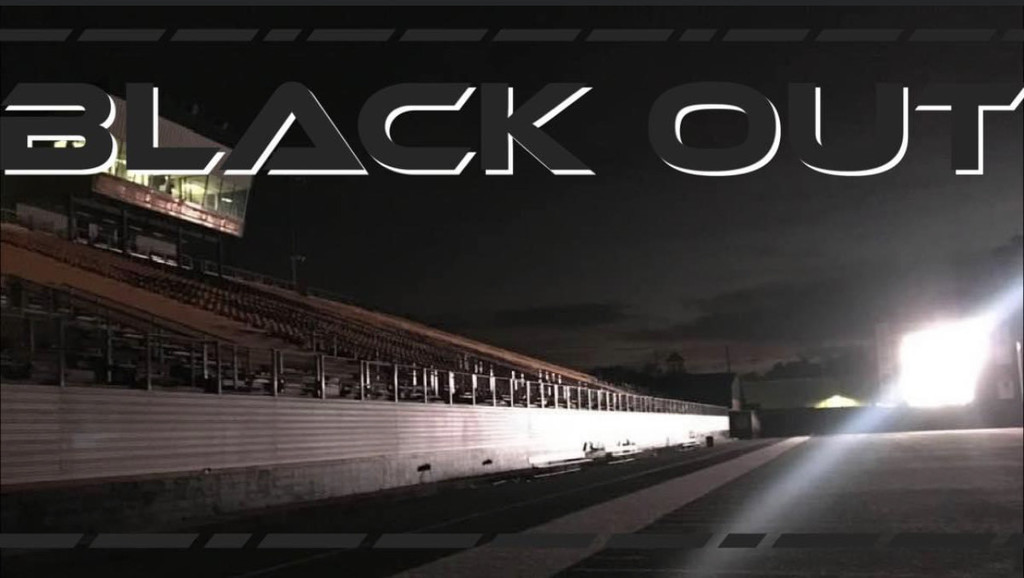 Lowndes 4-H We know there has been a lot of community talk about "4-H HYPE" recently 💪🏻 Join us at next month's County Council to see what the 4-H hype is all about! Our first meeting of the new year will take place on Thursday, September 8 from 5:45 to 7 p.m. 🍀 RSVP by calling us at the 4-H Office, (229) 333-5185, by Tuesday, September 6 📱 County Council monthly meetings are open to all 4th through 12th graders in Lowndes County Schools and Valdosta City Schools 😎 #EducateEngageElevate #LoCo4H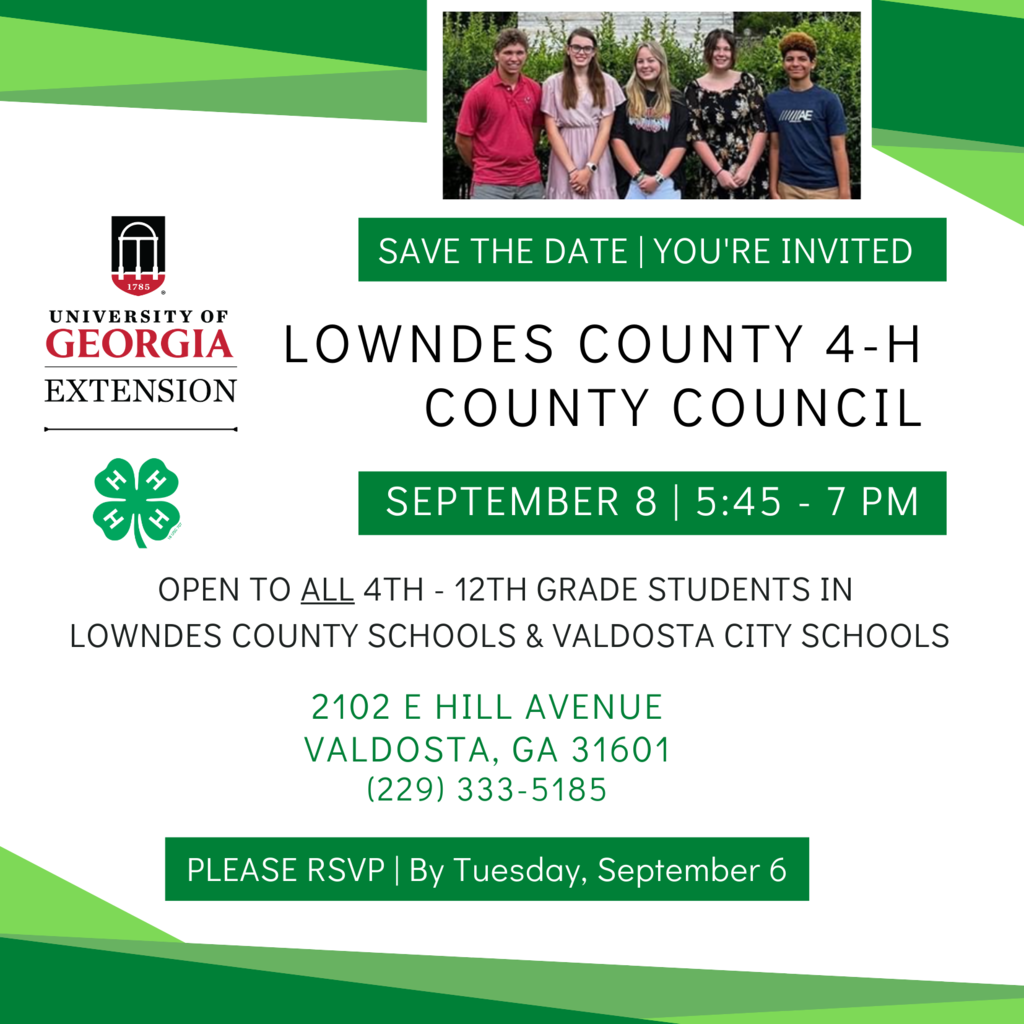 Interested in participating in the 2022 VHS Homecoming Parade? Click here to download an entry form (
https://bit.ly/3PPXfOV
).

Interested in voluntary school insurance for your student? Click here for more information (
https://bit.ly/3dJD47B
).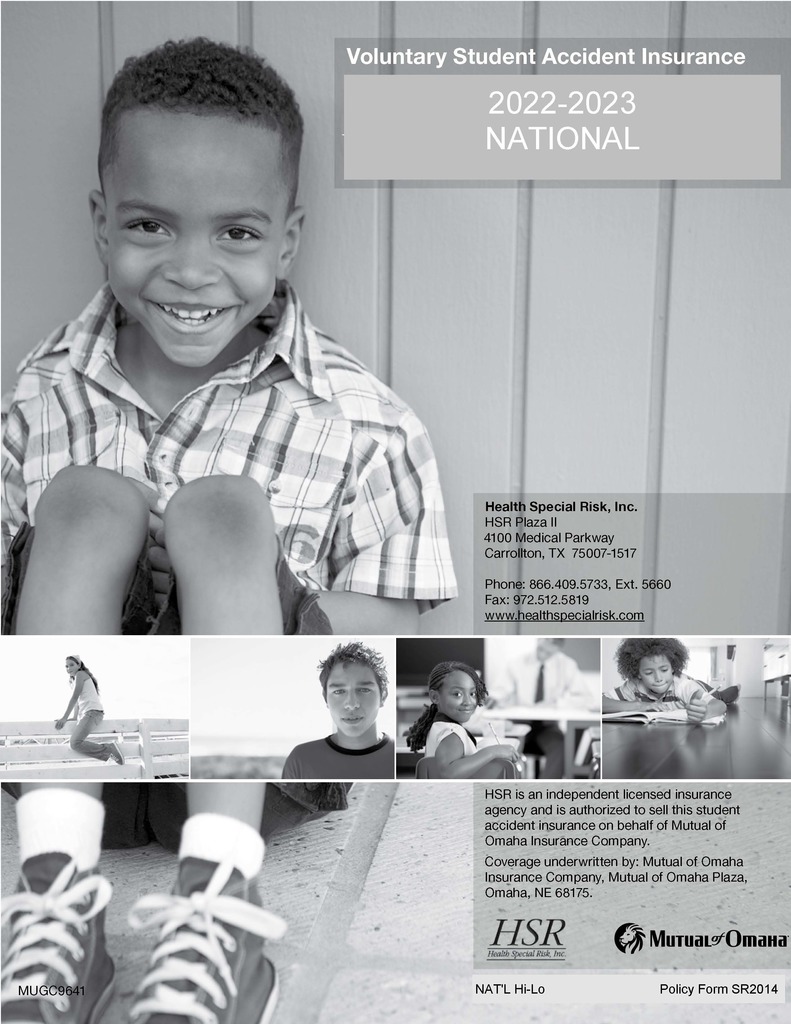 Mark your calendars for J.L. Newbern's Supply and Demand Give Away on Saturday, September 3, 2022.

Download the Here Comes the Bus app tonight!