We are ROARing at VMS! Go Cats! #GAPBS2022RollCall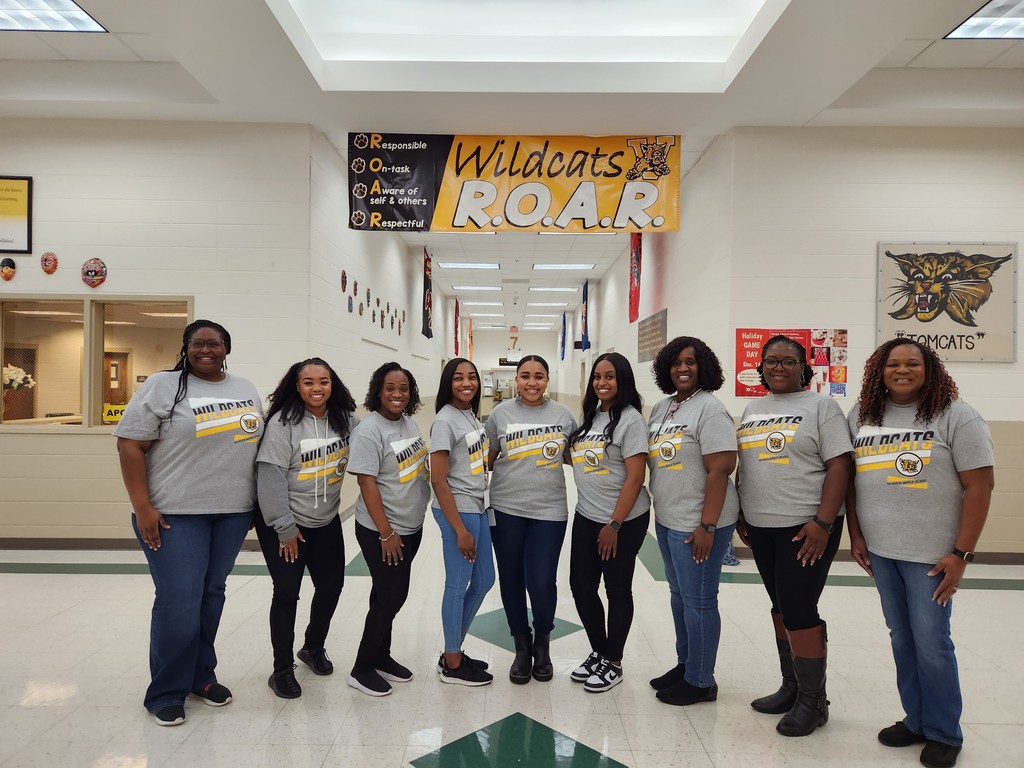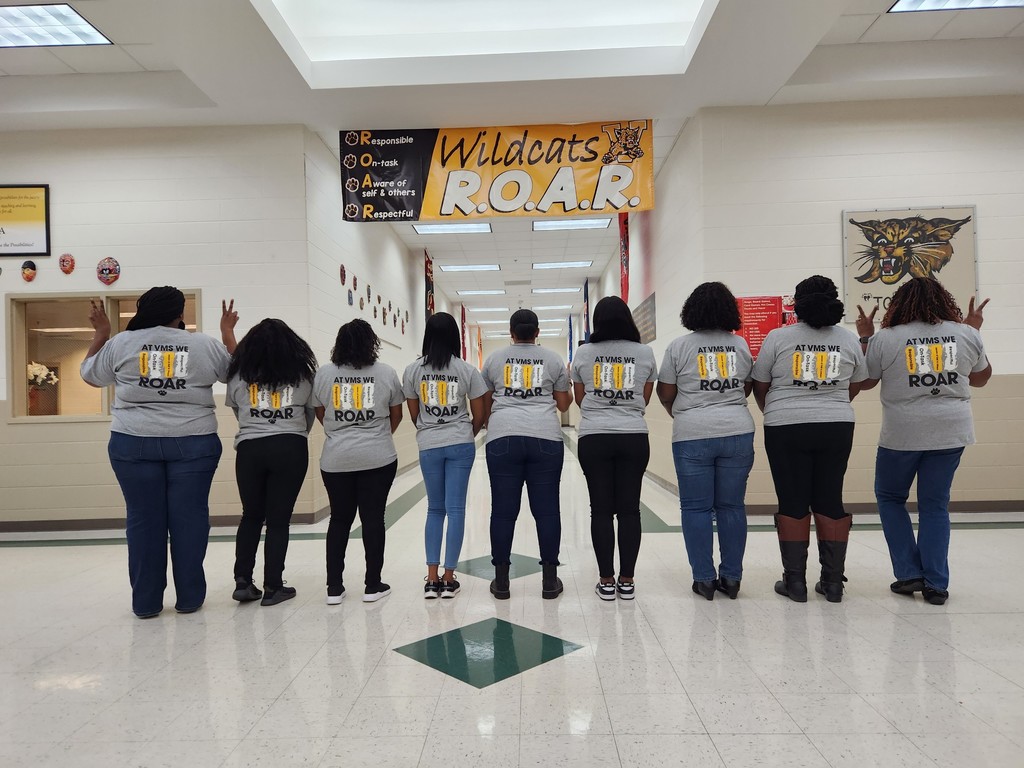 S. L . Mason R.O.A.Rs for PBIS! #Gocats #GAPBS2022RollCall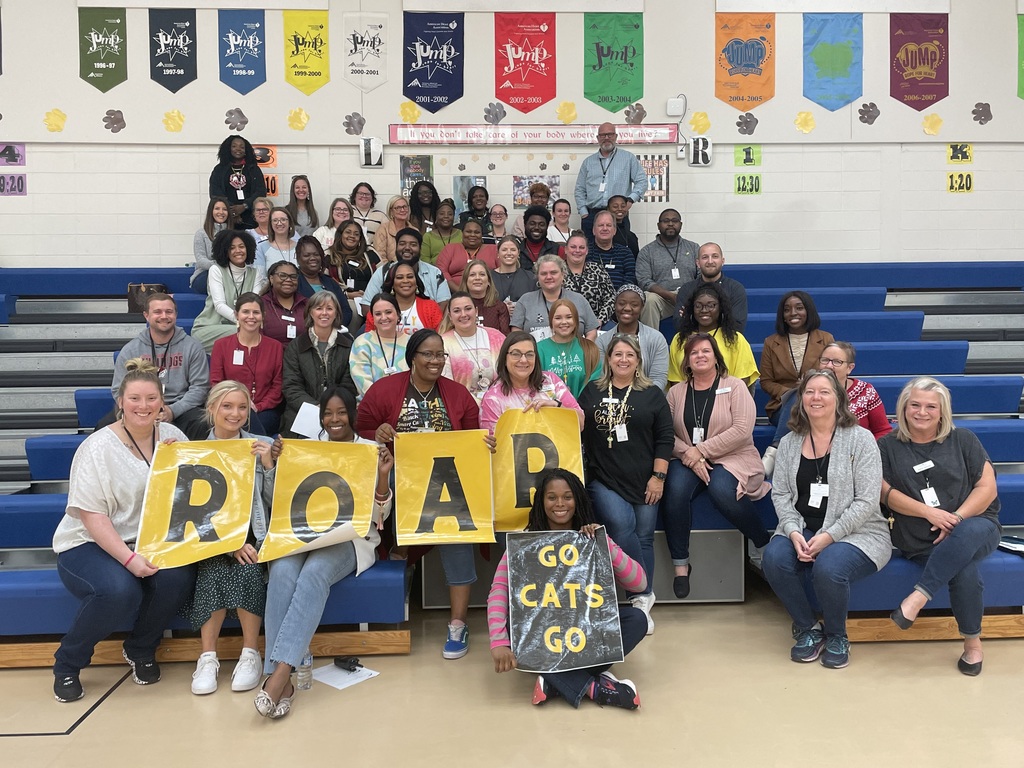 Readers, Ammaretta Dwiggins and Mahkaiyah Davis, each won a $100 gift card provided by Hester and Morris Orthodontics. They were recognized by Ms. Crystal Rowan for reading and reviewing books for the VMS Media Center.

The Pinevale Elementary School Jr. Beta Club recently spent a Sunday afternoon volunteering at our local Toys for Tots warehouse. The students assisted by sorting and organizing toys for the local agency and were inspired to host their own toy drive at school. Students and staff brought in toys throughout the month of November to help make a difference this holiday season.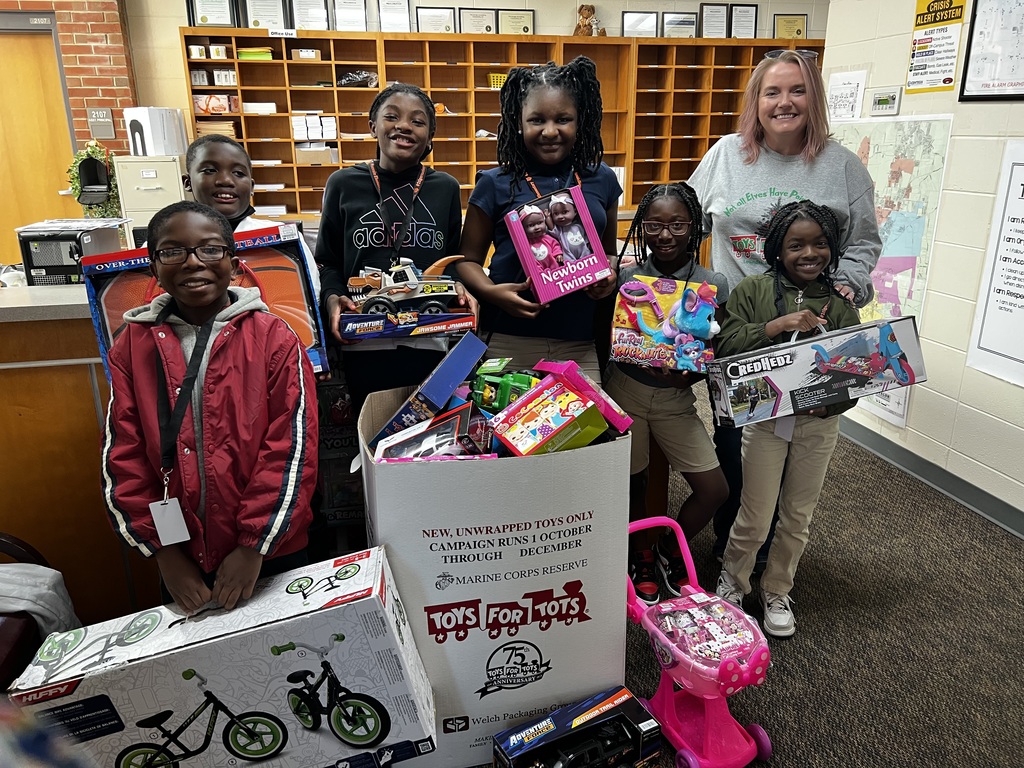 SAVE THE DATE!! Students will begin participating in school level Spelling Bees. The top 3 from each school will move on to the VCS District Spelling Bee.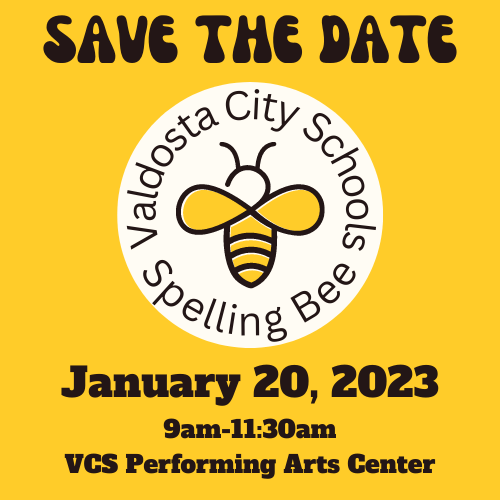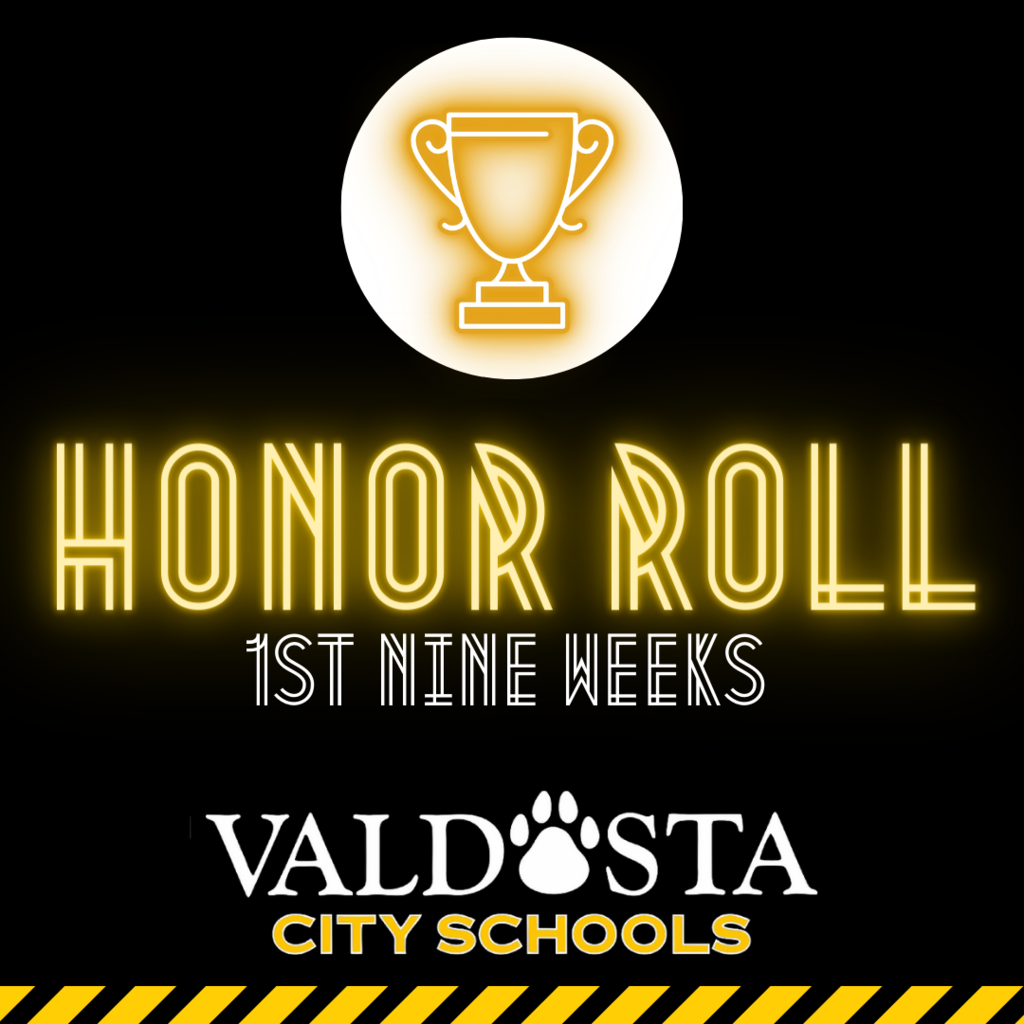 The Georgia Department of Human Services recently released updated information about the state's Pandemic EBT program. To view the entire document visit
http://gocats.org
or click here for the story (
http://bit.ly/3idWPqf
).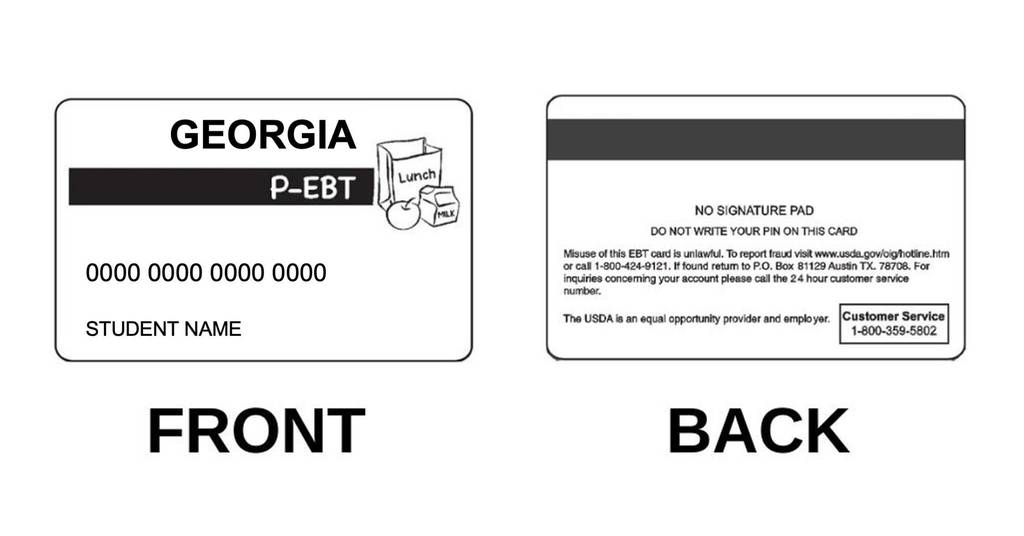 Happy Thanksgiving everyone! Enjoy the week off reflecting upon all the things you are thankful for!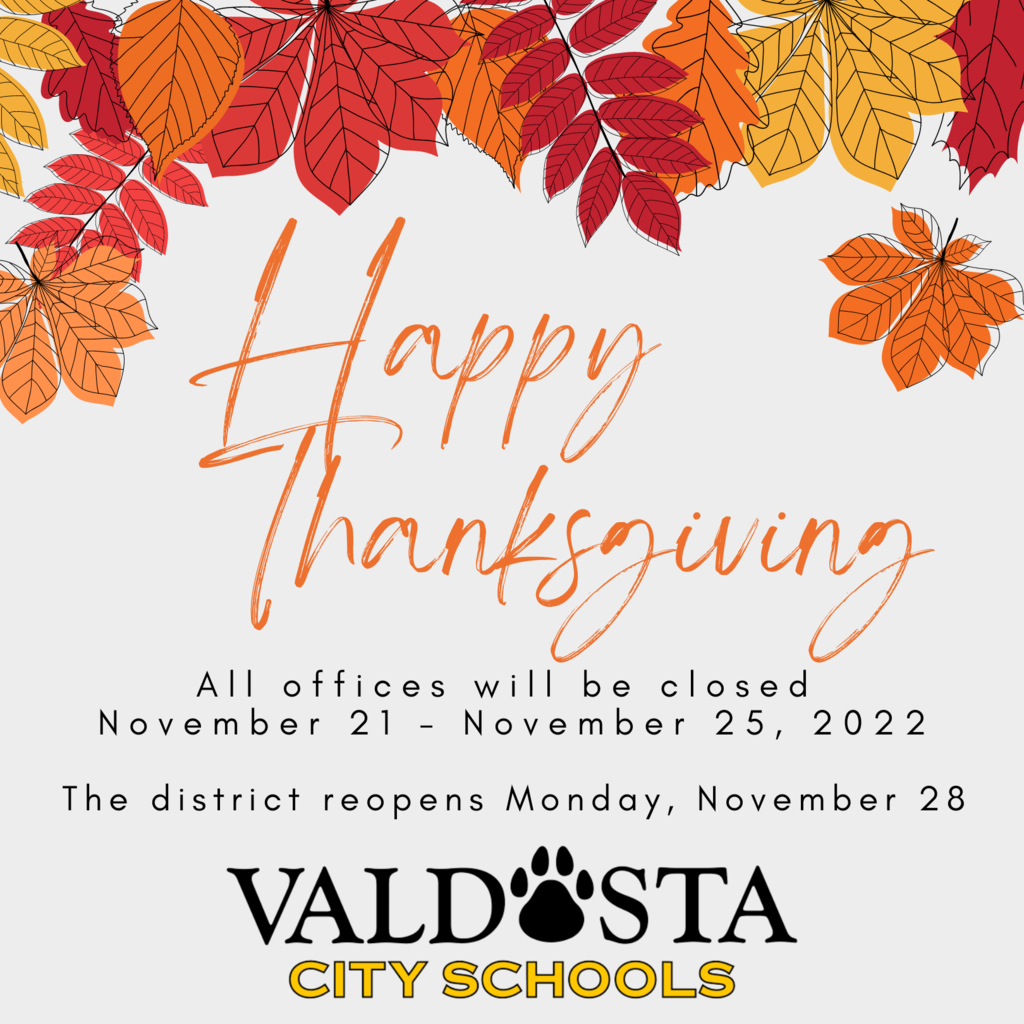 Valdosta Early College Academy (VECA) has an award winning staff. Valdosta City School Nutrition Program would like to congratulate VECA's cafeteria manager Ms Martin for her Good Neighbor Award. Great job!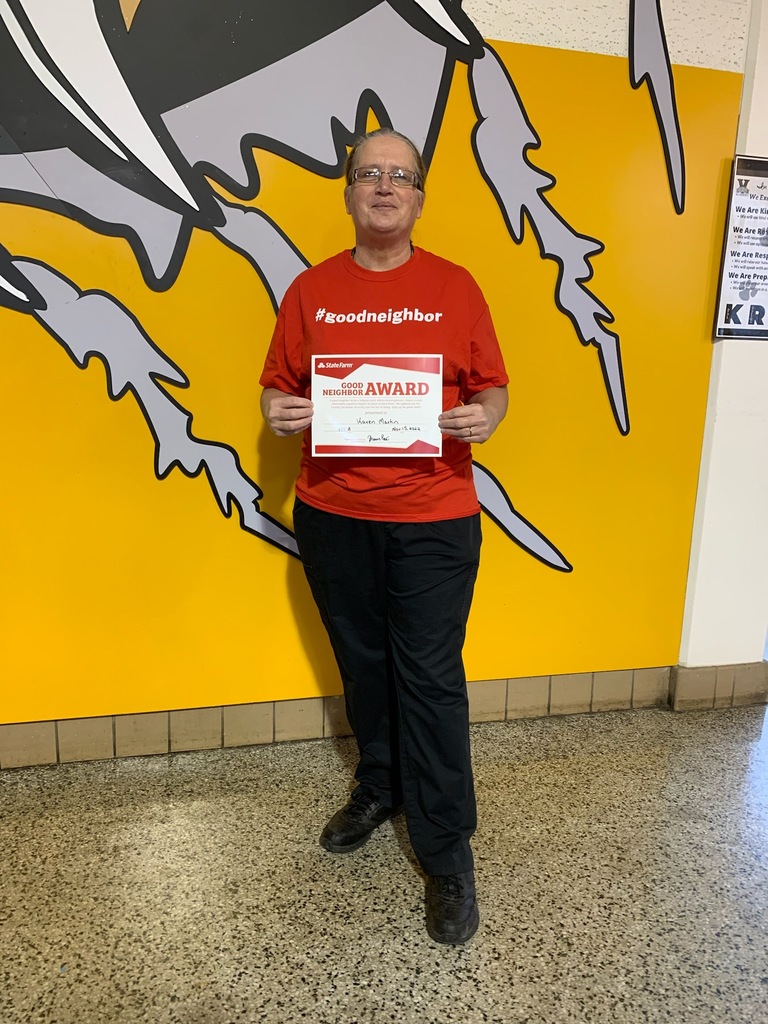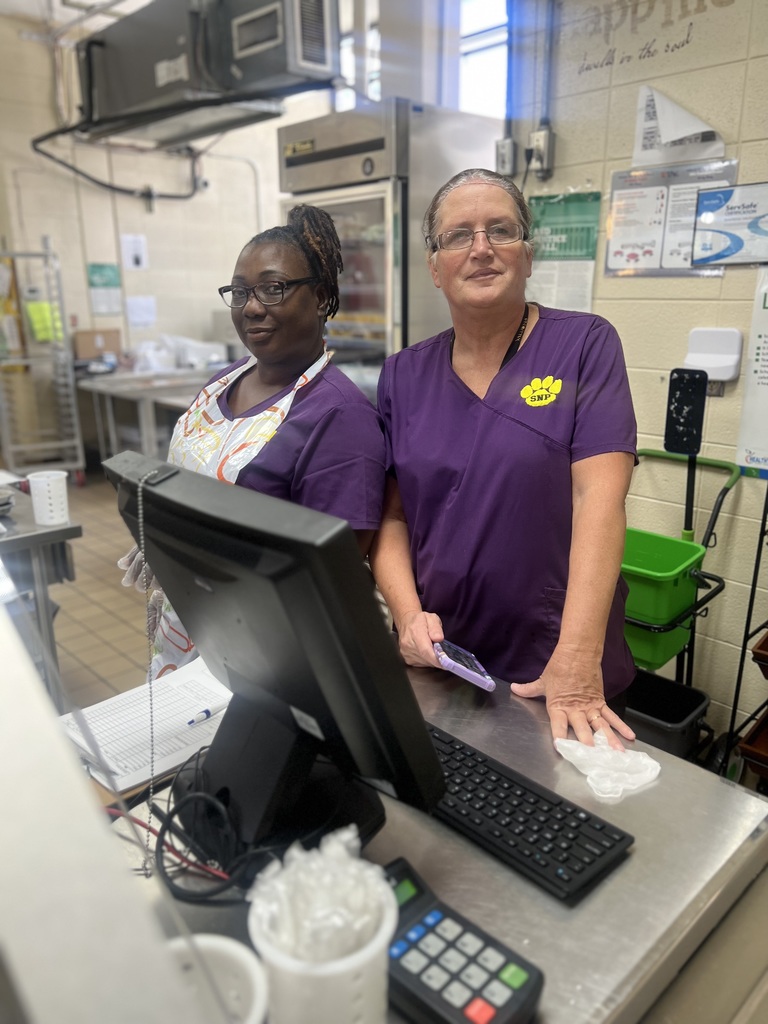 Attention VMS, NMS and VECA girls interested in playing girls soccer! Tryouts begin on November 15. Please see flyer for additional details.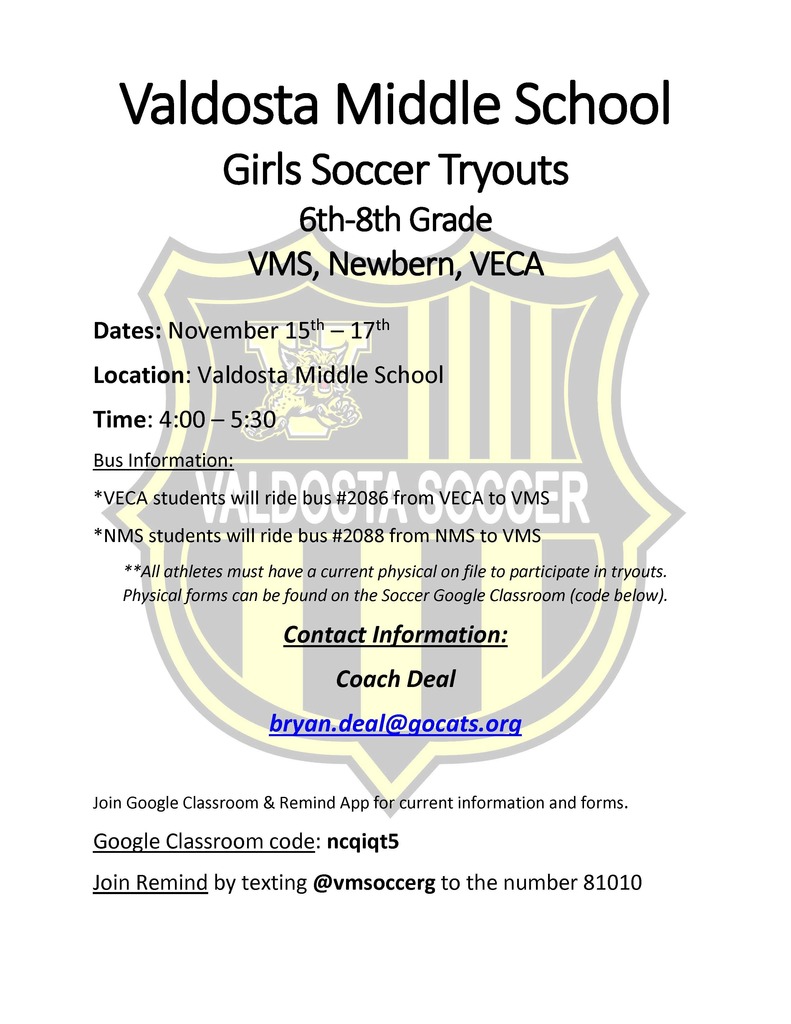 62 Valdosta High School AVID students are participating in the VHS 2022 AVID college tour.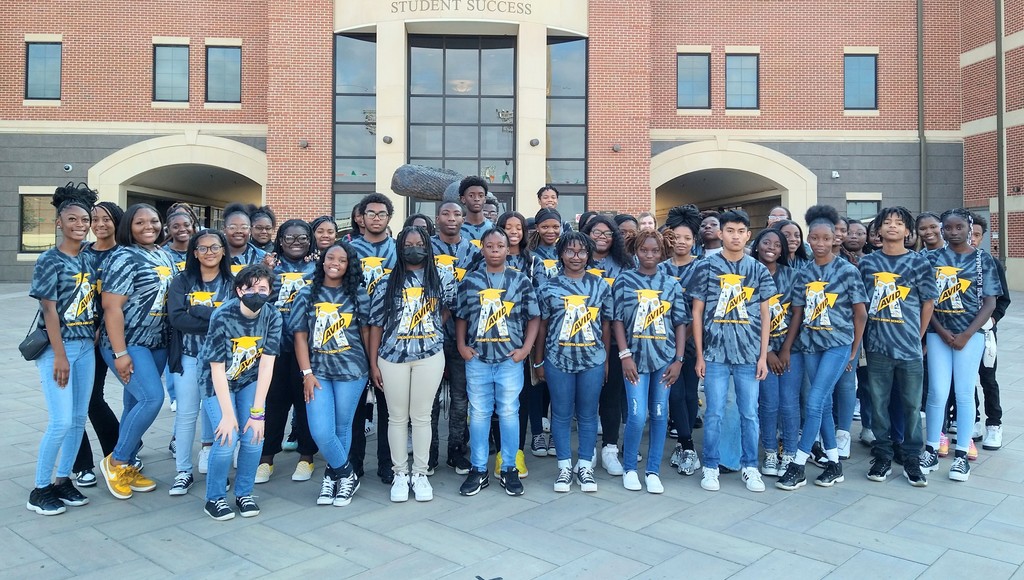 Middle School Boys' Soccer Tryouts coming soon!! See flyer for details.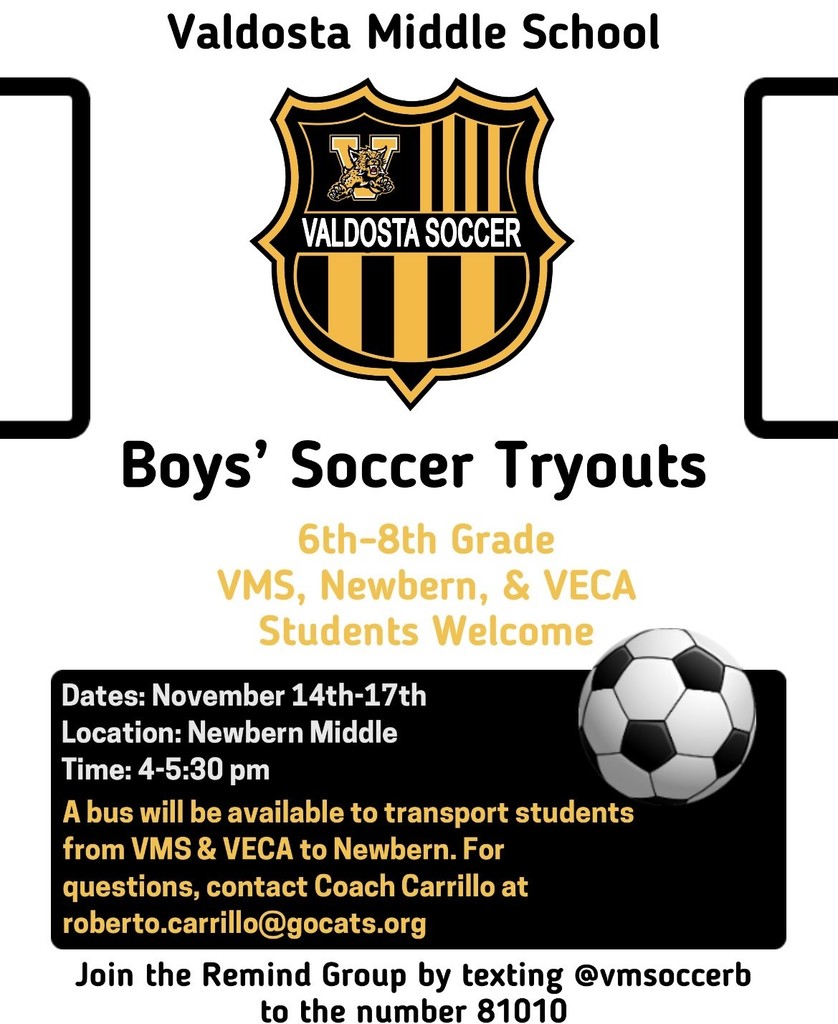 All meetings of the Valdosta Board of Education will now be streamed Live via the VCS YouTube Channel. The link will be posted to the VCS Facebook page for the regular meeting held on the second Tuesday of the month, work session on the fourth Tuesday of the month and all called committee meetings of the board. Subscribe to GoVCSCats on YouTube to stay up to date! Click here to bookmark the page (
https://bit.ly/watchVBOELive
).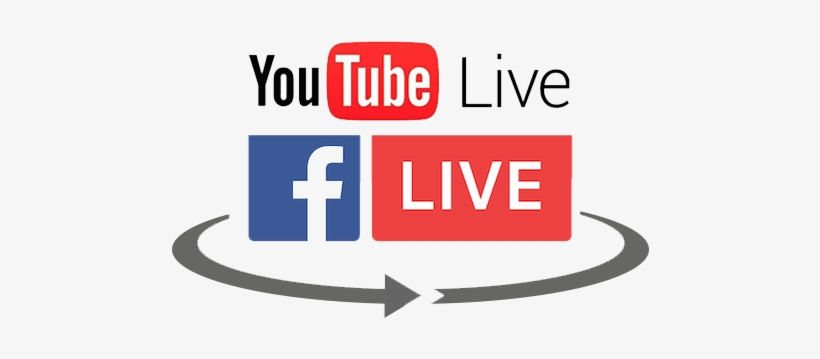 Please consider joining us for the Inaugural Career/Job Fair on Tuesday, November 15, 2022 from 9–11 am on the campus of Valdosta High School. Click the link below to register your business, school, or military branch for the career/job fair. Register by November 4, 2022.
https://forms.gle/UMrAadNiB6ghc8156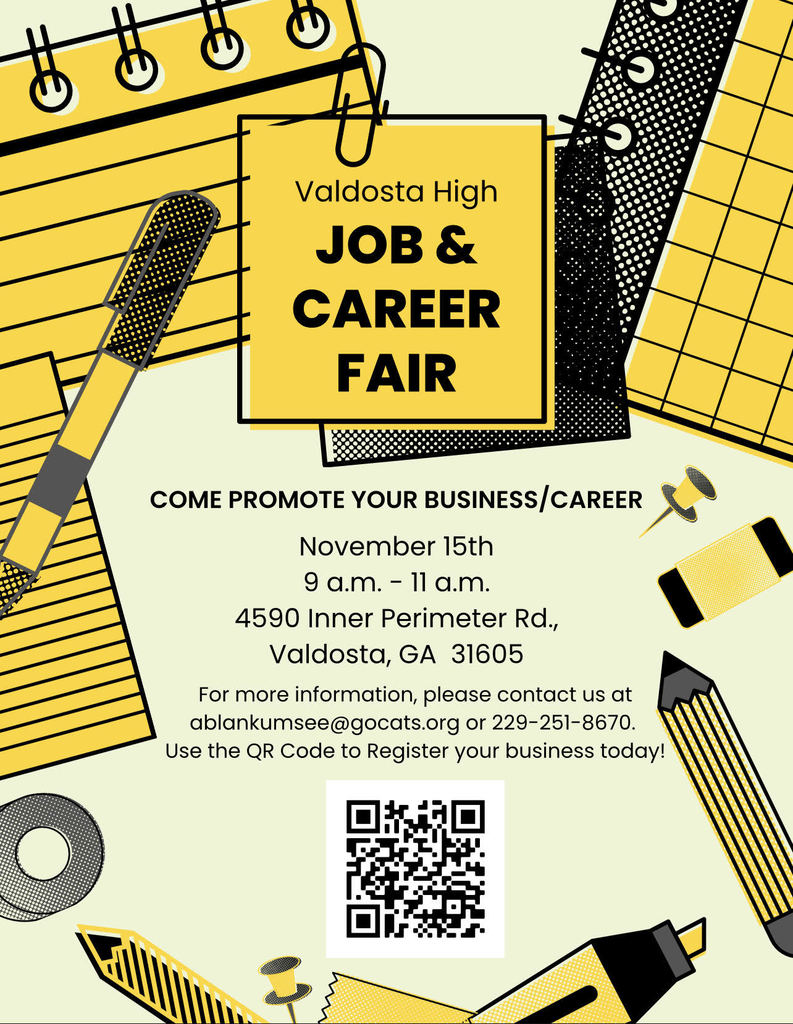 In October School Nutrition Program (SNP) wear Pink in support of Breast Cancer Awareness Month.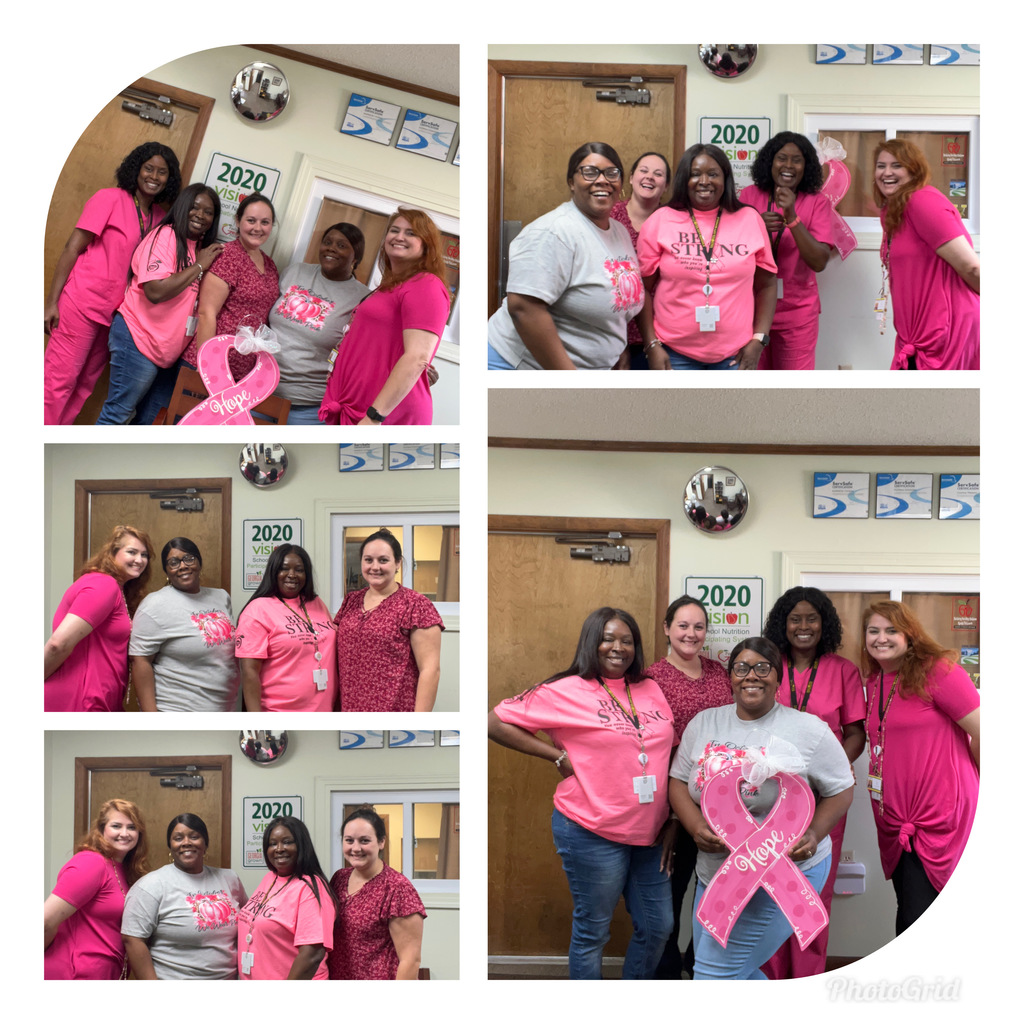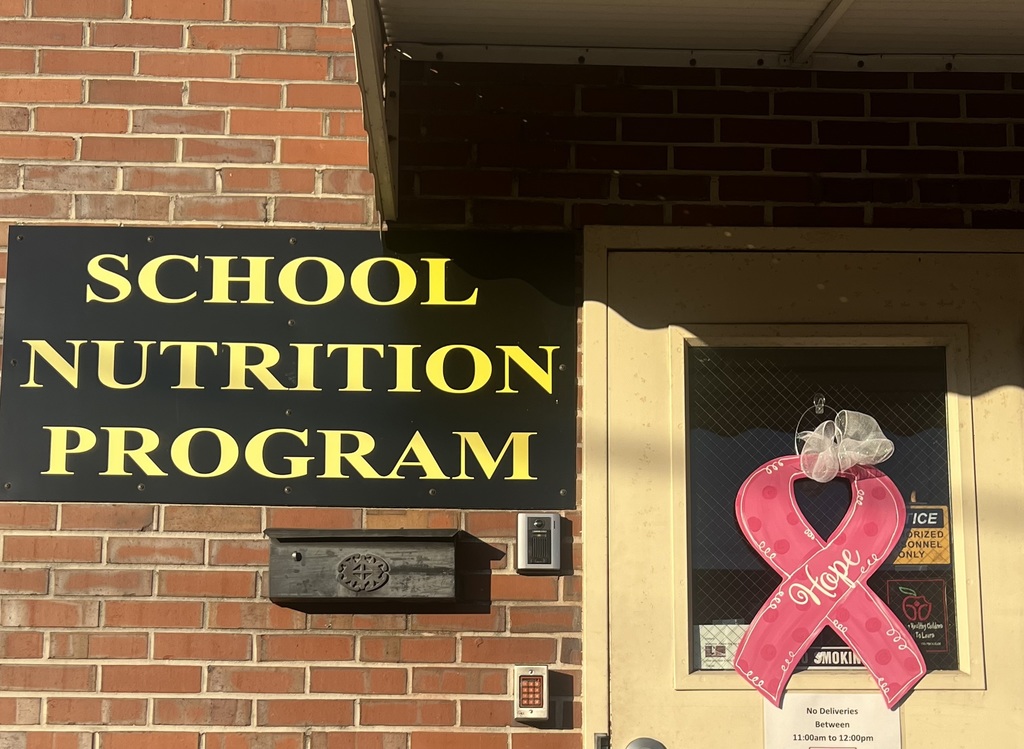 Valdosta City School Nutrition Staff wears Pink on Wednesdays to represent Breast Cancer Awareness Month.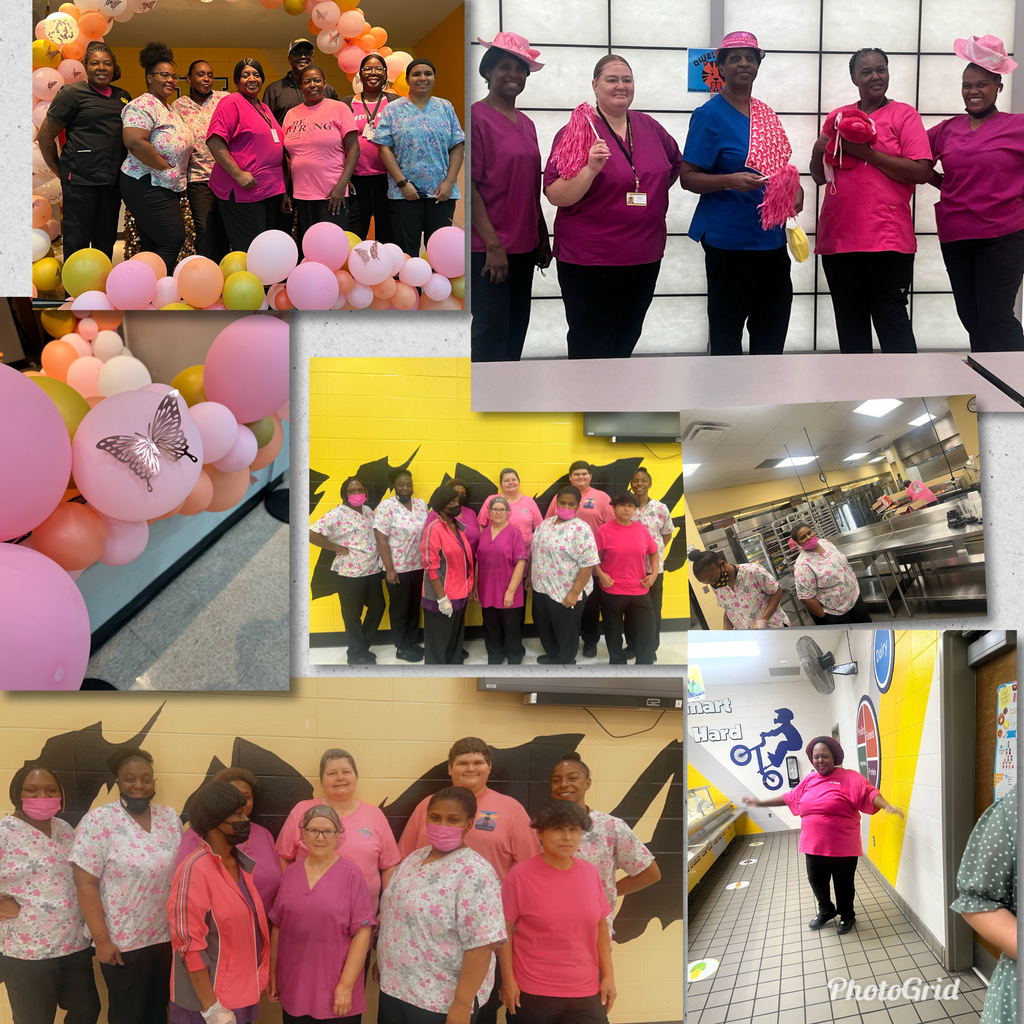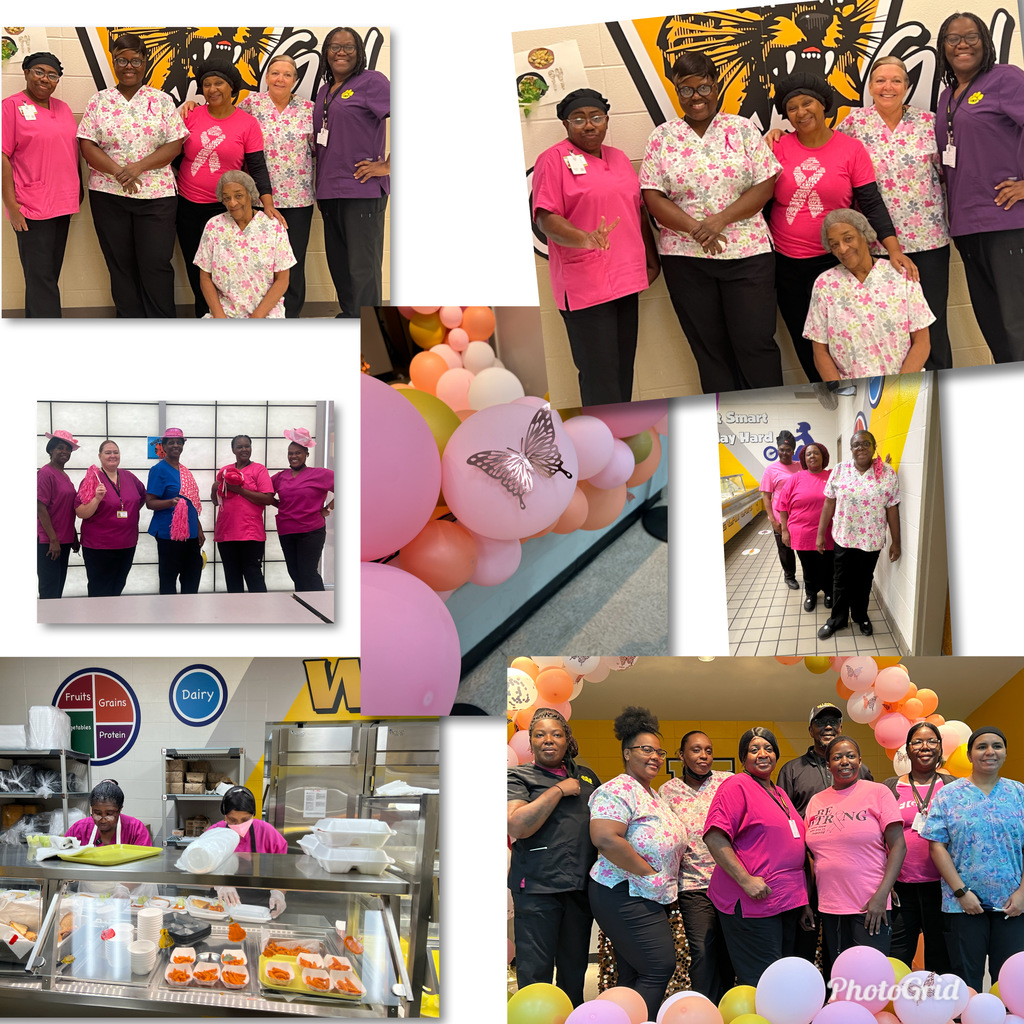 The Valdosta City Schools (VCS) School Nutrition Program will be accepting sealed bids for the sale of surplus commercial kitchen equipment. Viewing and inspection of the equipment and sealed bids will be accepted from 8:00 a.m. to 1:00 p.m. on Saturday, October 29, 2022 at the old Valdosta High School cafeteria located at 3101 Barack Obama Boulevard in Valdosta.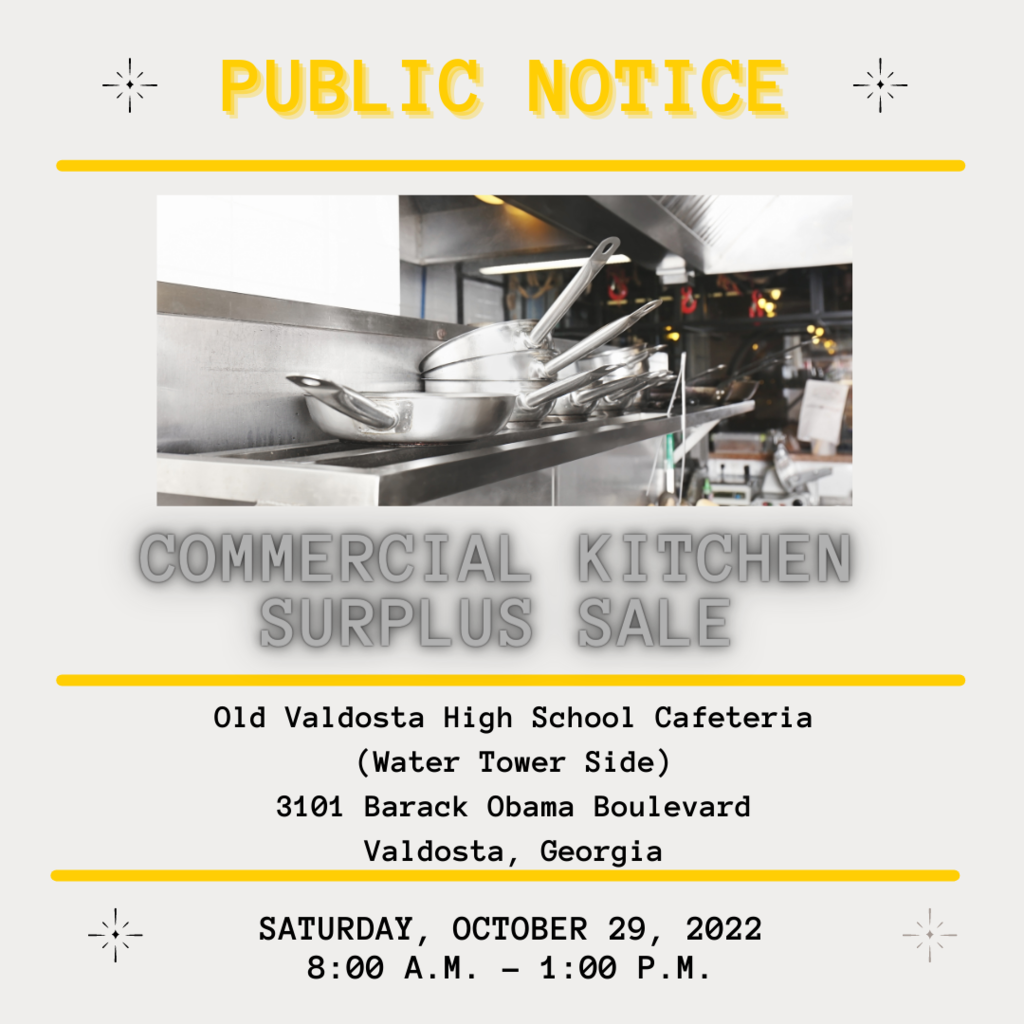 Congratulations to the VMS Volleyball team for winning the Big 5 Conference Championship! The "A" team, consisting of Jeeya Patel, Amber Jones, Kendall Harden, Maddie Sutherland, Meg Woodward, Peyton Deal, Kailyn Walker, Jasmine Brown, and McKenzye Green, completed their incredible season with an 18-2 record and a championship game victory over Hahira Middle School. Great job ladies!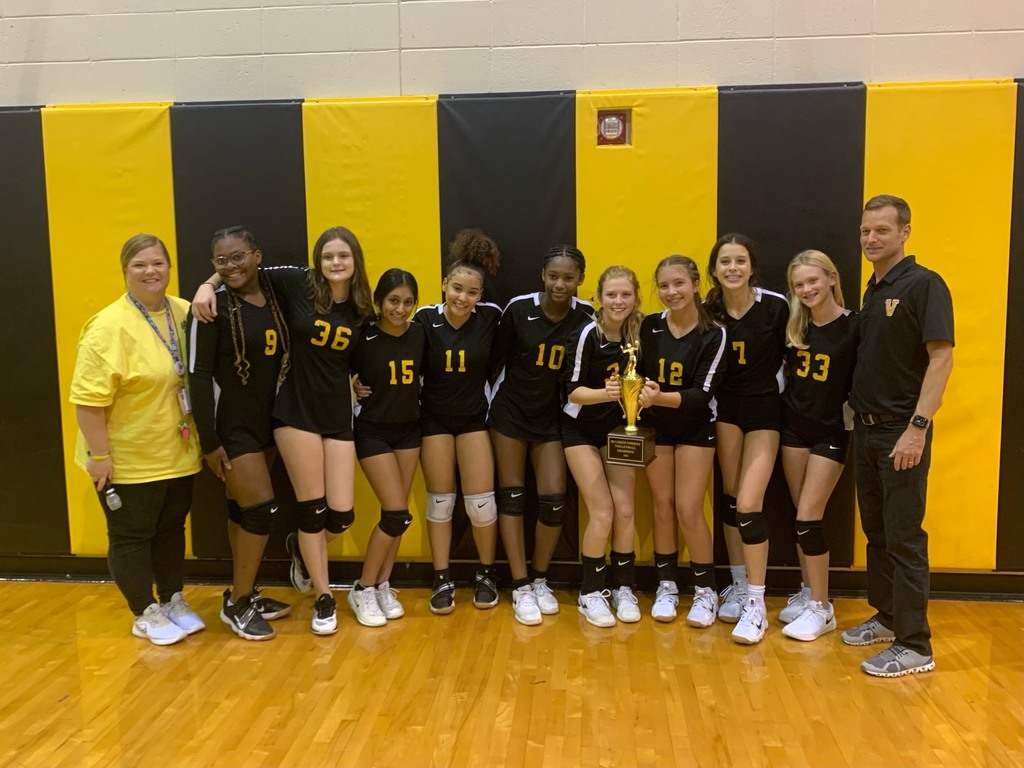 2023 Open Enrollment - Monday, October 17 through Friday, November 4 at 11:59 p.m. Open Enrollment is a time for any VCS eligible employee to enroll, cancel, or make changes to their current insurance coverage. Visit
https://bit.ly/VCSOE2023
for details!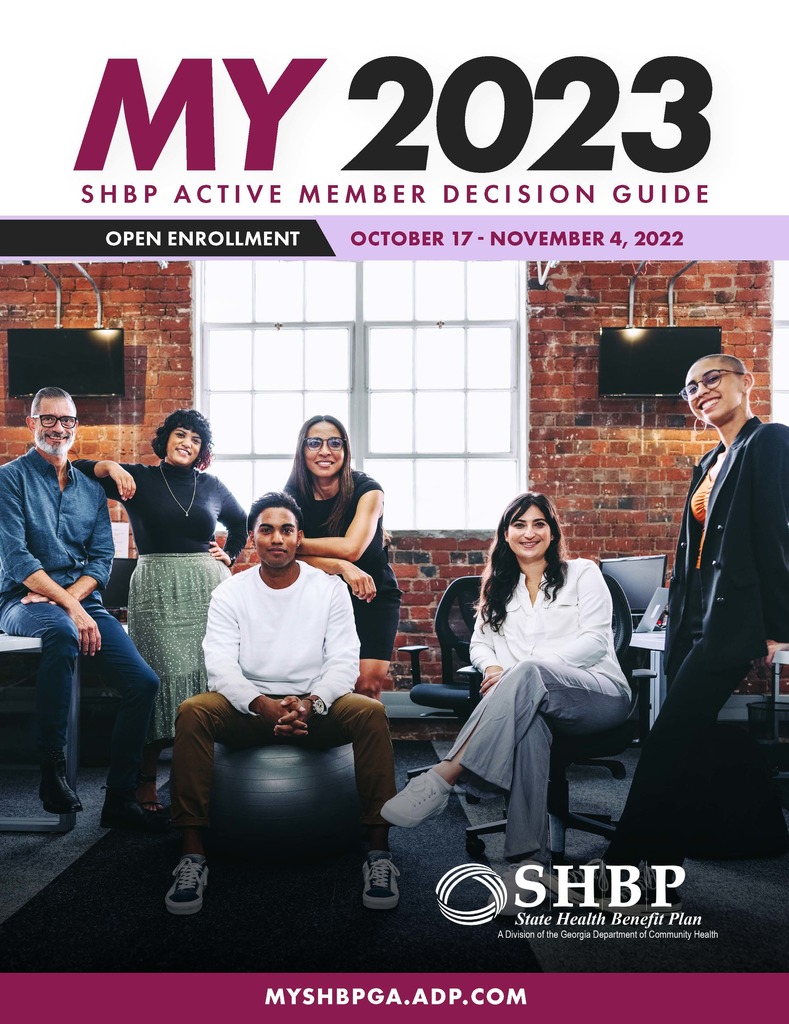 THIS SATURDAY, October 15, 2022! The 7-A Region 1 tournament will be hosted at Valdosta High School. Come out and support! GAME TIMES - 10:00 AM, 11:30 AM, 1:00 PM and 2:30 PM Purchase tickets by clicking the link:
https://gofan.co/app/events/650174?schoolId=GA7328