🥼STEAM Night is back!! 🔬 A family night filled with S.T.E.A.M activities that will guide student inquiry, dialogue, and critical thinking. We also have some wonderful community partners who will be participating in our event this year! Be sure to mark your calendars now! 🗓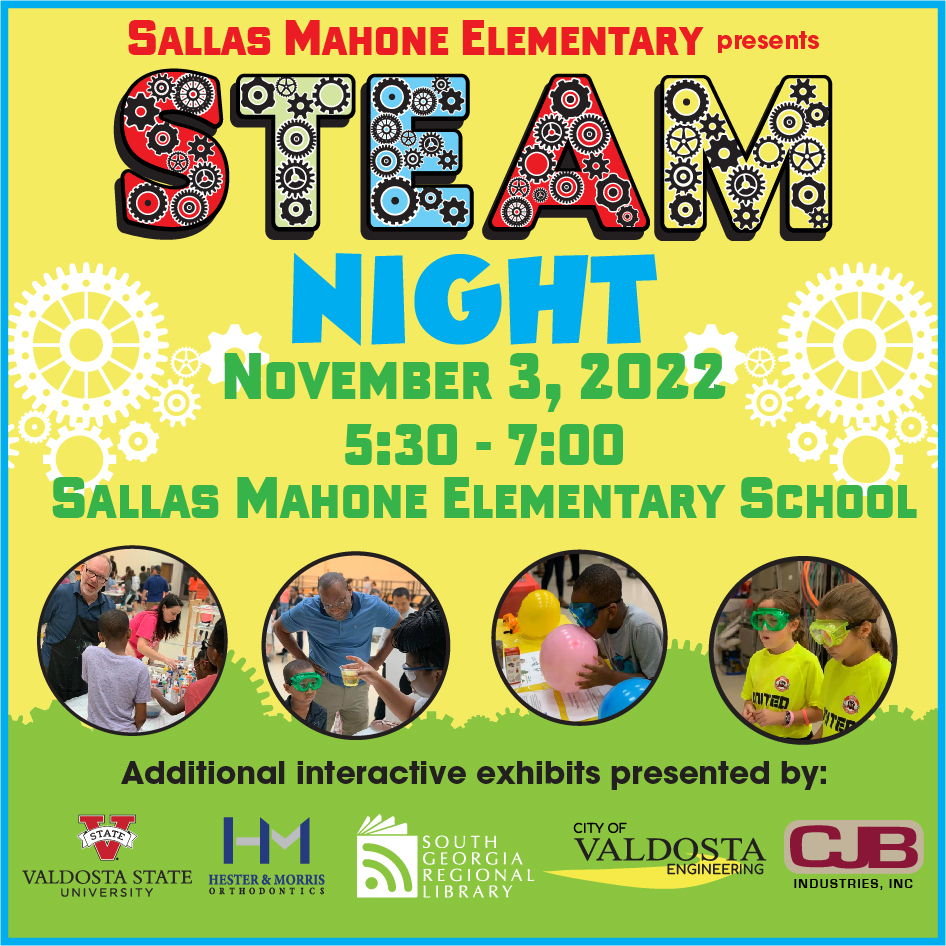 Yesterday our administration, academic coaches, and Mrs. Penland updated Valdosta City Schools' School Improvement Team on how SME is striving, recording, and making progress towards our three SIP (school improvement plan) goals. Mrs. Penland was able to share all the amazing things going on with PBIS that are helping us to reach our 3rd goal: Climate and Culture!😍 SME is doing amazing things! We are so glad that YOU are a part of our family and team! #SMECapturetheCulture #SallasMaHOME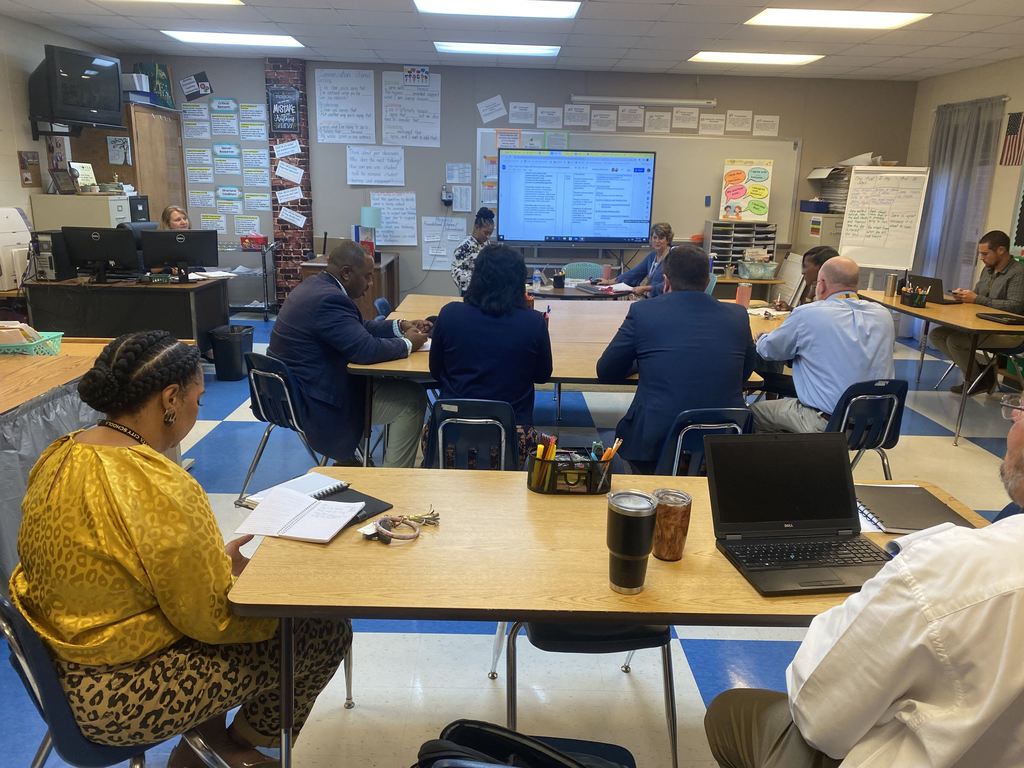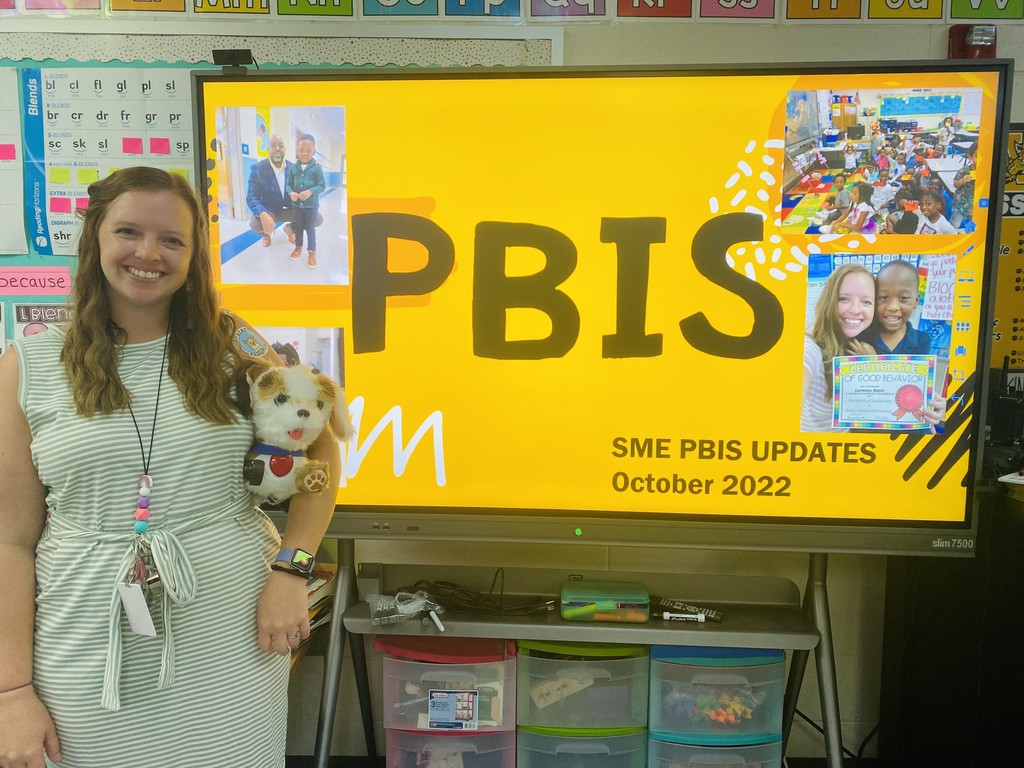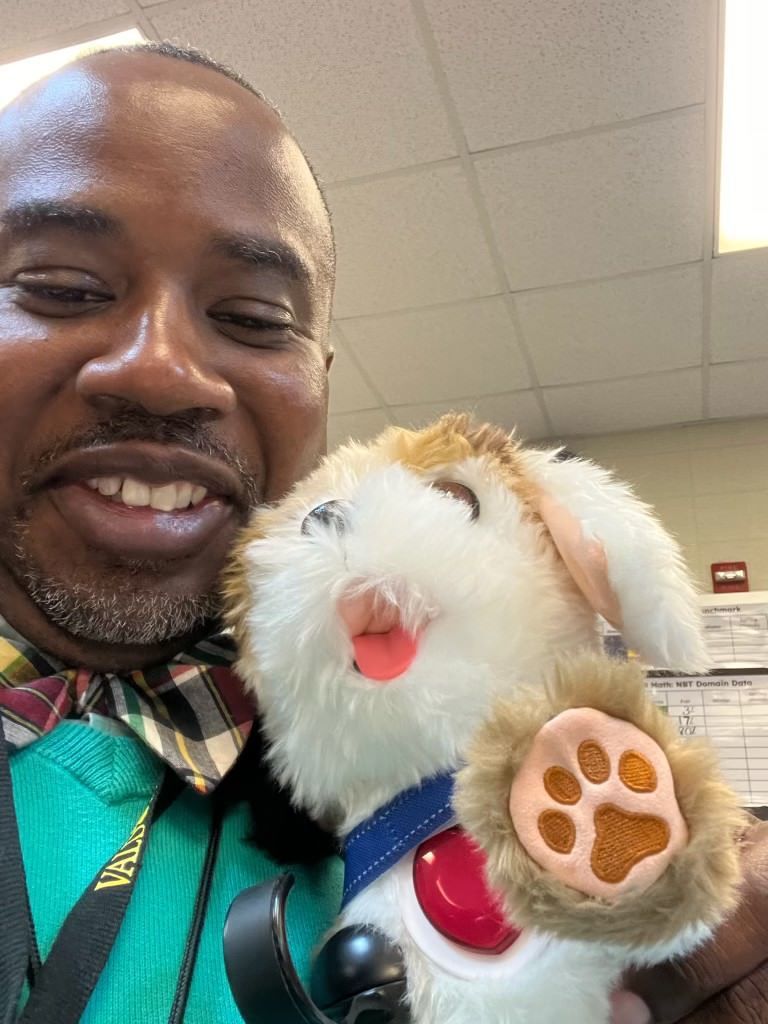 📸REMINDER Picture day is tomorrow!📸

2023 Open Enrollment - Monday, October 17 through Friday, November 4 at 11:59 p.m. Open Enrollment is a time for any VCS eligible employee to enroll, cancel, or make changes to their current insurance coverage. Visit
https://bit.ly/VCSOE2023
for details!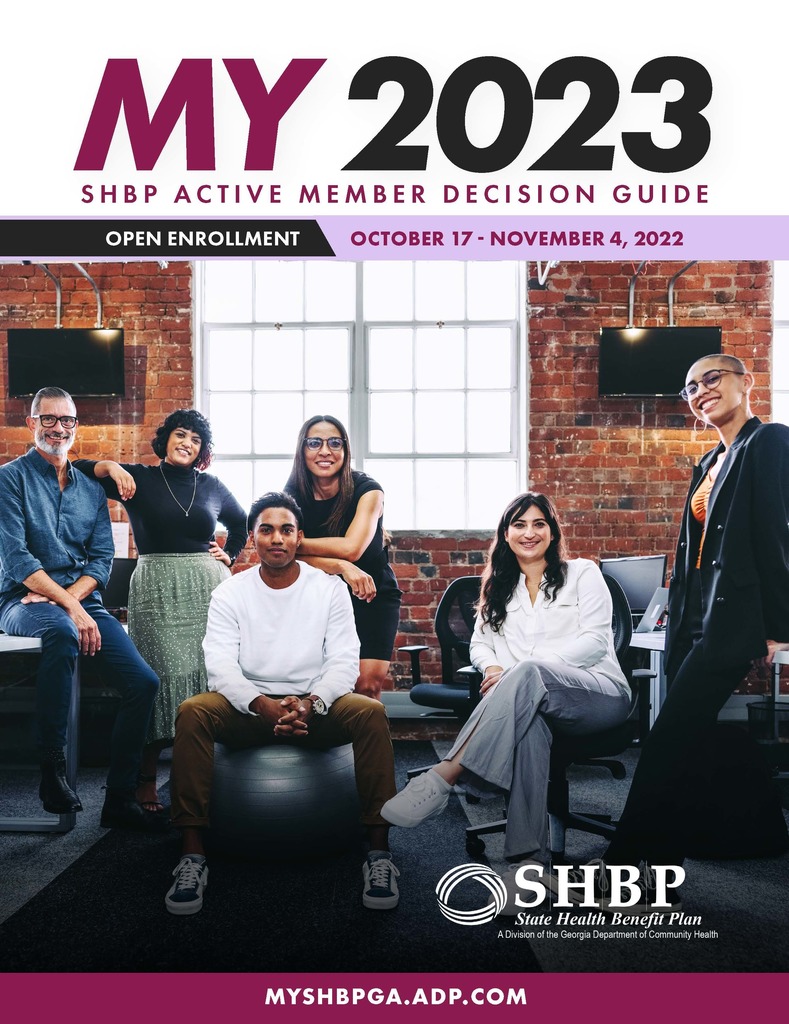 We can't wait to see YOU!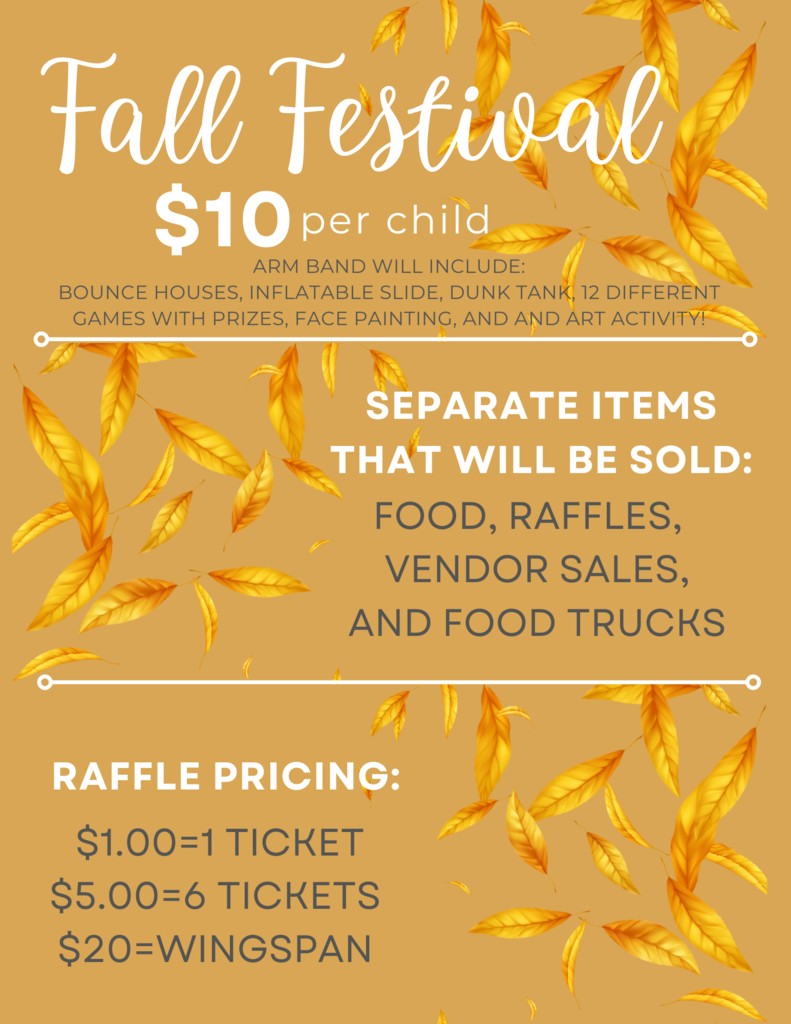 Students in 3rd through 12th grades looking for assistance with homework - Mr. Carlos Hundley, VCS teacher at Horne Learning Center, has help available on Tuesdays and Wednesdays of each week. Call (229) 262-9982 to set up an appointment for your student today!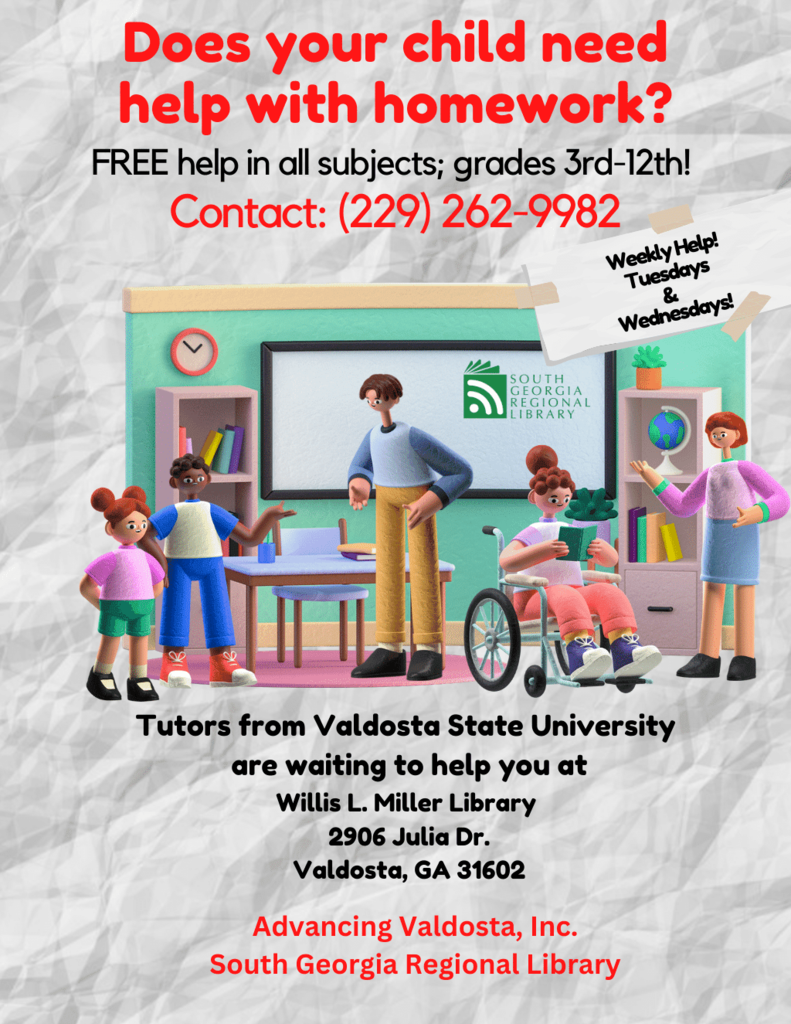 Trick or Treating set for Monday, October 31, 2022 from 5:30 pm until 8:30 pm.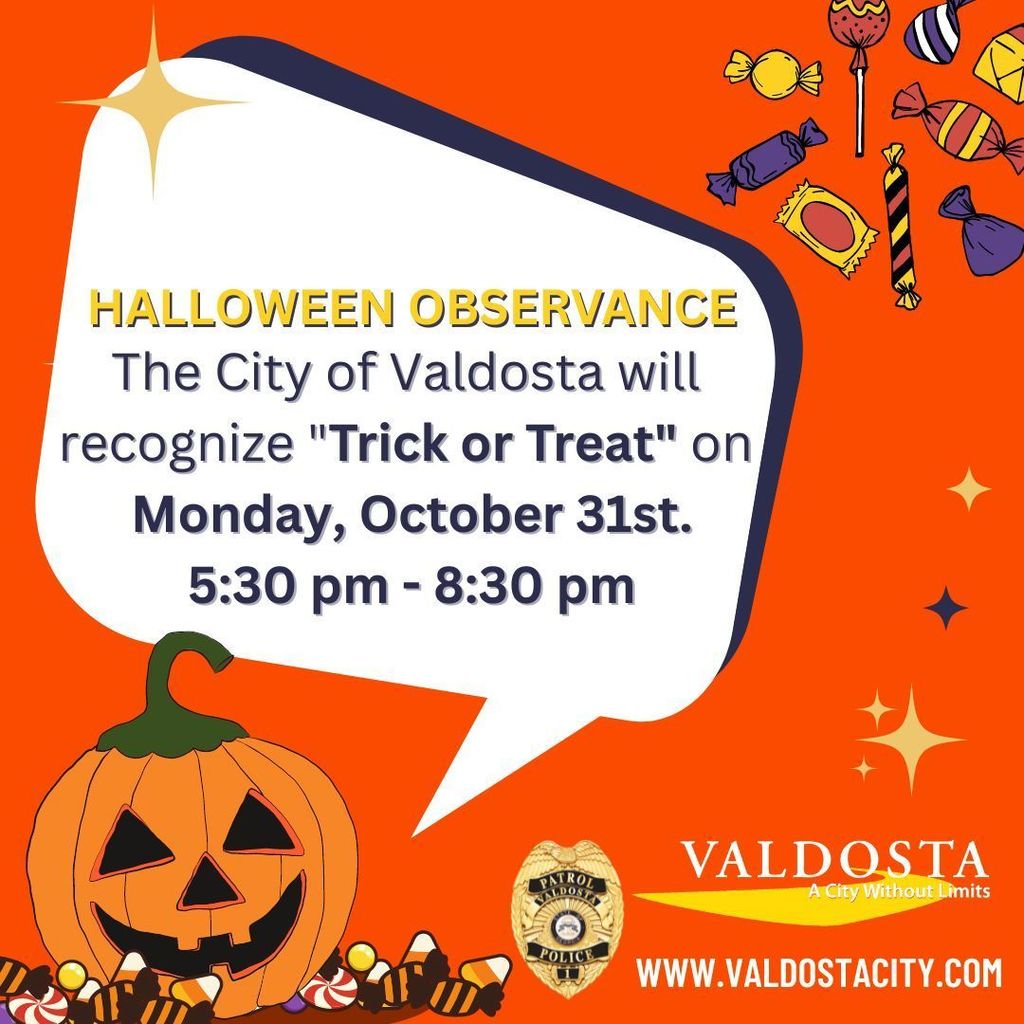 The VBOE Facilities Committee will meet on Friday, October 21, 2022, at 12:30 p.m. at the Superintendent's Office, 1204 Williams Street. The meeting will be live streamed on the VCS Facebook page.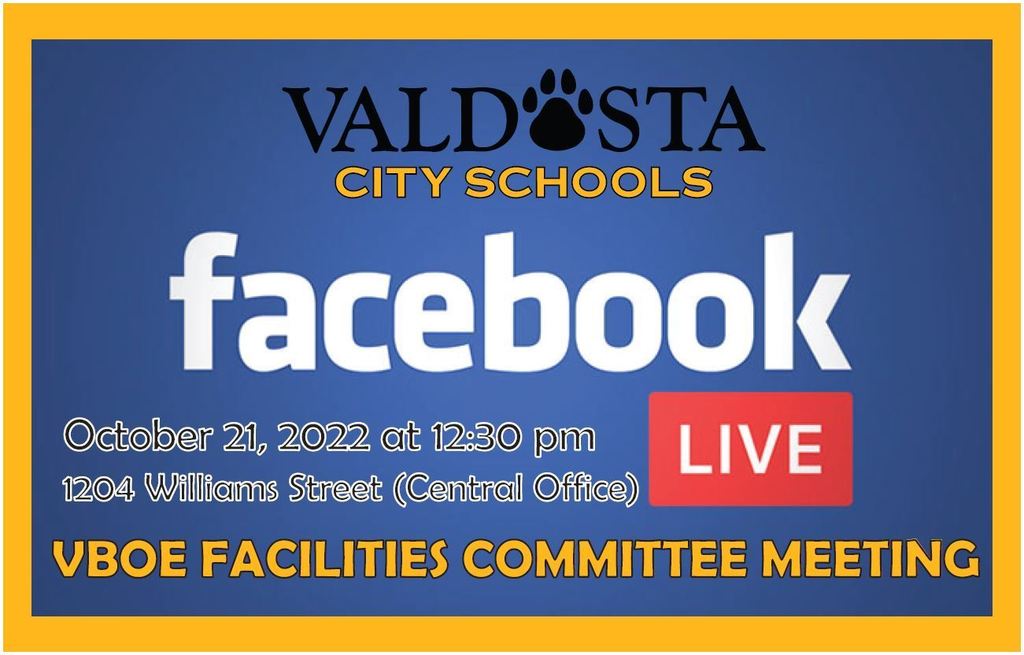 🎉🎖Ask your child how they are doing with their AR!🎖🎉 Keep reading and taking your AR quizzes to increase your AR goals and points!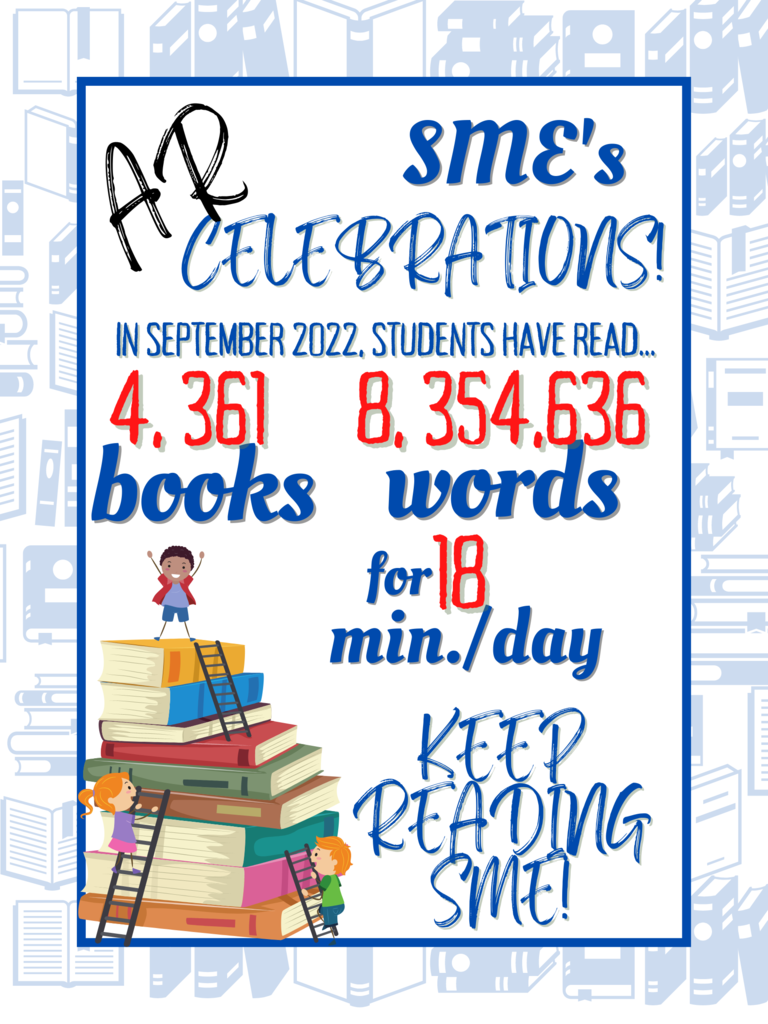 Bring the family, share in laughter, and enjoy your time! We look forward to seeing you here at SME for our Fall Festival this Thursday. Please be prepared with cash payments only.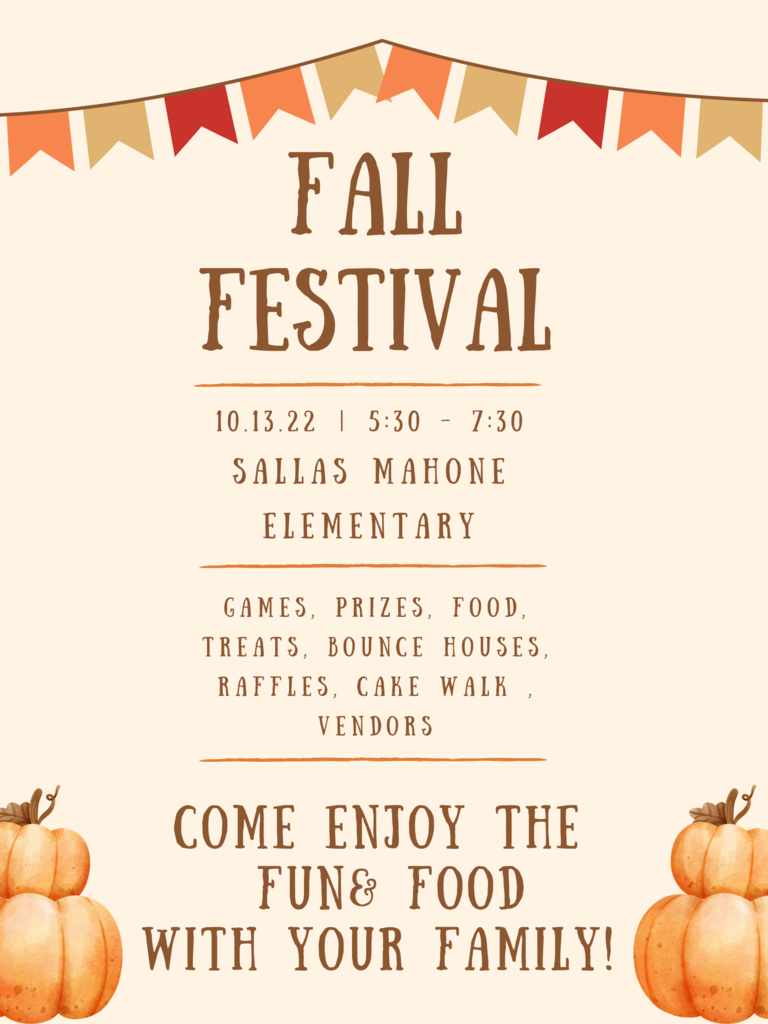 📸Picture Day is coming!📸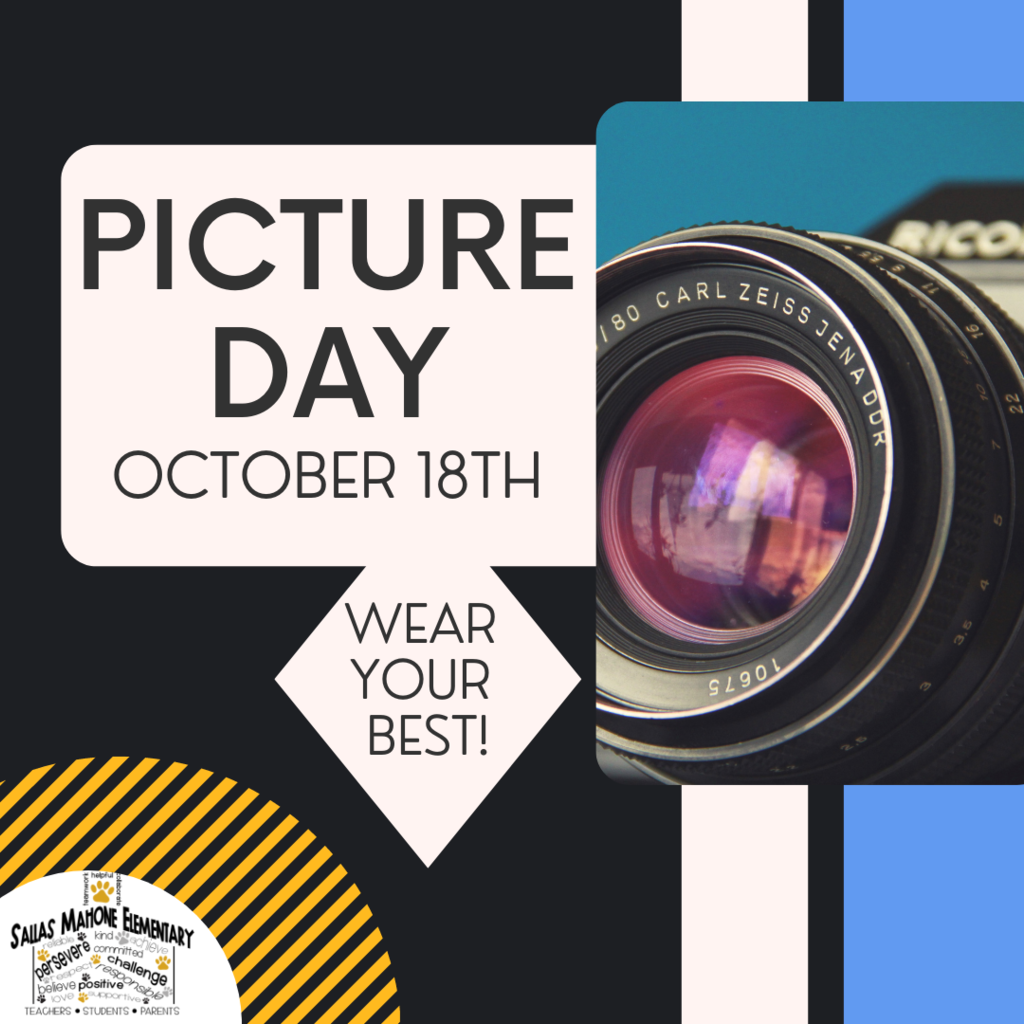 Attention Valdosta Wildcat fans - our tickets are officially SOLD OUT!!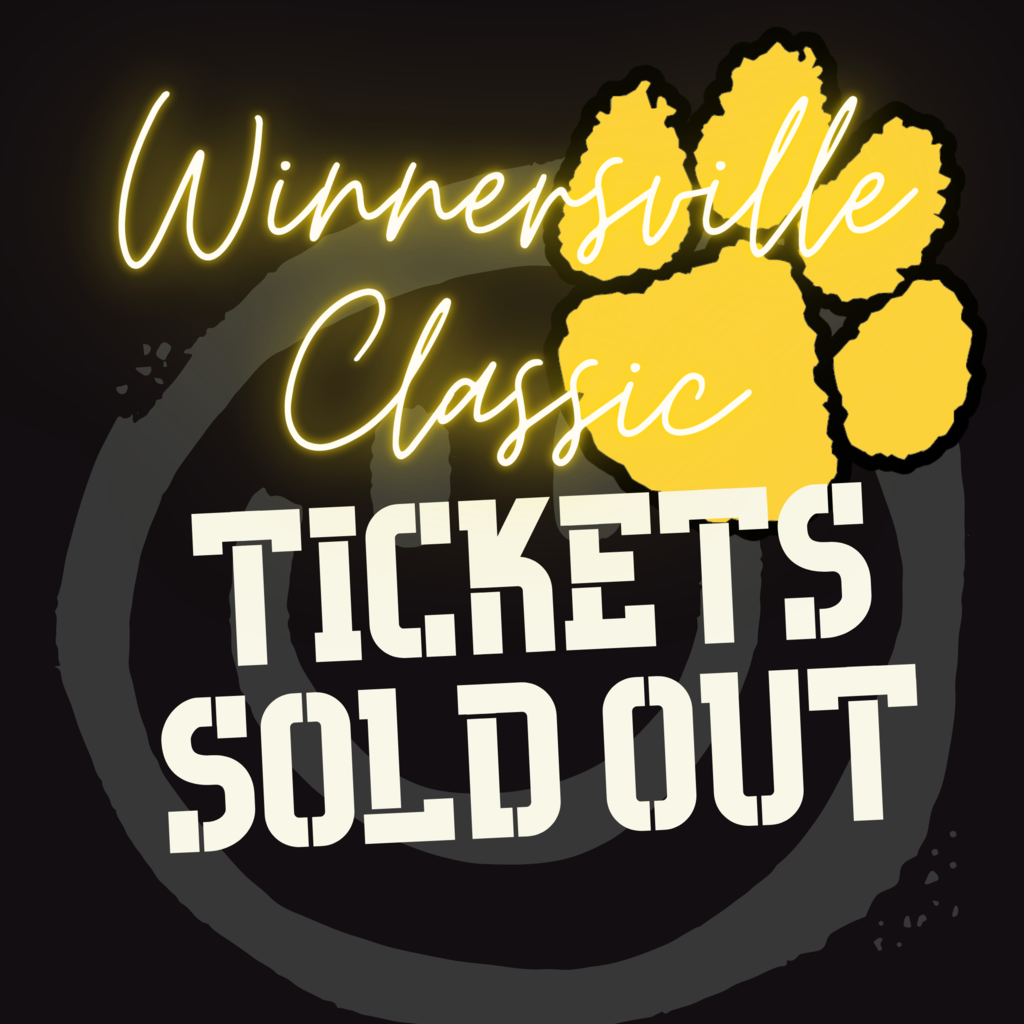 🍂🎟FALL FESTIVAL 2022🎟🍂 Our annual fall festival has returned! We hope to see you here!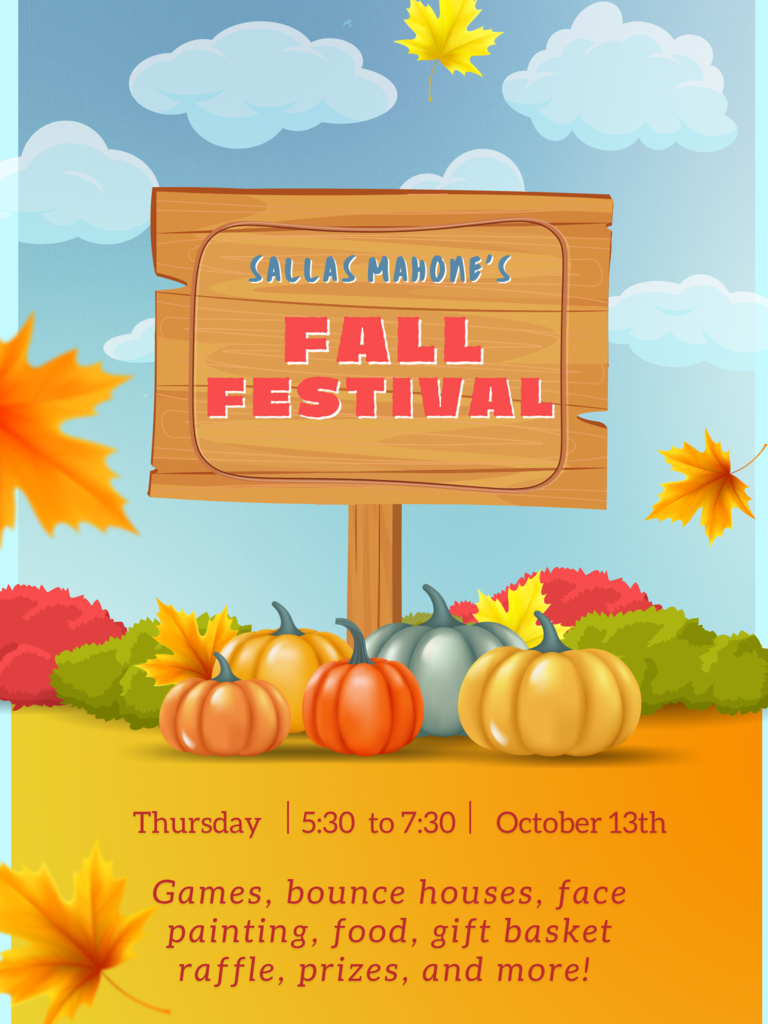 In the month of October...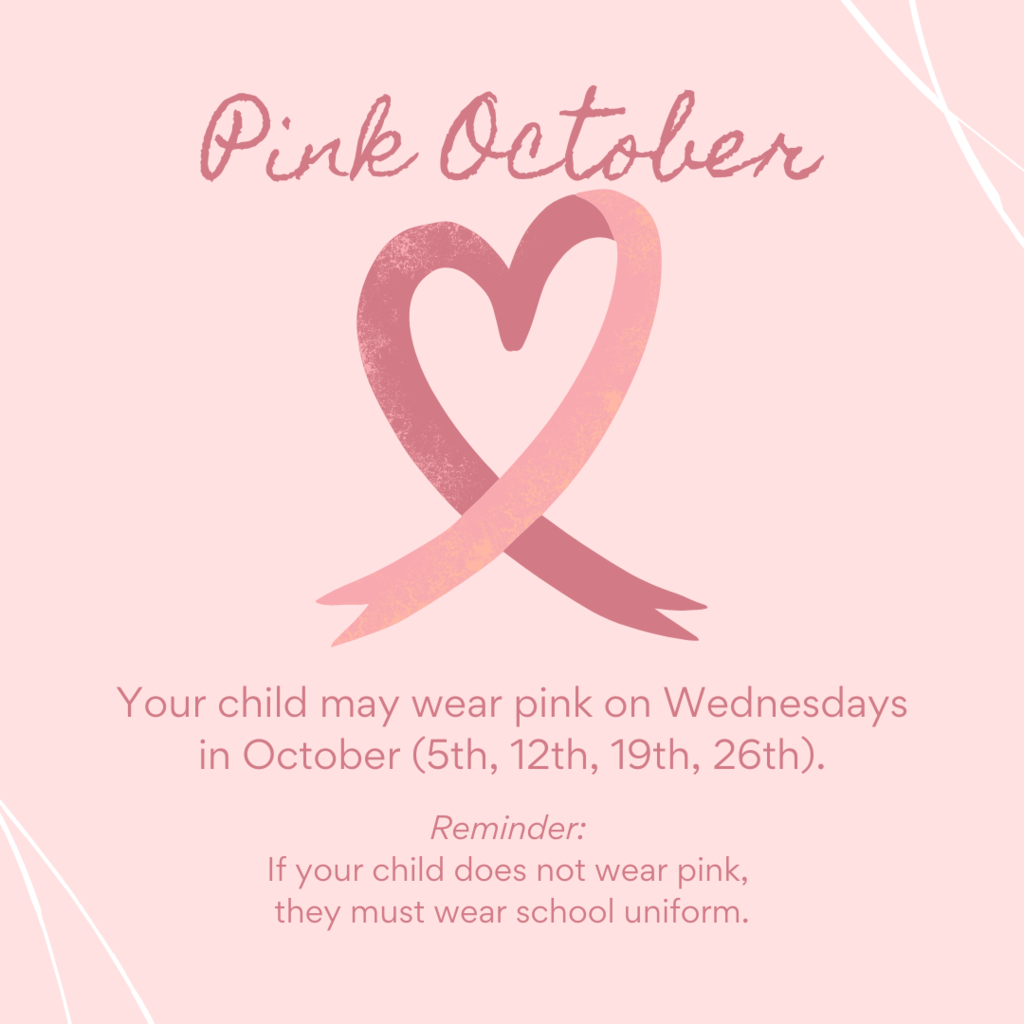 We might have been unable to celebrate Dr. Haugabrook this past Thursday, but we are going with "Plan B"! Wear your leopard print or camo tomorrow, Tuesday October 4th to celebrate our wonderful principal!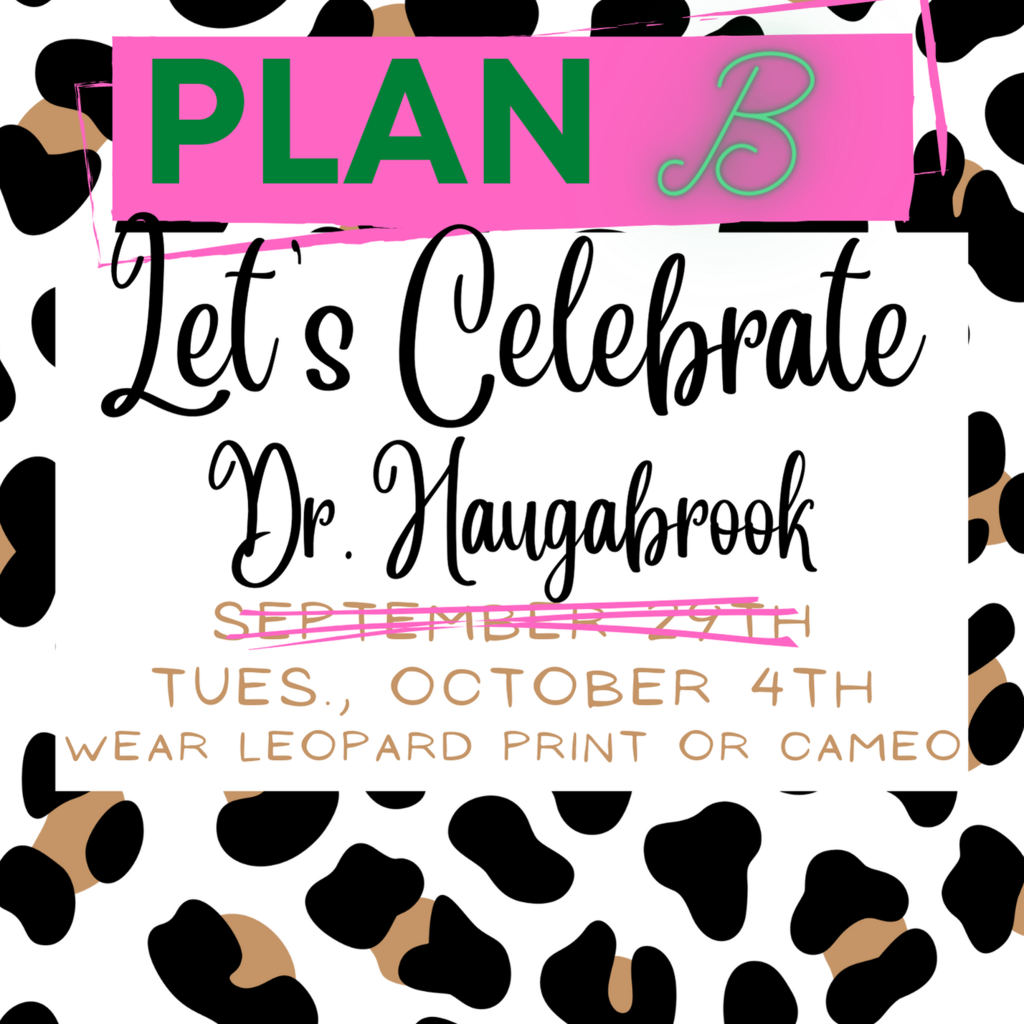 Join us for a called meeting of the Valdosta Board of Education on Wednesday, October 5 at 12:30 pm to discuss the search for a new superintendent. This meeting will be streamed live on the VCS Facebook page.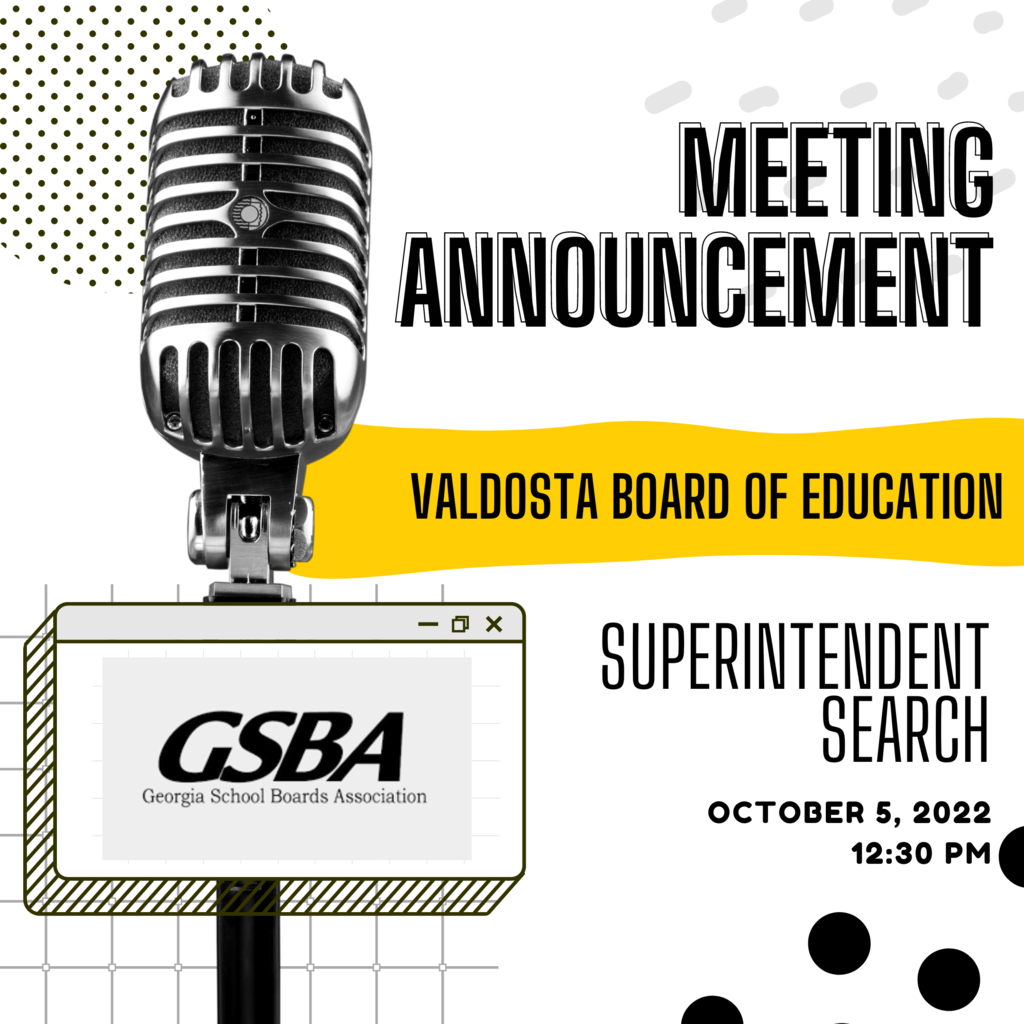 All schools and departments within Valdosta City Schools will be closed on Thursday, September 29, 2022 due to Hurricane Ian. Our district was already scheduled to be closed for Fall Break from Friday, September 30 through October 3, 2022. Schools will reopen on Tuesday, October 4, 2022. Please stay tuned to local media outlets or the EMA Lowndes Facebook page for updates on Hurricane Ian's landfall and impacts for our area. Stay safe VCS families!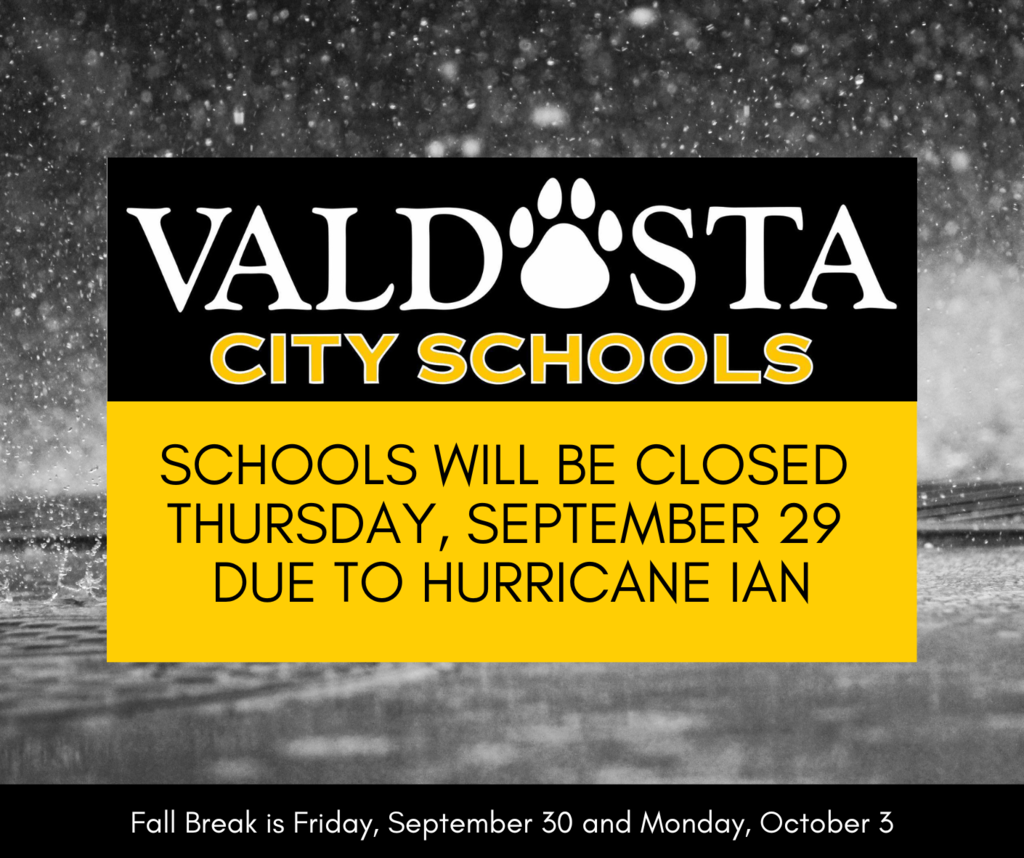 🍁🍂Fall Break🍂🍁 Reminder, we will be out this Friday, September 30th and Monday, October 3rd for Fall Break.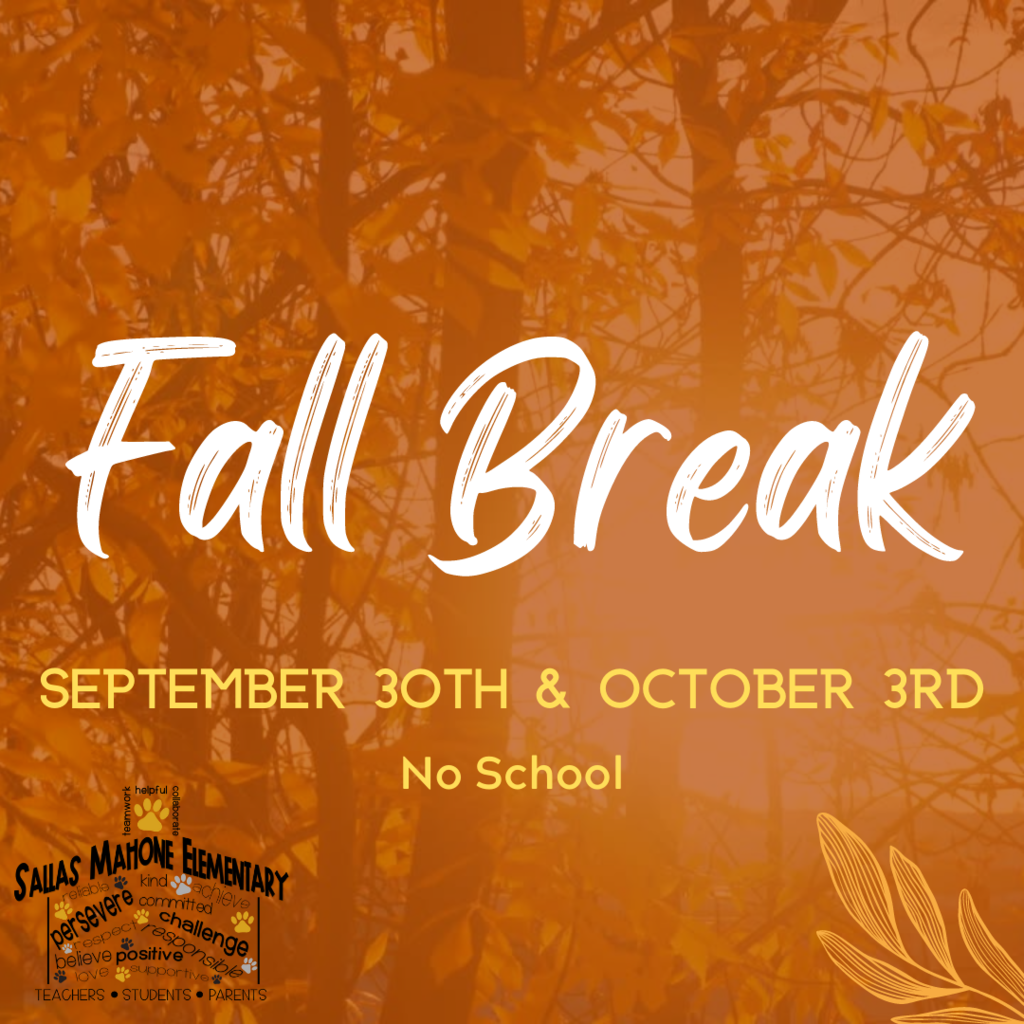 Wow, can you believe we are headed into October and November?!🥧 Check out our Parent Event Calendars on our Sallas Mahone webpage to see our upcoming events.
https://www.gocats.org/o/sme/page/calendars
#SMECapturetheCulture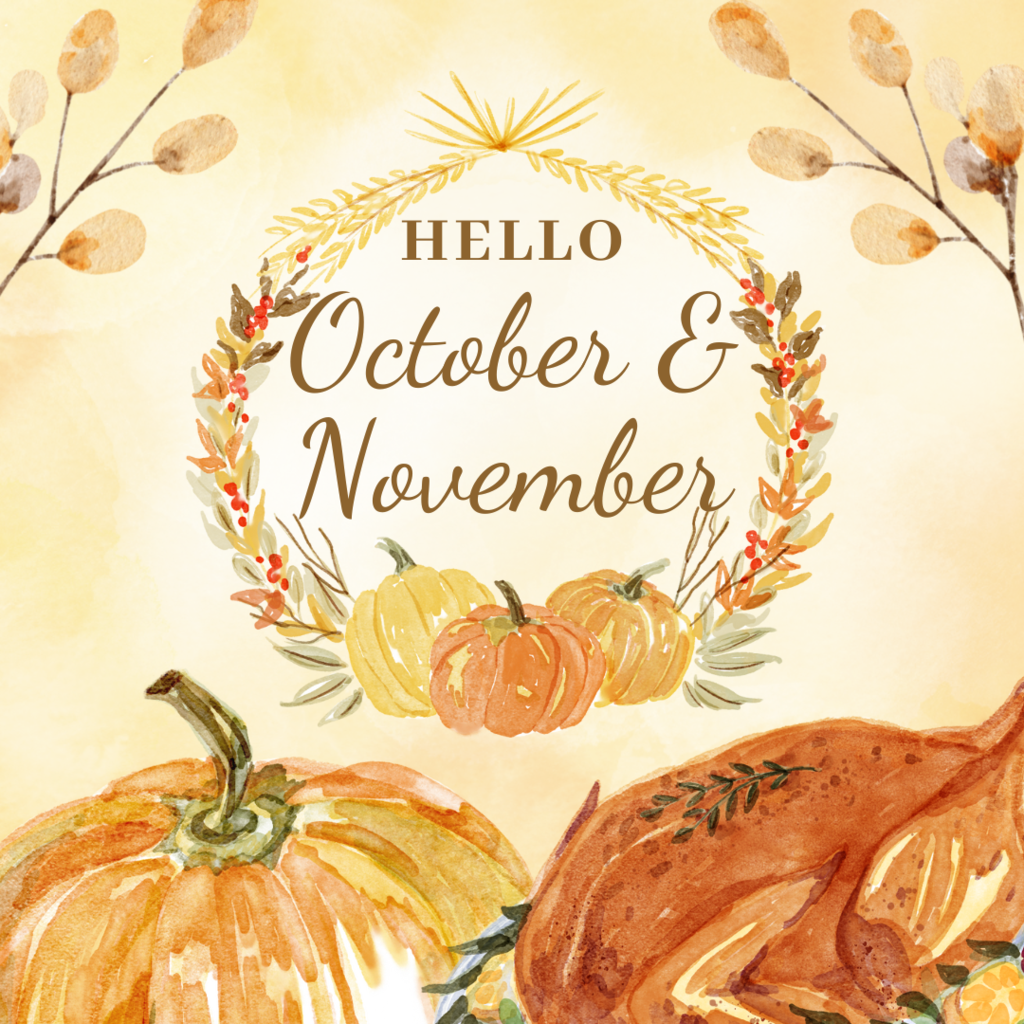 ☕️Tea Party!☕️ Ms. Stephens' fourth grade classes immersed themselves into their learning by holding a tea party while learning about the Boston Tea Party and the impact this had in American Revolutionary War. They even created their own snacks. #SMECapturetheCulture