Congratulations to Dr. Virginia Crowell! She has been named the new principal of Horne Learning Center.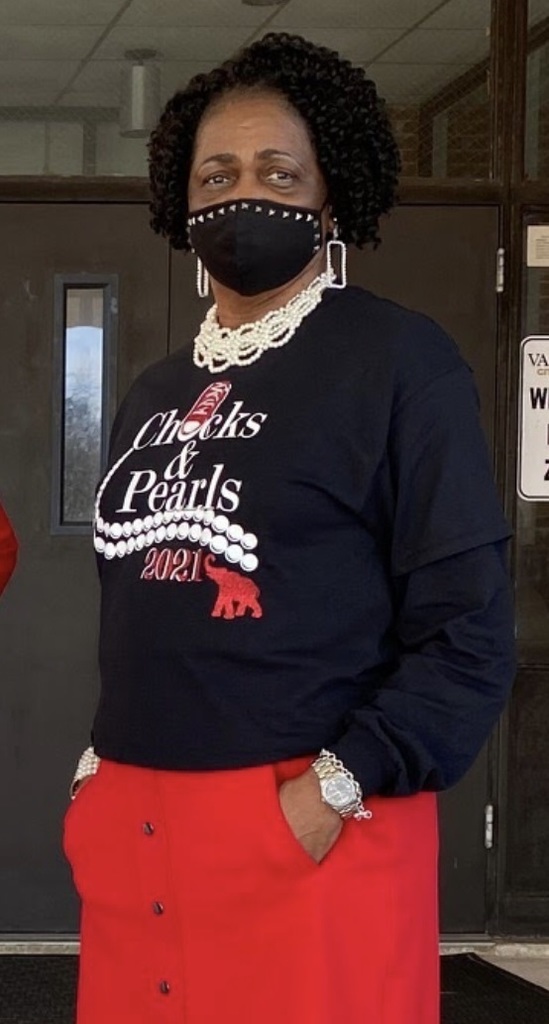 Valdosta North Rotary Club, thank you for choosing VHS as the beneficiary for your Toiletries for Teens service project!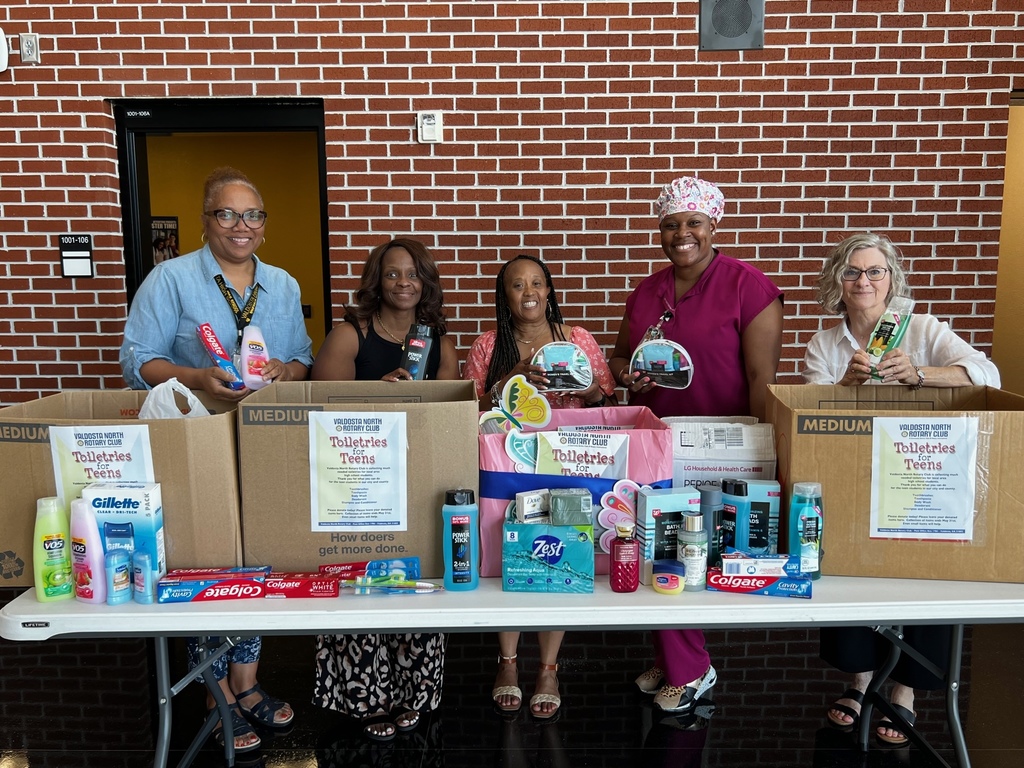 Welcome back Coach Bart Shuman! The VHS Wildcat Baseball Team is glad to have you as their leader!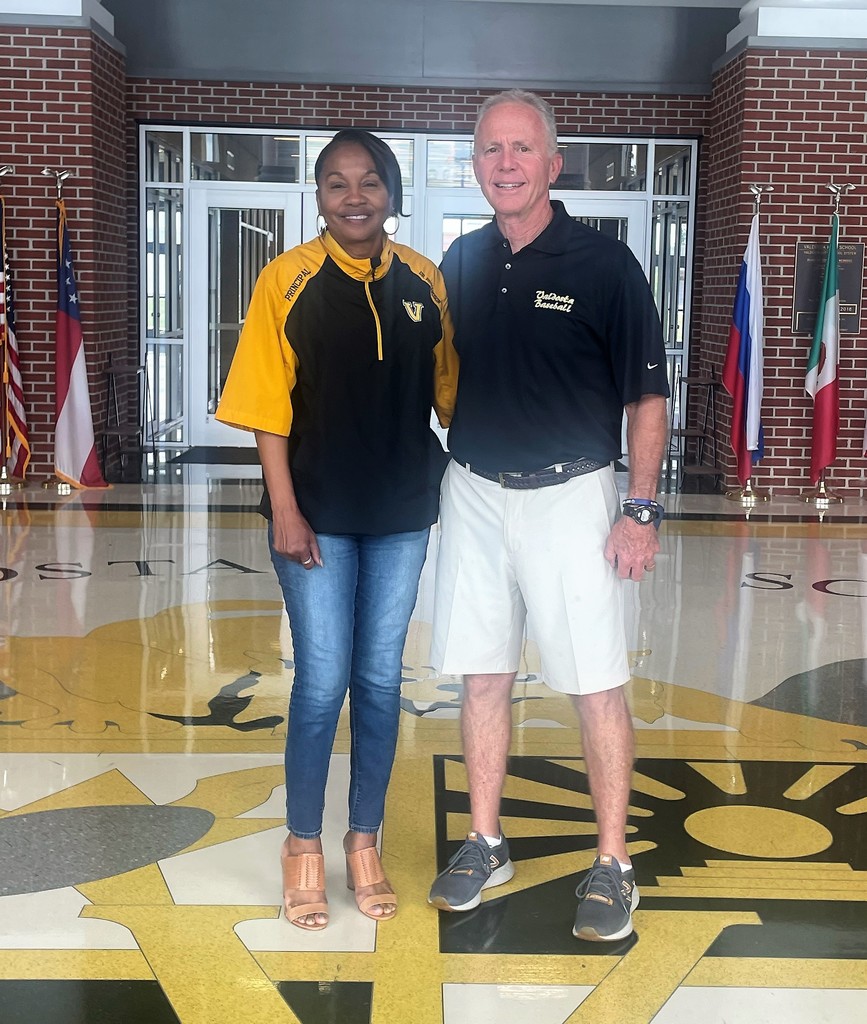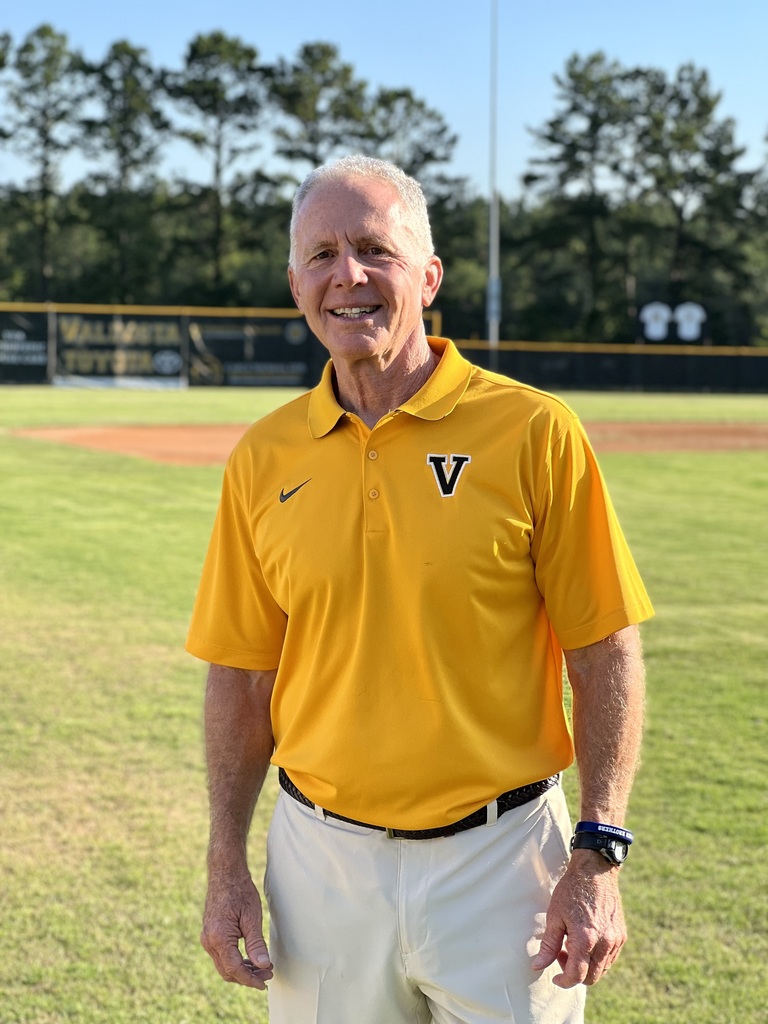 S.L. Mason is going to miss Mrs. Doyle but she will have a constant reminder of the best school in the universe to hang in her new office.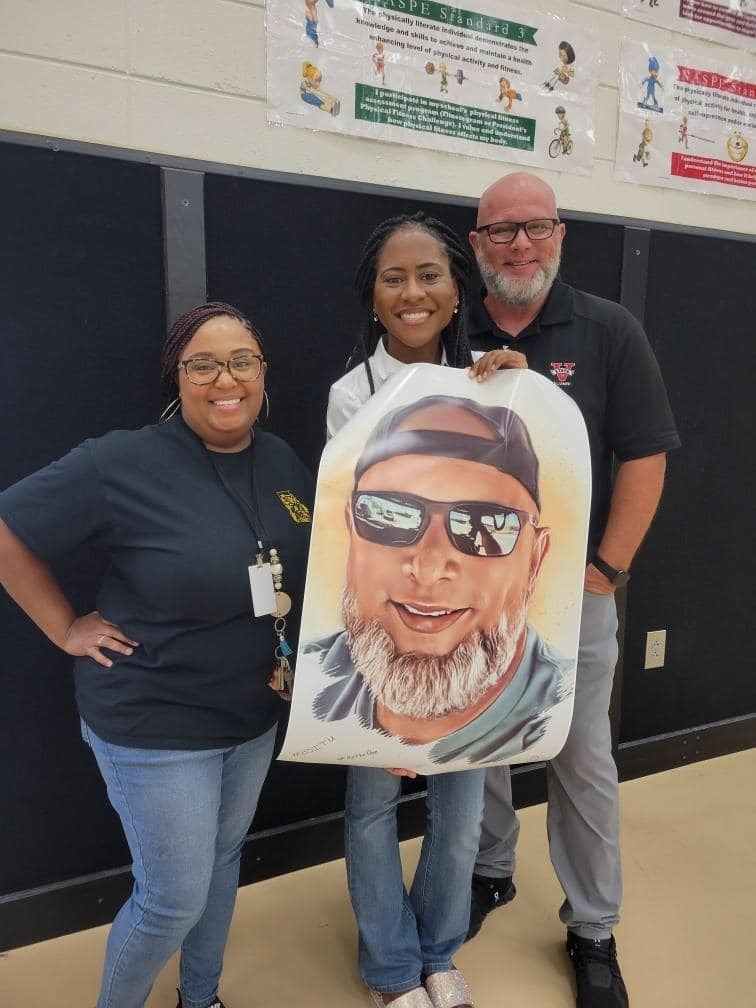 Thank you to the Pinevale High School Alumni for showing love and giving words of encouragement to our 5th grade students!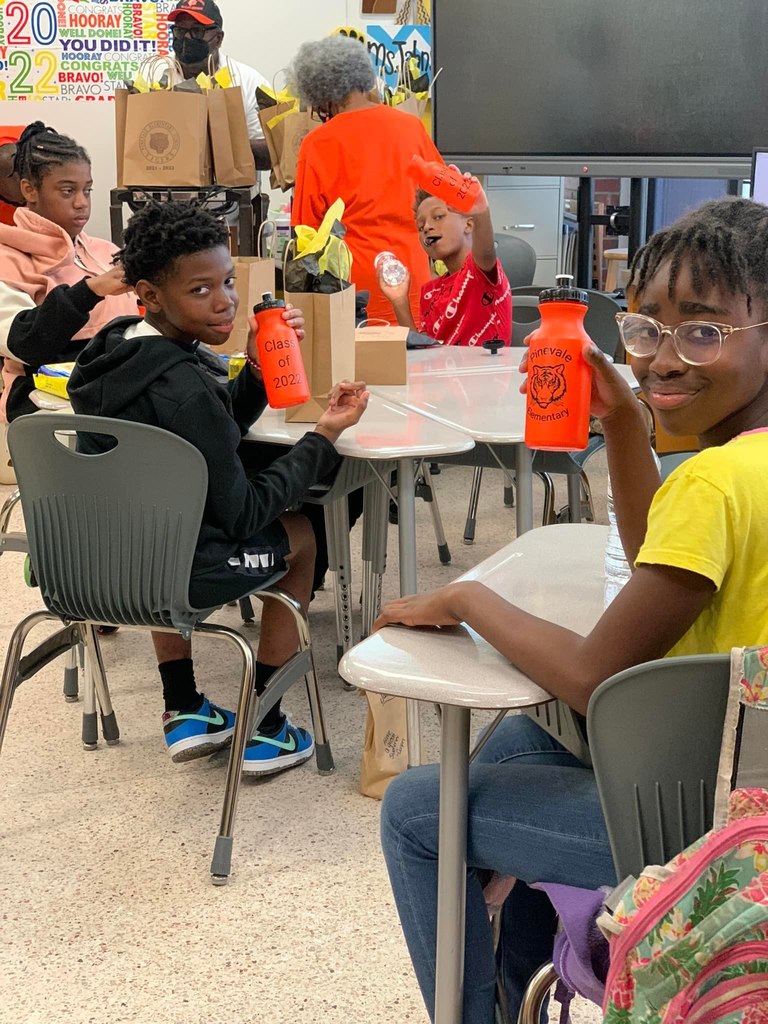 Congratulations to Mrs. Laurie Dye on completing her Specialist Degree in Elementary Education from the University of West Georgia!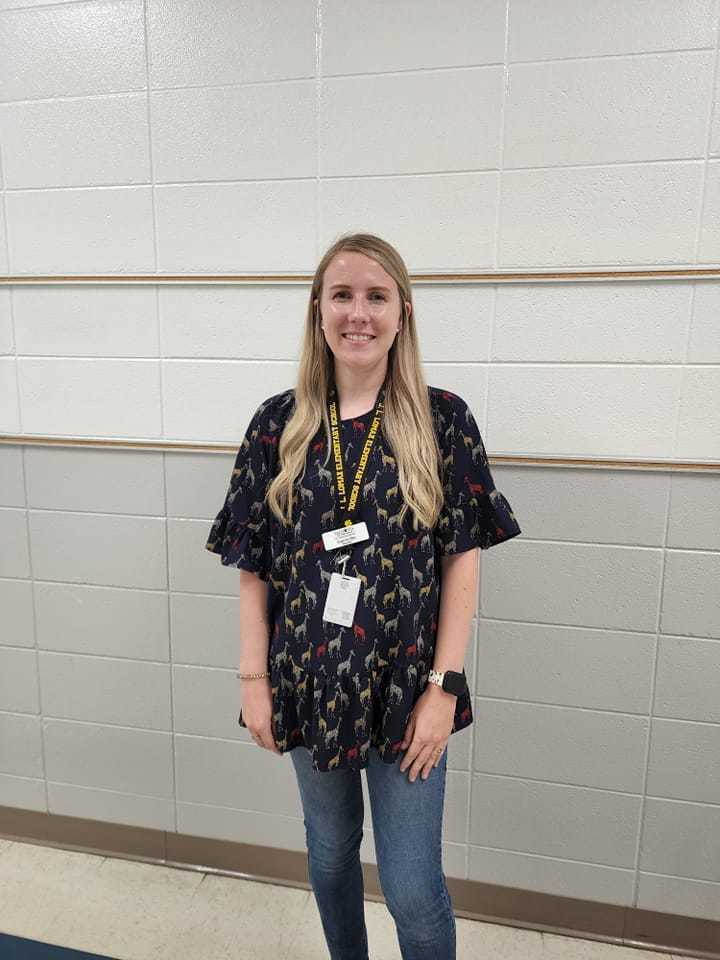 Lane Smith (Valdosta Middle) just came in 3rd at the National History Bee!!!!!!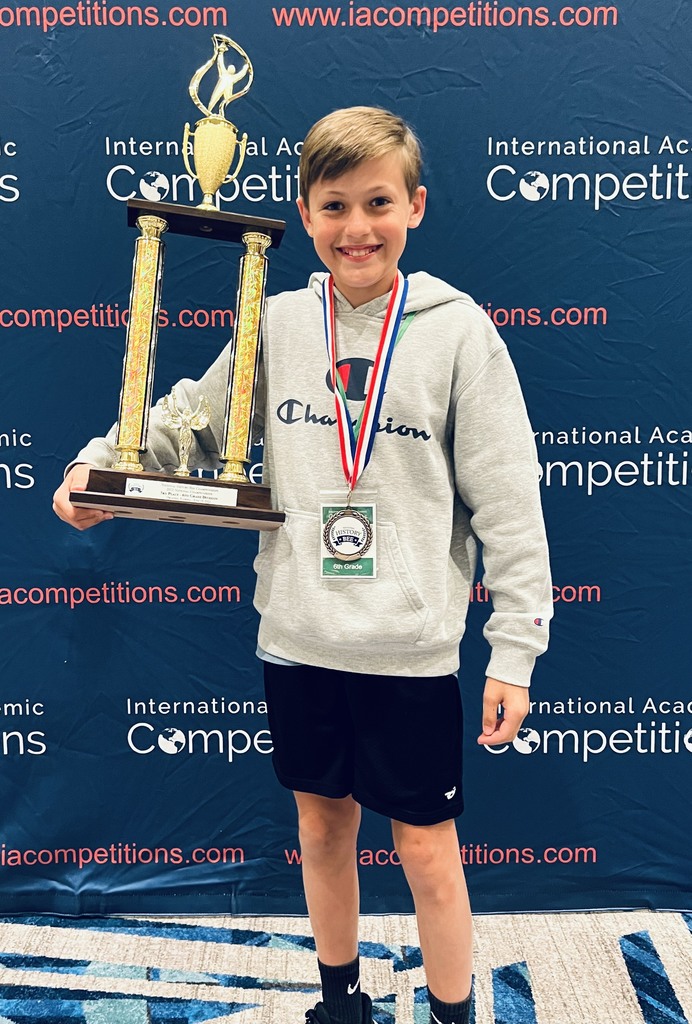 Congratulations Valdosta graduating class of 2022! We wish you the best of luck!